Alex Provides a Safe Space for Hard Questions
Experience psychological safety to ask sensitive, confusing, or embarrassing questions related to diversity, equity, or inclusion. Learn about DEI issues and terminology so you can communicate more effectively and inclusively. Build confidence and interpersonal communication skills to interact with all people.
Get Early Access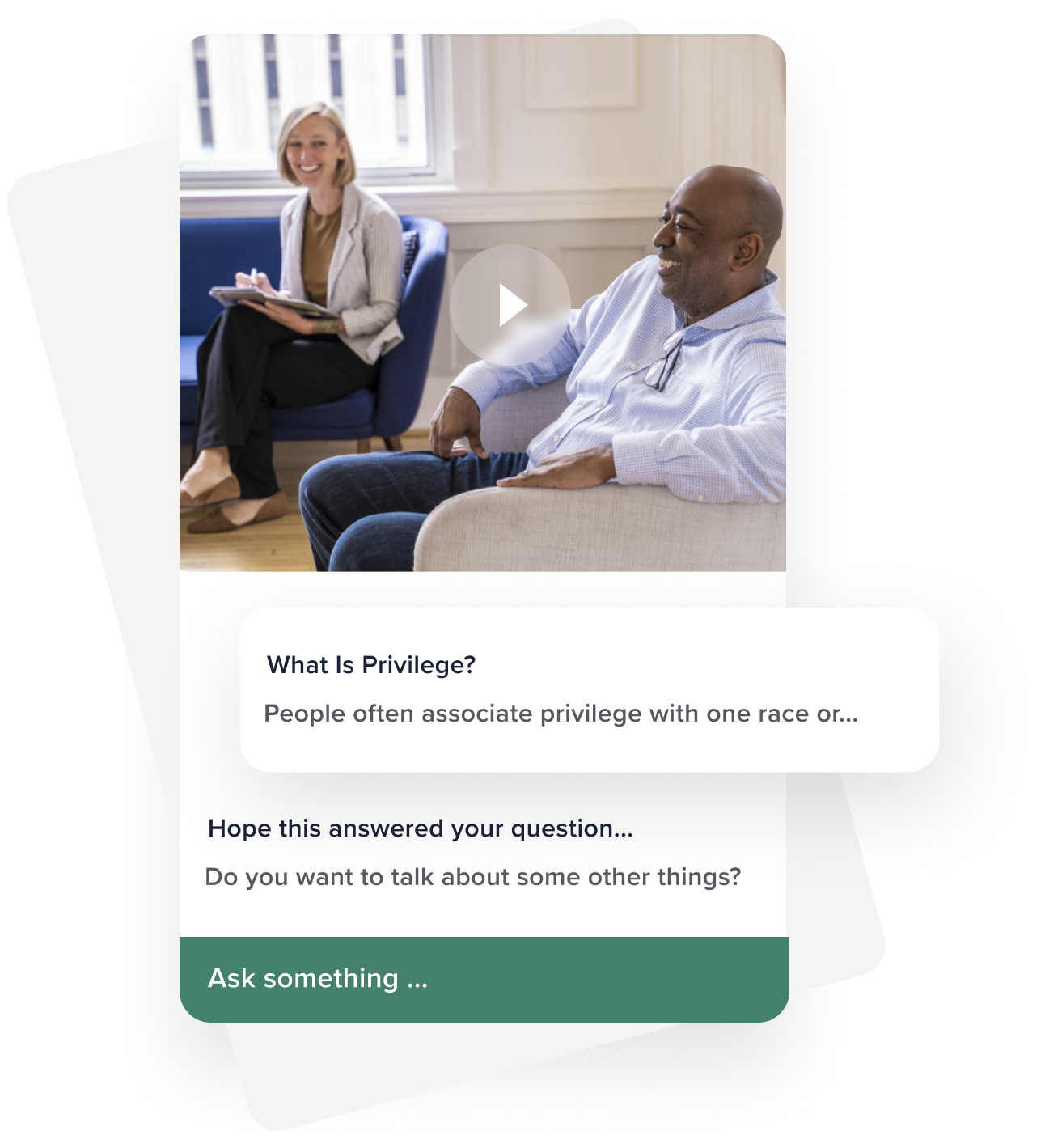 Popular Questions
Explore up-to-date answers on trending DEI questions.
What are personal pronouns?
What is code-switching?
Can I have privilege if I am not white?
How do I know if I have unconscious bias or not?
What is a microaggression?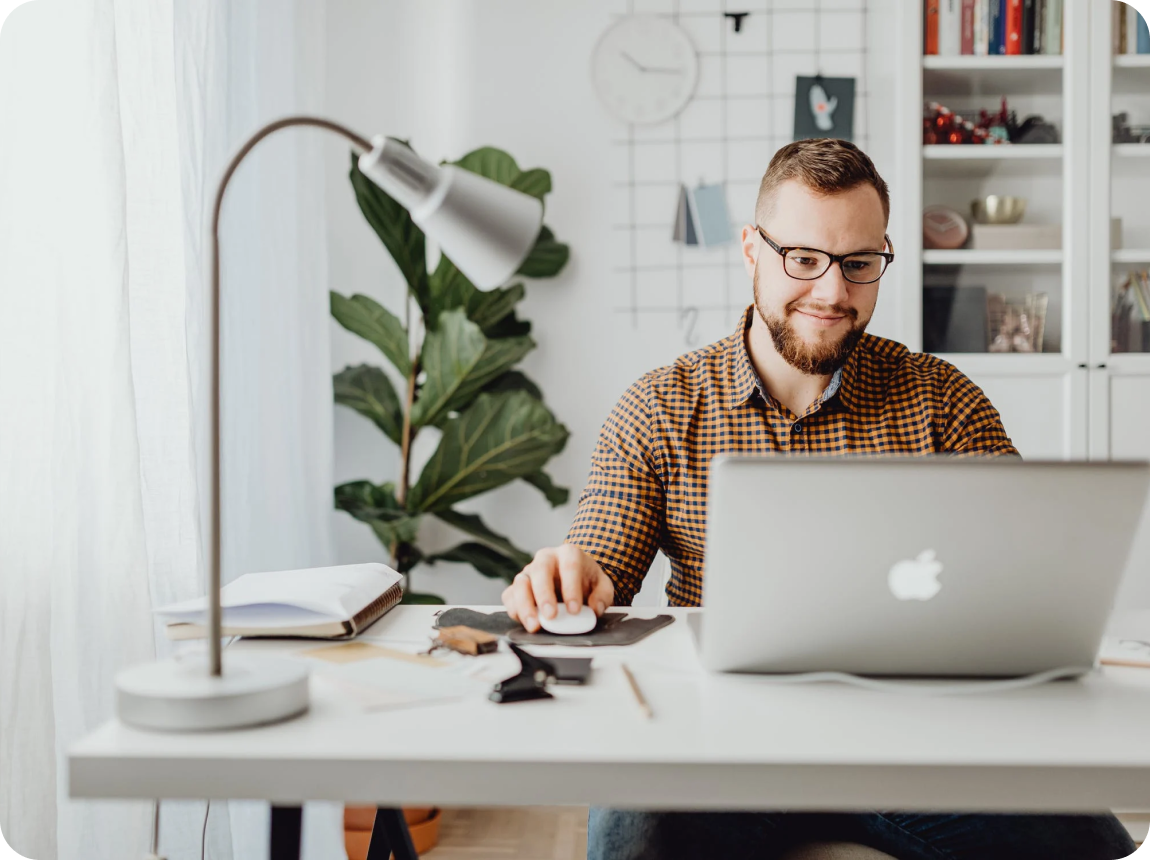 Help When You Need It
Get the power of a trusted DEI expert on your schedule 24 hours a day, 365 days a year.
Ask uncomfortable questions in a safe environment
Get up-to-date answers to handle emerging trends involving DEI
Get access to resources that will reinforce and increase your DEI knowledge
Access our team of DEI experts to navigate challenging situations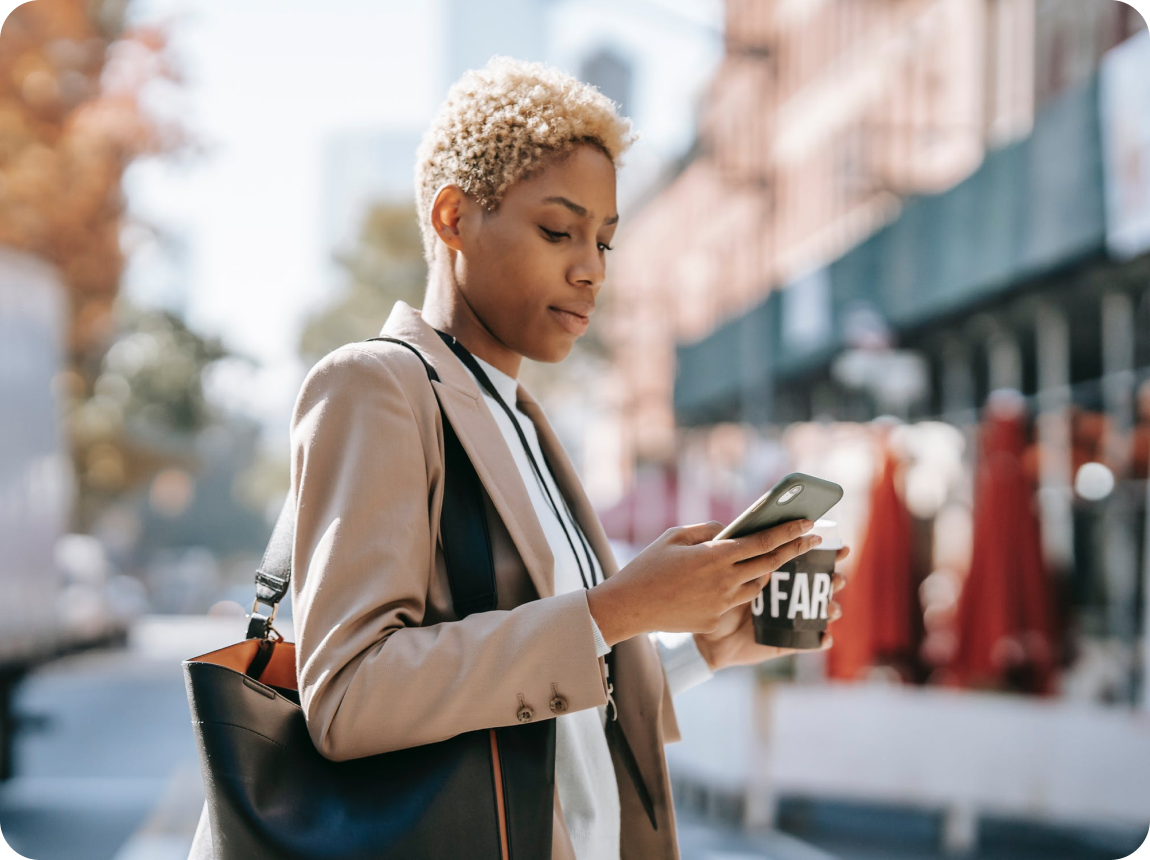 Experience Answers in Action
Join Our Beta Program
Sign up to build your team's DEI knowledge through conversational AI.