create culture change via employee experience products
MicroVideos Named a2022 World Changing Idea
The Diversity Movement joins Fast Company's exclusive list of global organizations changing the world for the better with MicroVideos by The Diversity Movement. These right-sized videos make learning engaging for small teams or enterprise-wide, backed by analytics and learning paths that power deep understanding. It's DEI education in the flow of work.
Learn More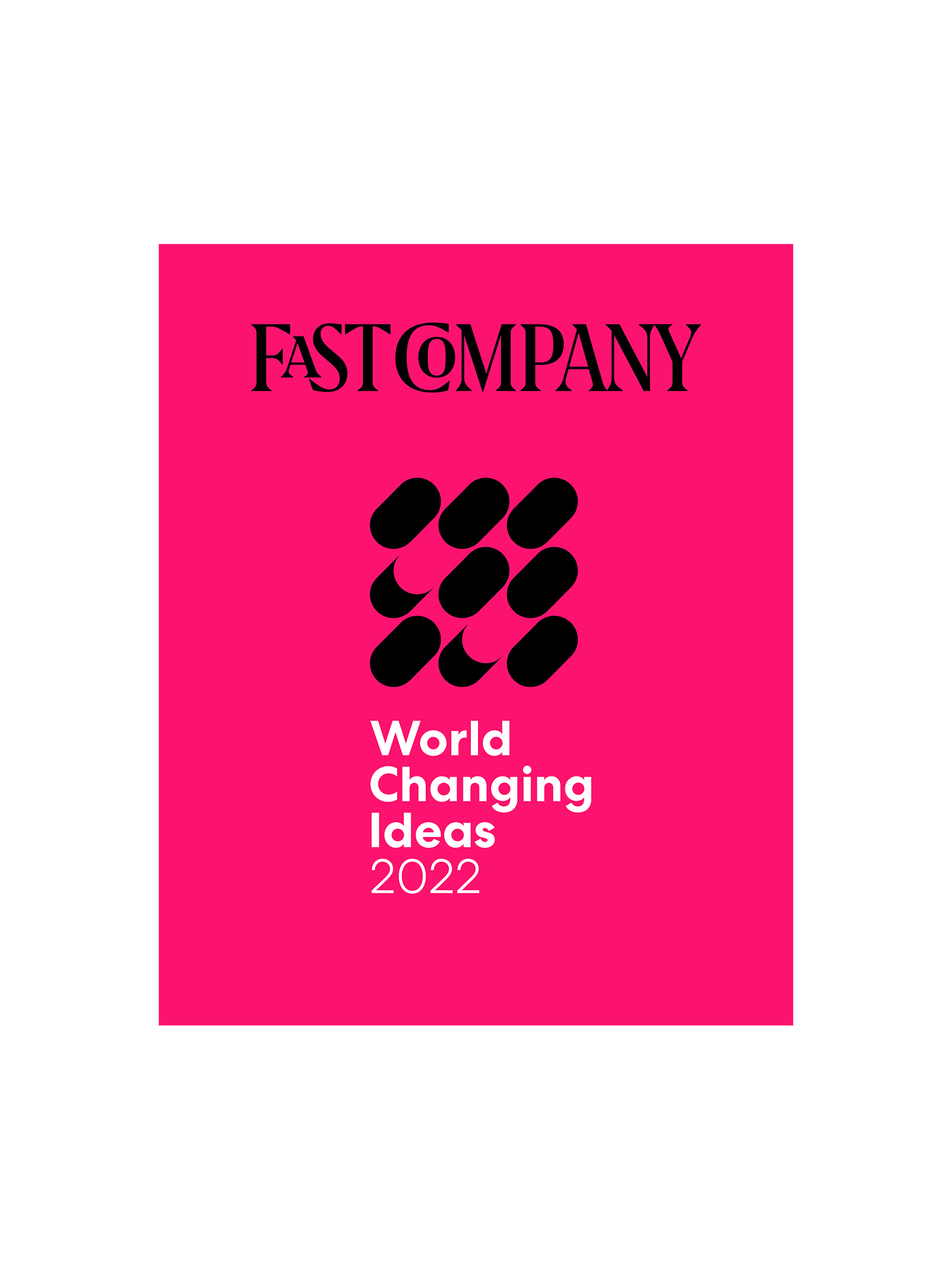 trusted by more than 100 organizations
Proven success driving transformation and building stronger cultures in healthcare, technology, financial services, construction, real estate, and more.
partnering to power your DEI journey
DEI makes organizations more innovative, productive, and profitable. We partner with you on your DEI journey. Whether just starting out or looking to build on existing work, our 100+ clients range from VC-backed startups to professional associations to Fortune 500 corporations. We customize to meet your needs – focusing on bottom-line results. 
The TDM Difference
JOIN A WEBINAR
Watch on-demand webinars or sign up for our next live event. Webinars happen monthly and are free to all.
Watch and Listen Now
CELEBRATE DIVERSITY
Keep track of diverse celebrations with our 2023 Diversity Holidays Calendar. It's downloadable and subscribable, with links to curated resources.
Subscribe to the Calendar
EXPLORE EXPERT CONTENT
Want trusted content and the most up-to-date information on DEI? Our white papers, analyses, and how-to guides provide insight from experts.
explore our publications