create culture change via employee experience products
there's a video for that – transformational learning at your fingertips
Training built for the way people consume information. Filled with short, powerful videos that make learning engaging for any team. Backed by analytics and learning paths that power deep understanding in an entertaining format. It's DEI education in the flow of work.
Explore MicroVideos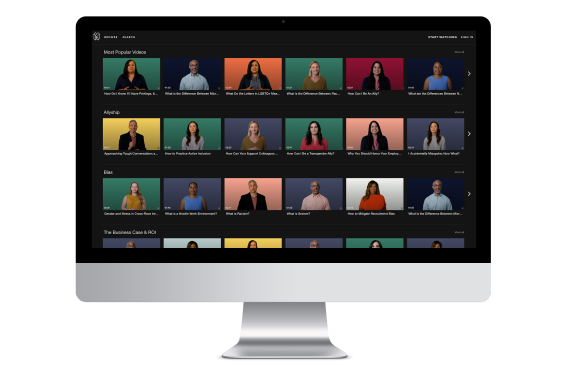 the ultimate DEI resource hub – get your library card today!
These multimedia resources dive deep into the topics you need most, from inclusive leadership and the business case for DEI to talent acquisition and inclusive marketing. Our experts make it easy to find, understand, and apply the strategies you need to transform your workplace culture, expand your reach, and leverage the power of diverse teams.
Browse TDM Library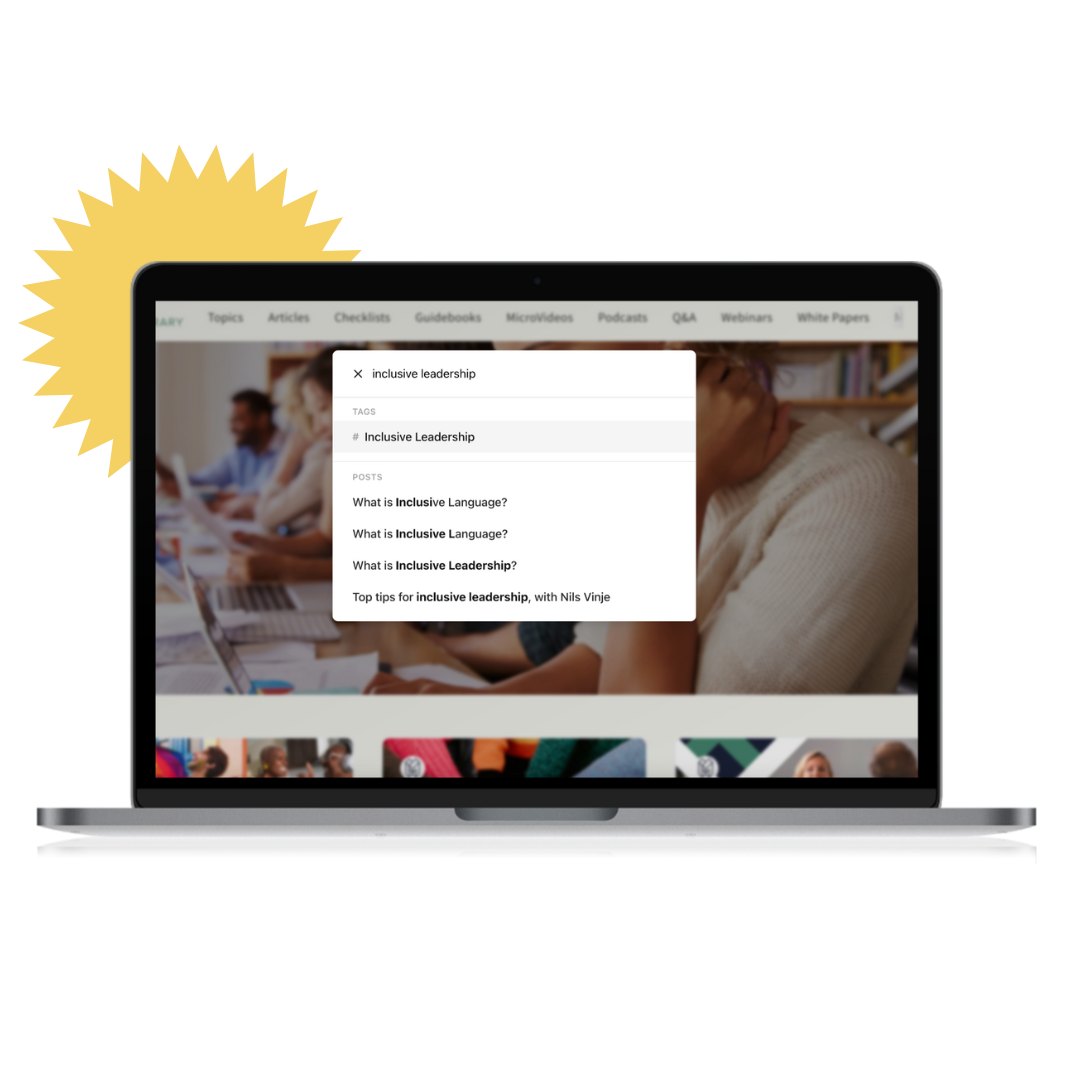 trusted by hundreds of organizations globally
Proven success driving transformation and building stronger cultures in healthcare, technology, financial services, construction, real estate, and more.
partnering to power your DEI journey
DEI makes organizations more innovative, productive, and profitable. We partner with you on your DEI journey. Whether just starting out or looking to build on existing work, our 100+ clients range from VC-backed startups to professional associations to Fortune 500 corporations. We customize to meet your needs – focusing on bottom-line results. 
The TDM Difference
JOIN A WEBINAR
Watch on-demand webinars or sign up for our next live event. Webinars happen monthly and are free to all.
BUILD CULTURE
Leverage the power of expert guidance. Fortified with learning, community support, and hands-on counsel from TDM practitioners, DEI Navigator is a compass that points your team toward business success.
CELEBRATE DIVERSITY
Keep track of diverse celebrations with our 2023 Diversity Holidays Calendar. It's downloadable and subscribable, with links to curated resources.