Move from DEI Awareness to DEI Action
Proving the impact of DEI can feel daunting and abstract. How do you really know if your DEI initiatives are delivering value and getting better over time? The proof is in the impact on talent. You need to pinpoint the right answers to tie your employees' goals to business growth strategies in 2023. (KPMG)
TDM Analytics removes uncertainty and gives you the insight to make informed decisions about how to lead, mentor, and retain top talent. With our platform, you can collect the right data to evaluate employee engagement, sentiment, and belonging through a diversity, equity, and inclusion (DEI) lens. We give you the "what" and the "how" to use your data points to become a more a successful, culture-centric organization.
Contact Us to Learn More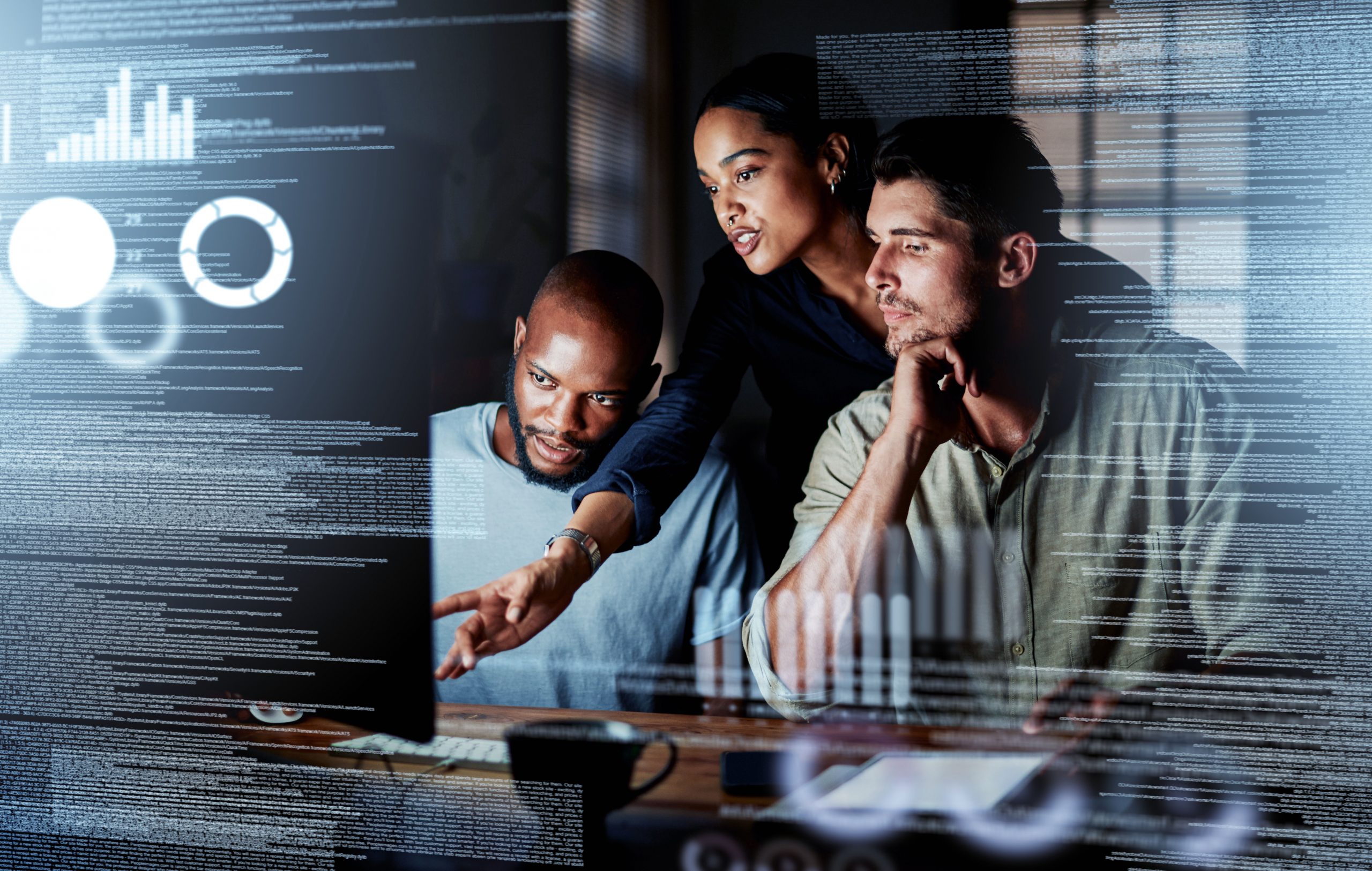 diversity
• age
• race
• gender
Inclusion
• employee sentiment
• belonging
Equity
• pay
• talent development
• growth assignment
Policies
• recruitment
• supplier diversity
Talent
• succession planning
• promotion
• retention
• ROI of ERGs
DEI Initiatives
• learning progress
• learning engagement
How will Metrics help your company?
Automate DEI Insights

Streamlined reports that visualize and prioritize recommendations to move forward with greatest impact

Visualize DEI data

View dashboards and heatmaps to make it easier to spot issues and identify areas for improvement

Benchmark your progress

See how your efforts compare to organizations of similar size and industry

Monitor your DEI roadmap

Identify what is working across the business or at business unit level and evaluate deficits
and opportunities for improvement

Integrate with your current systems

Utilize data from existing systems to reduce time to DEI insight and evaluation
Get Started
Interested in learning more about Analytics?
Fill out the form to get in touch with us.