We partner with a select group of companies that share our commitment to DEI and offer complementary services. Through these strategic partnerships, we combine our expertise to provide solutions that are tailored to fit your company's needs.
Barfield Revenue Consulting
Barfield Revenue Consulting is a sales-focused consulting firm that specializes in the software (SaaS), technology, and staffing agency verticals. Barfield teaches best practices for recruiting, hiring, executive coaching, and successful selling. This partnership focuses on leveraging a broader, more diverse pool of qualified candidates and helps companies make sure their recruiting partners understand their diversity and inclusion goals in order to meet them.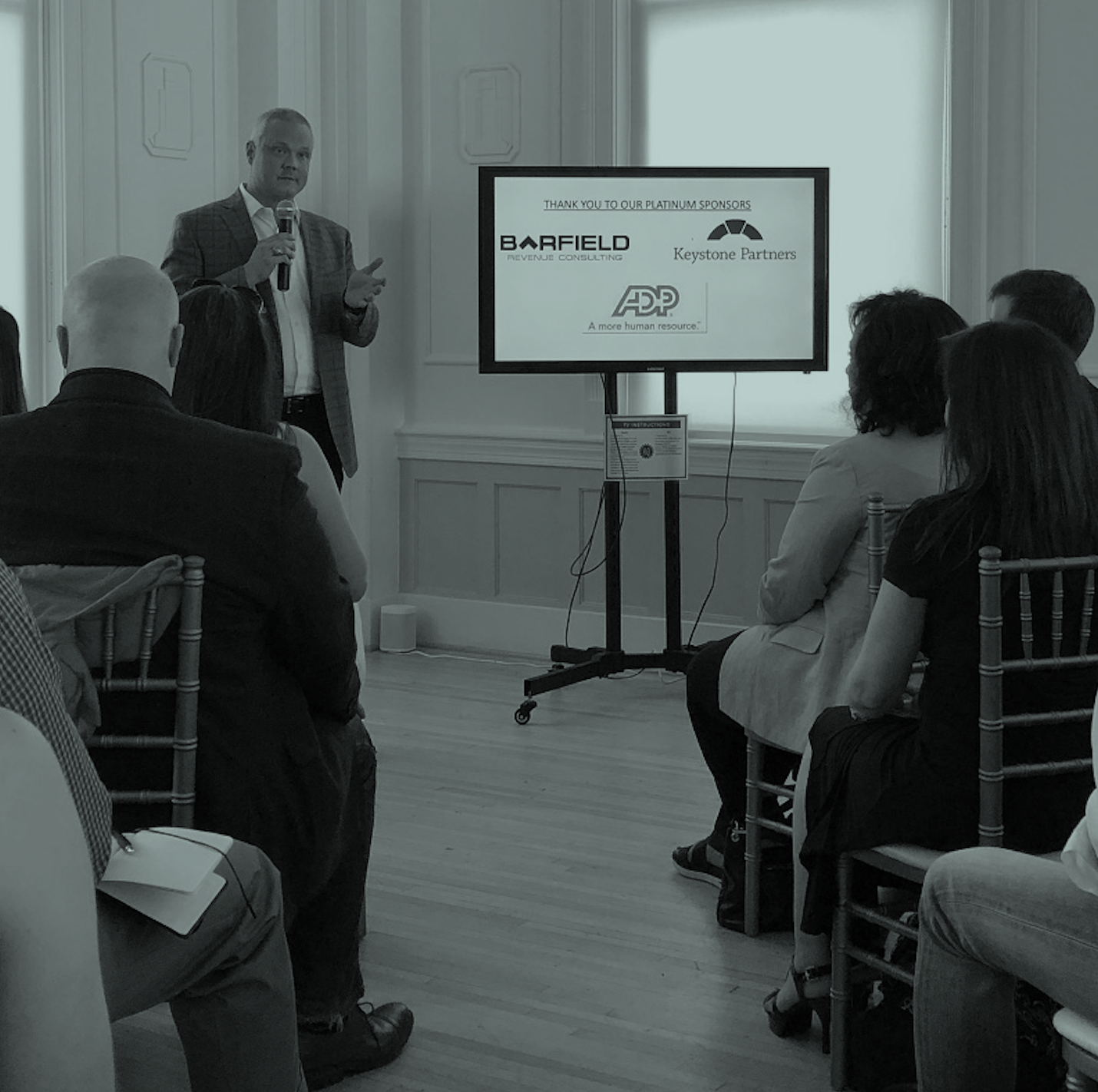 Earfluence
Communicating with your audience is key, and TDM works with Earfluence to craft high-quality stories through engaging podcast content. The Earfluence team understands diversity, equity, and inclusion, and our partnership ensures that we are quickly producing compelling content that's relevant, interesting, and offers insights, no matter where you are on your DEI journey.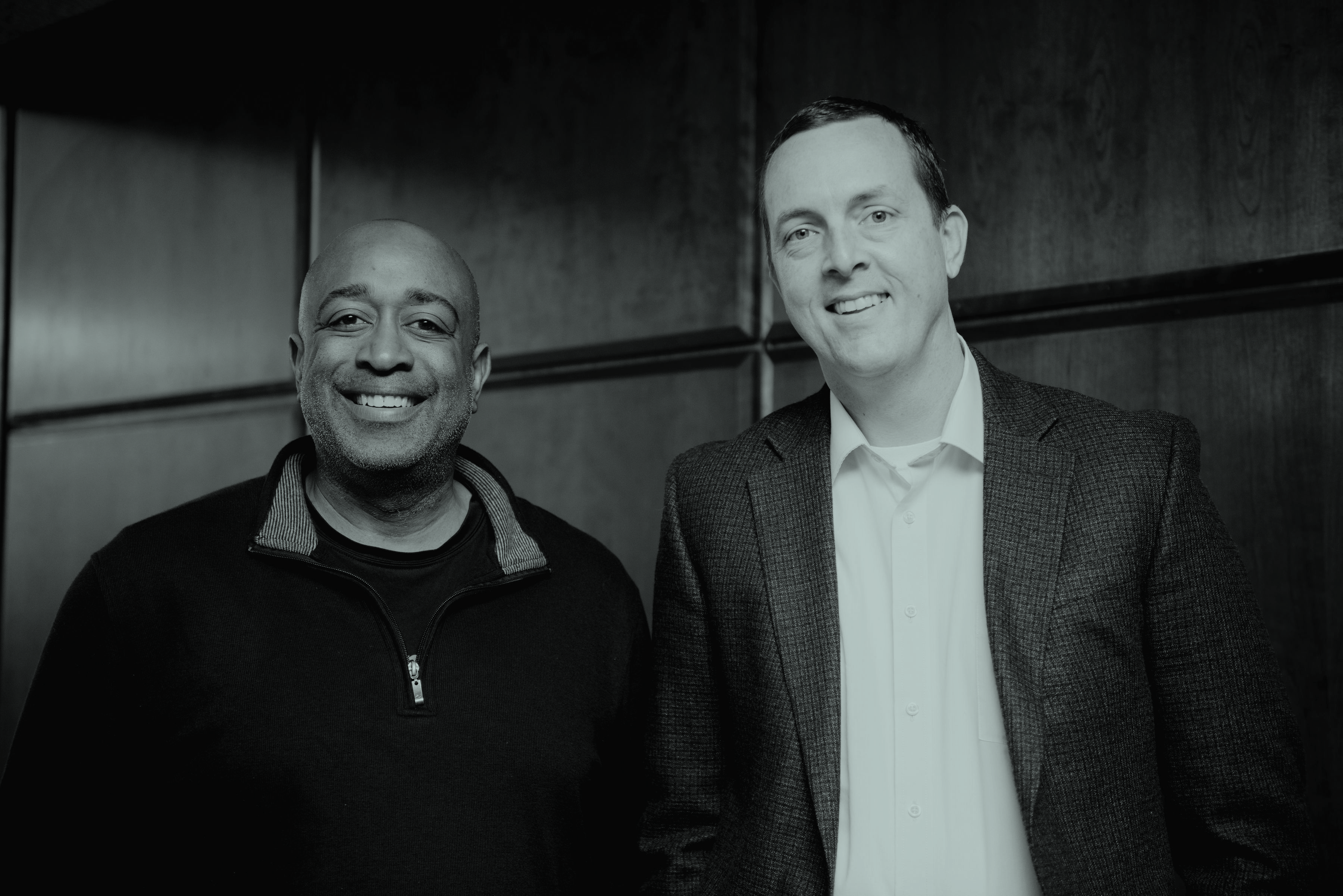 Ablr
Ablr is a technology company focused on digital accessibility and ADA compliance. They seek to make digital information fully accessible to people with disabilities who may not be able to navigate, understand, or consume most websites. Through our partnership, TDM offers automated, technology-enabled accessibility audits of client's digital platforms. These platform reviews are paired with manual testing by digitally impaired auditors to ensure their real-world value.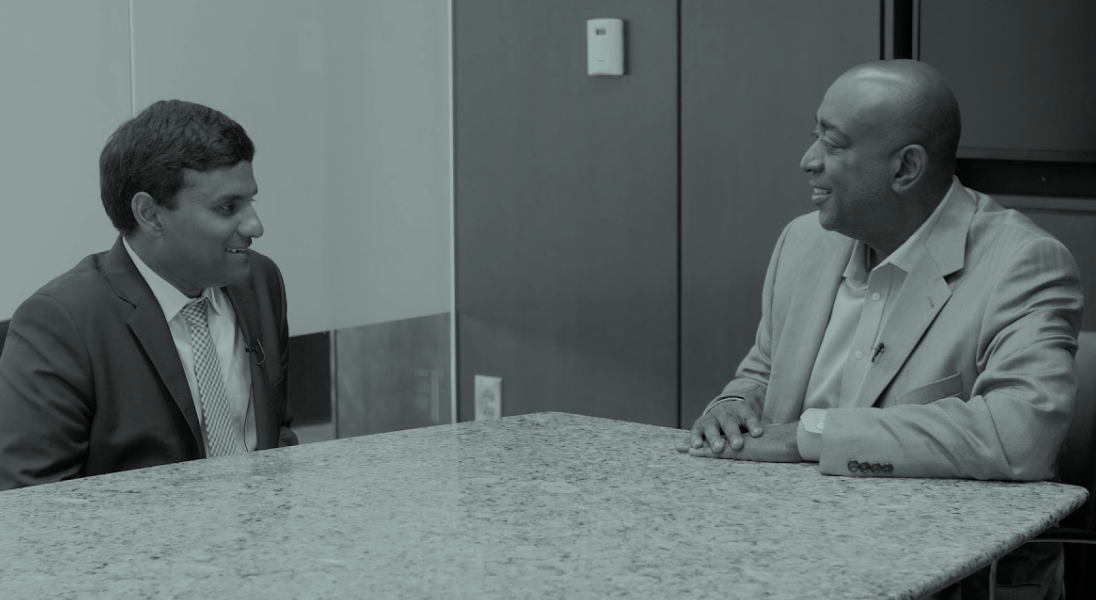 Veza Global
Veza is a strategic transformation firm that helps organizations leverage diversity and inclusion through consulting, coaching, and workshops. With a strong background in human resources, marketing, and policy built on the foundation of international experience, Veza works as a strategic partner for small- and mid-sized companies, helping them attract the best talent, reduce employee turnover costs, and create inclusive products and workplace cultures.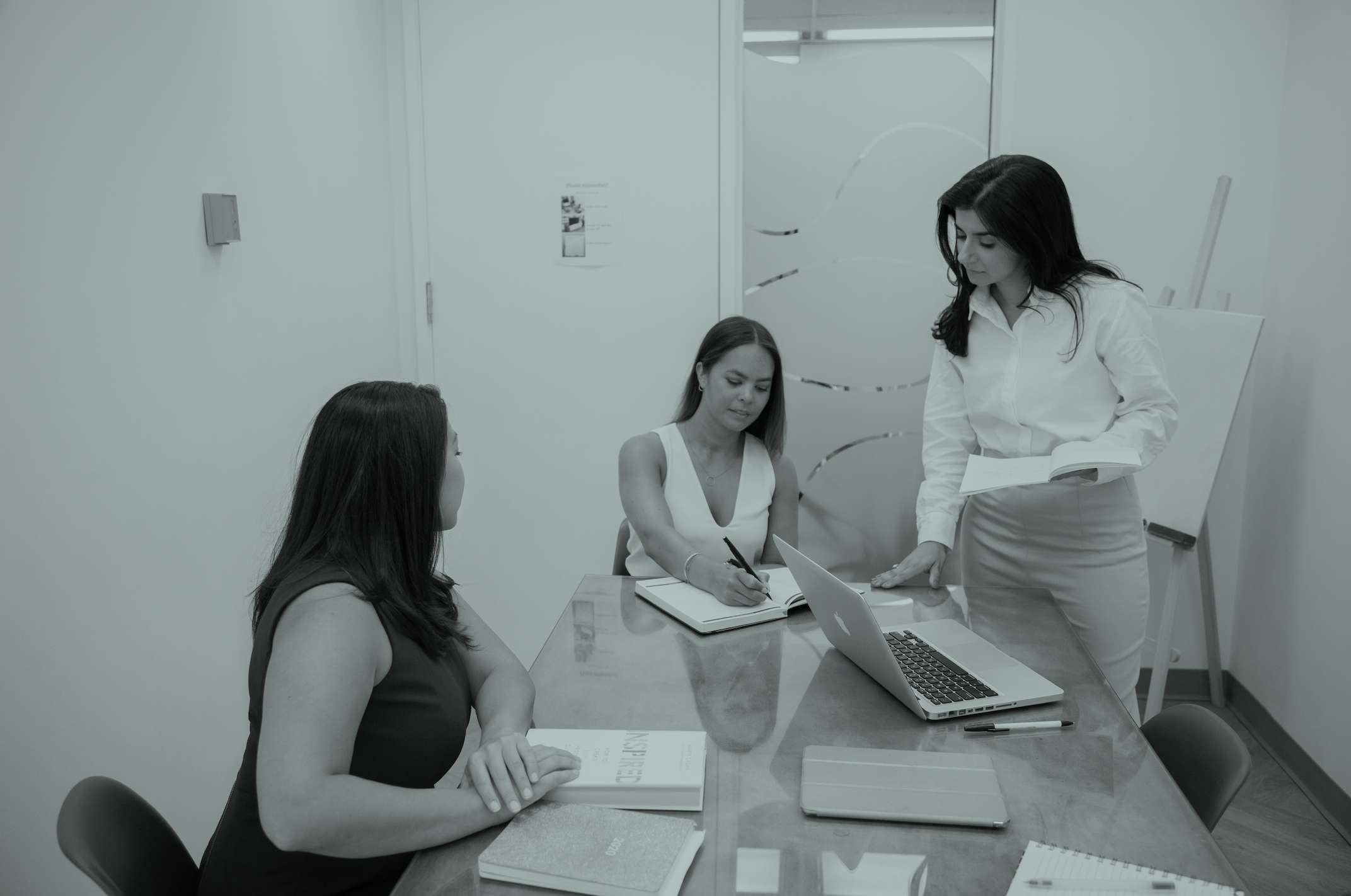 Walk West
Walk West is a full-service digital marketing agency, driven by data and inspired to create inclusive brands, websites, and campaigns that resonate with diverse audiences. Through our partnership, Walk West is able to offer websites that are compliant with the Americans with Disabilities Act (ADA) and multicultural representation in marketing for any industry or organization. Walk West and TDM work together to help businesses integrate diversity into the core of their companies and how they speak to their primary audiences.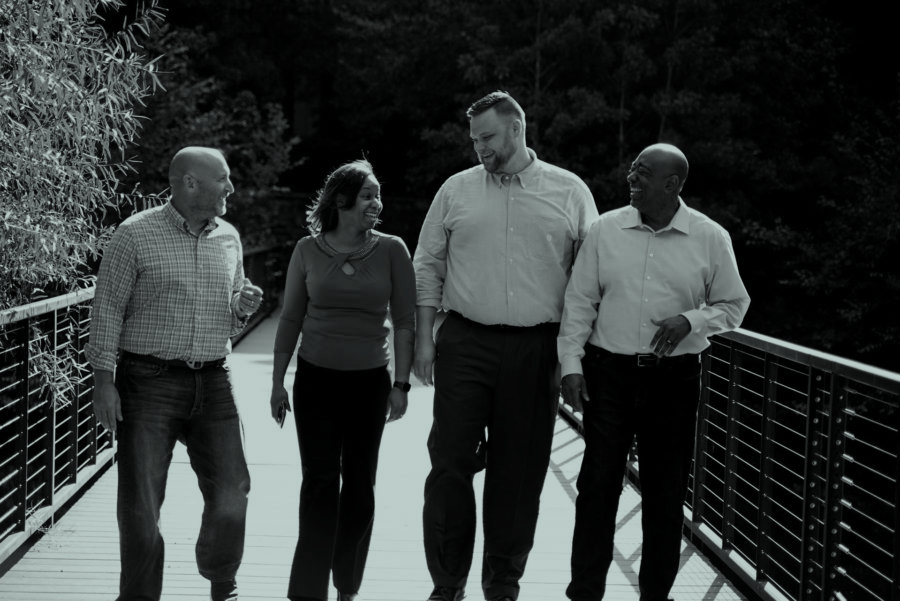 Bridge Your Gaps
Access our network of experts to assist you in providing high impact solutions for your customers.
Acquire new customers
Gain customer referrals for your training and consulting business.
Increase your revenue
Join our affiliate sales program to earn commission on courses, assessments, and other online tools.
Share Resources
Join a growing contingent of leaders across multiple verticals to move DEI initiatives forward.
Expand your reach
Our social channels reach leaders across organizations. Partner with us to gain visibility within target markets.
Grow Your Network
Be a part of our community of likeminded DEI practitioners and leaders to share best practices and increase your knowledge.
Access Exclusive Content
Gain exclusive access to a library of The Diversity Movement resources including eBooks, webinars, course modules, and more!
Enhance your brand
Maximize opportunities to become a DEI influencer through reputable associations.