The Diversity Movement's Speakers Bureau is composed of proven business leaders and Certified Diversity Executives, making our keynote speakers a great addition to any conference, event, or team training. We draw on our expertise in DEI as well as extensive backgrounds in journalism, human rights, professional development, product design, and data analytics to cover a wide range of topics from the business case and return on investment of diversity and inclusion to inclusive language, privilege, unconscious bias, and more. Our trainers and moderators also provide hands-on training and workshops on inclusive leadership, active allyship, media training and public speaking, and more.
Learn more about our expert DEI speakers below. Click on each profile to take a closer look at the speaker's area of expertise.
Donald Thompson, CDE
Impact-driven executive leader, angel investor, Forbes Next 1000 Honoree, Society for Diversity Innovation + Inclusion Leadership award recipient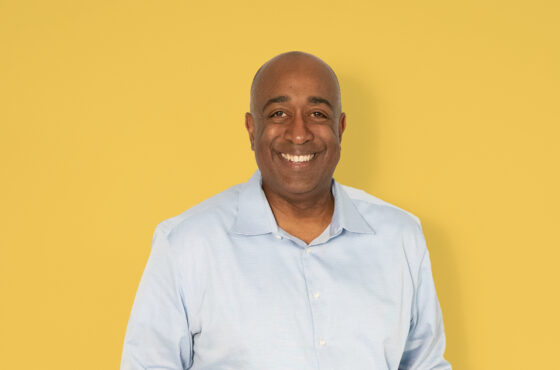 Shelley Willingham, CDE
Entrepreneur, frequent on-air CNBC contributor, business growth through DEI thought leader, featured in Fortune and Forbes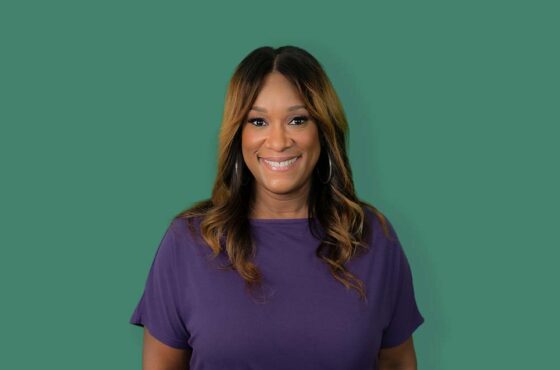 Jackie Ferguson, CDE
Inclusive language and eLearning expert, published by Forbes, National Diversity Council, and Almanac, podcast host of top 5% DEI podcast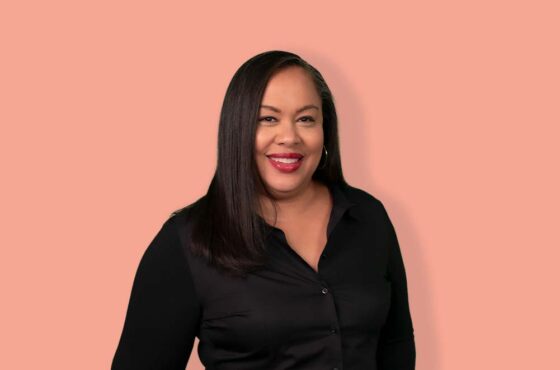 Kurt Merriweather, CDE
Product and business development executive, patent-holder, Stanford MBA, and DEI technology innovator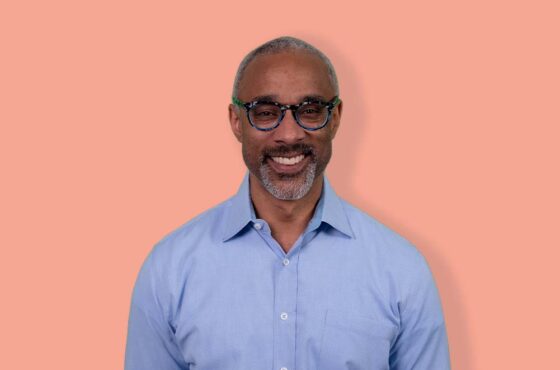 Susie Silver, CDE
LGBTQ+ inclusivity specialist, organizational change management expert, entrepreneur, artist, and experienced facilitator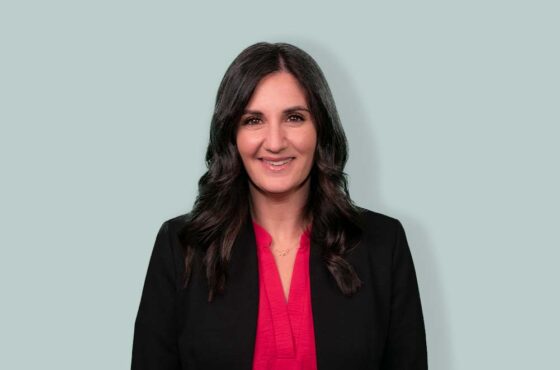 Jamie Ousterout, CDE
Proven expert in operational strategy, client services specialist, entrepreneur, and professional communicator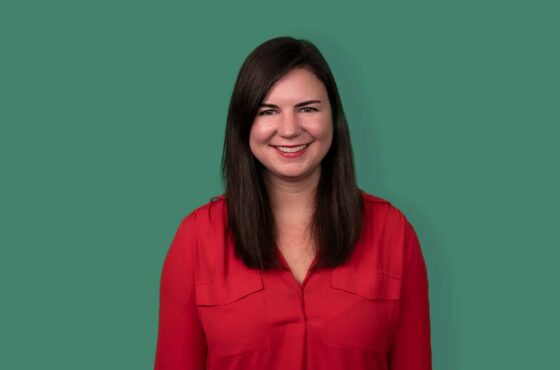 Melanie Sanders, CDE
Emmy-nominated journalist, award-winning multimedia producer, accomplished media and communications trainer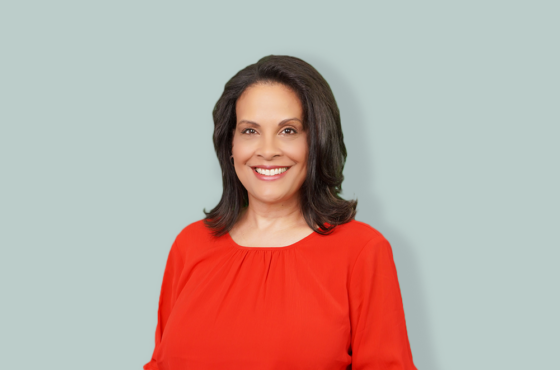 Kaela Sosa, CDE
Curriculum and course developer, lead instructor, expert and author on inclusive language, LGBTQ+ issues, women in the workplace, inclusive talent management, and bias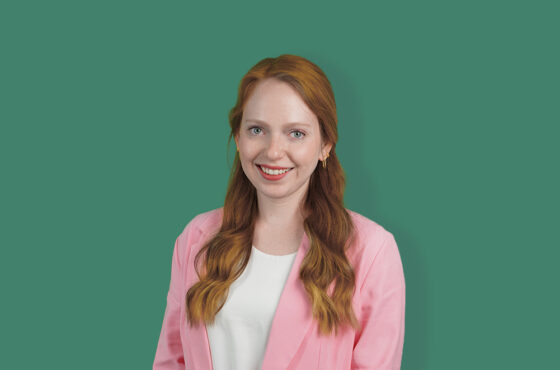 Engaging The Diversity Movement to speak on the ROI of DEI not only ensured we were all speaking the same language but inspired our leadership team to advocate for awareness, empathy, and curiosity to understand each other. The Diversity Movement Team mobilized quickly on a short timeline to accommodate my initial engagement request. Professional, responsive, and highly recommended.

Wendy Rentschler

Head of Global Corporate Social Responsibility, BMC
I'm just going to go on record here and say that you're my fave speaker this year! You were so incredibly engaging, and your energy and enthusiasm is contagious! I loved it and I know the rest of the crew did as well.

Misty Wilson

President, AMA Triangle
Thanks for your amazing presentation this morning. I appreciate your energy, your knowledge, and that you always make our time feel like a conversation with a trusted adviser. Our managers were engaged and they are eager for more.

Michele Hemric

AVP/HR & Organizational Effectiveness, Builders Mutual Insurance Company
The training was exactly what we were looking for, and we're so appreciative of your collaboration on this. I've received lots of positive emails from the attendees.

Kahlia Keita

Risk Consultant, Curi
Today's session was OUTSTANDING.  Thank you from the bottom of my heart for sharing your personal struggles with unconscious bias (including affinity bias) and for being so approachable; the entire PAN group leaned into the discussion and was very active. I loved it

Phil Nardone

President & CEO, PAN Communications
We are really very pleased with the partnership. Your session on inclusive language received some of the highest positive ratings of any session that we've done.

Alex Abbiento

Consultant, Diversity & Inclusion
Book a speaker for your next event
Whether you're looking for speakers for a conference, team training, workshop, or more, we have you covered with engaging speakers who are proven experts in their fields.