Our library of online courses provides in-depth knowledge and competency in diversity, equity and inclusion (DEI), giving a competitive advantage to professionals in all industries and experience levels. The self-paced nature of our courses provides a great experience for all types of learners, accommodates busy schedules, and provides the psychological safety and space required for learning about complex and nuanced topics. DEI is much more than a business buzzword — it's a business imperative that's here to stay. Take our courses to stay current on DEI language and best practices and learn how to level up your workforce or career.
All of our courses are eligible for continuing education credit. Please contact Kaela Kovach-Galton at
kaela@thediversitymovement.com
for more details.
The ABCs of LGBTQ+
2 hours/$299
Gain a comprehensive understanding of LGBTQ+ fundamentals, tips for allyship, and best practices for inclusion in the workplace. This course is your ultimate guide to better understanding the LGBTQ+ community, including respectful terminology and behavior.
Learn More
Disability Etiquette: Creating an Environment of Inclusion
1 hour/$199
This course, drawn from the disability etiquette module of our full disability inclusion course, dives deeply into how to respectfully interact with people with disabilities. Learn inclusive language for disability inclusion, best practices for respectful behavior, and the overarching principles of disability etiquette.
Learn More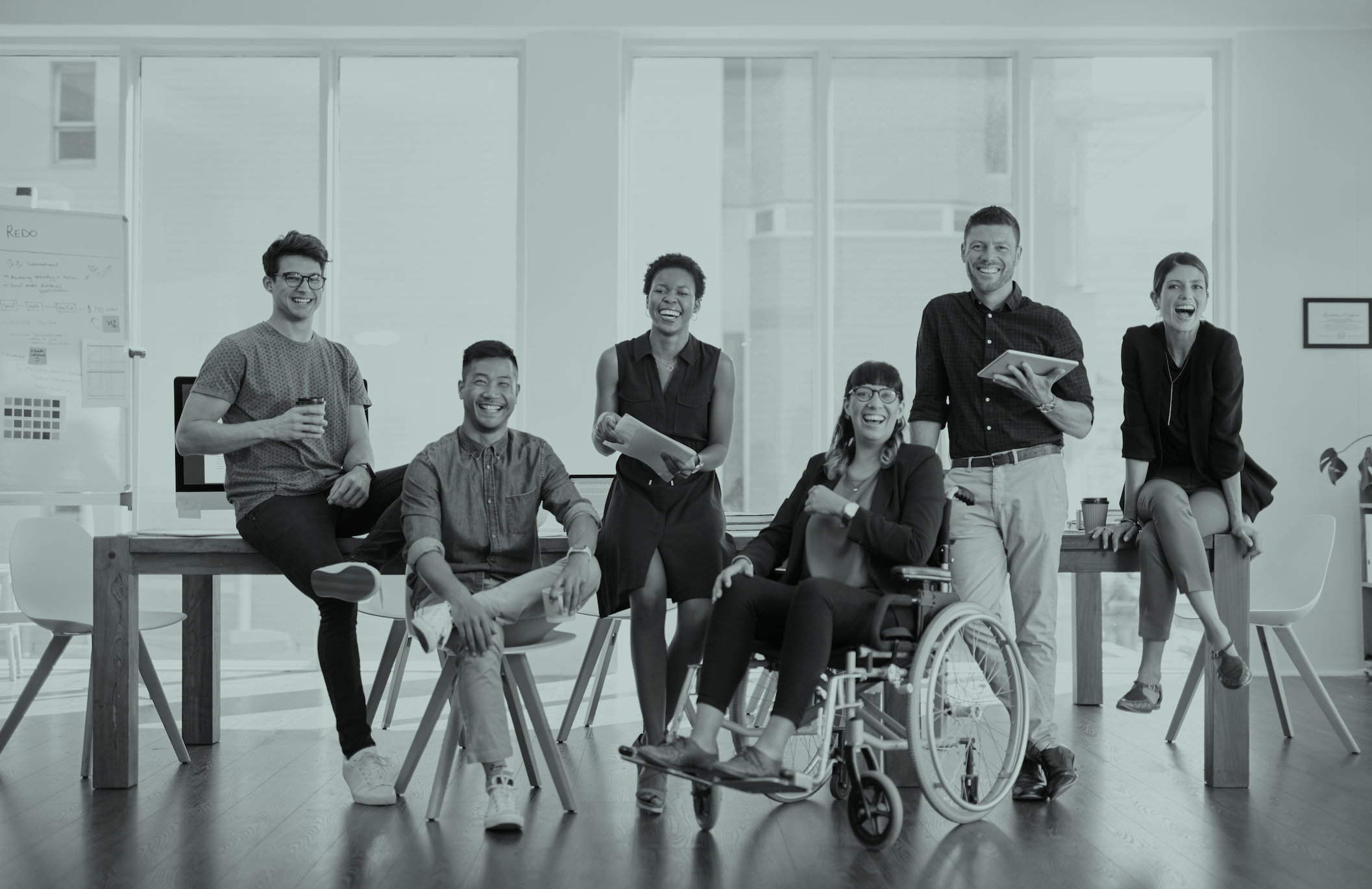 The Diversity Leader's Blueprint to Strategy and Implementation
5 hours/$999
Designed for DEI practitioners and executives, this 5-hour offering presents a clear, concise, and proven roadmap for hiring a diversity leader, making the business case, gaining buy-in, designing strategy, and avoiding pitfalls in implementation, so you can successfully manage and motivate sustainable culture change throughout your organization.
Learn More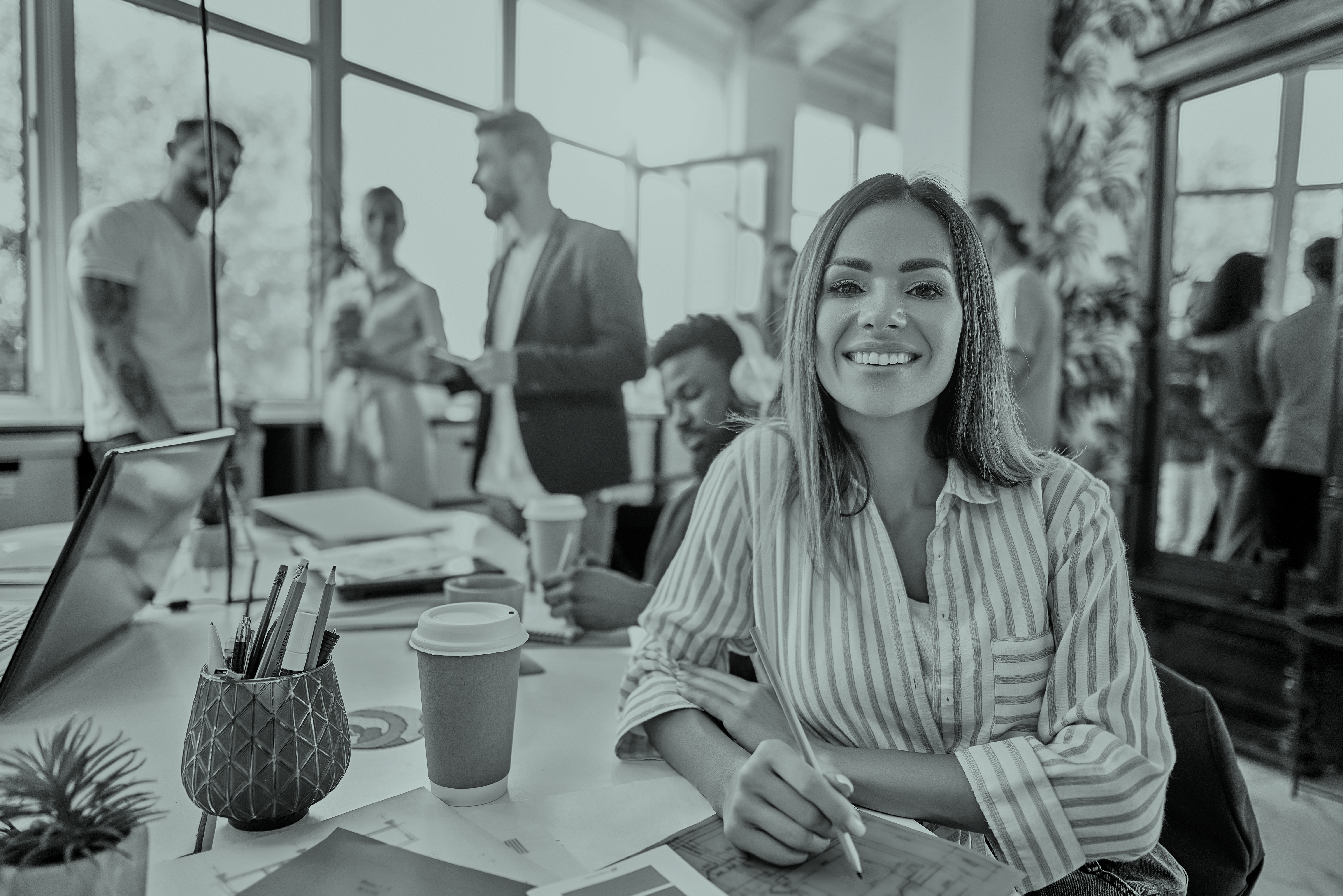 Diversity: Beyond the Checkbox - Foundations
5 hours/$999
This course was developed by The Diversity Movement, a group of diversity executives, education experts, and business strategists to create the awareness and extensive understanding needed to transform organizations through a comprehensive diversity, equity, and inclusion practice. Go beyond the checkbox to develop a program that fosters a culture where employees thrive and business outcomes are achieved.
Learn More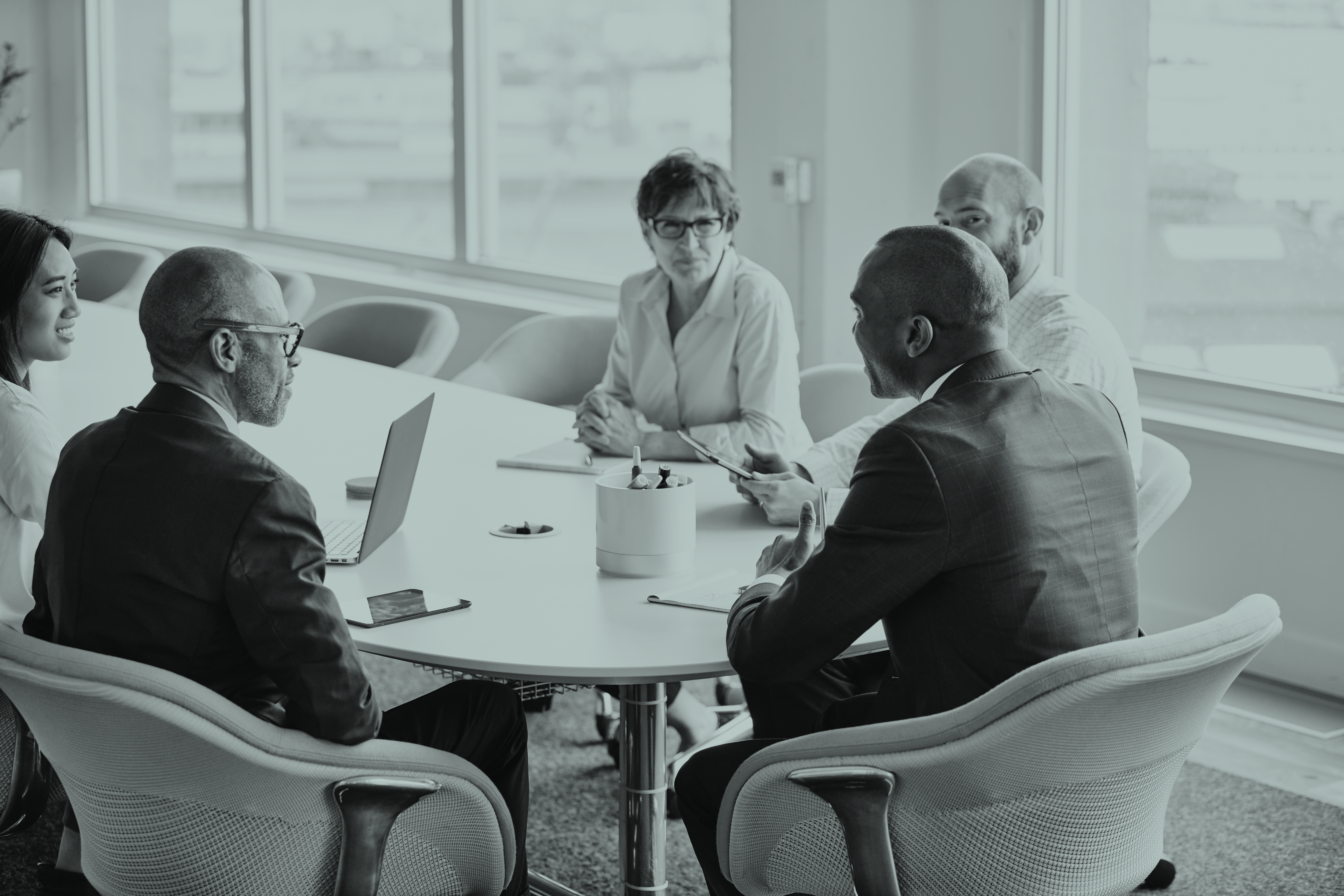 Diversity: Beyond the Checkbox - Essentials
1.5 hours/$249
This course, an abridged version of our full Diversity: Beyond the Checkbox course, is tailored to those who want to learn more about diversity, but may not be in a position within their organization to enact a diversity program. This course focuses on what diversity is, how to manage unconscious bias, and communicating effectively with employees, clients, and customers in our ever-evolving, and diverse world.
Learn More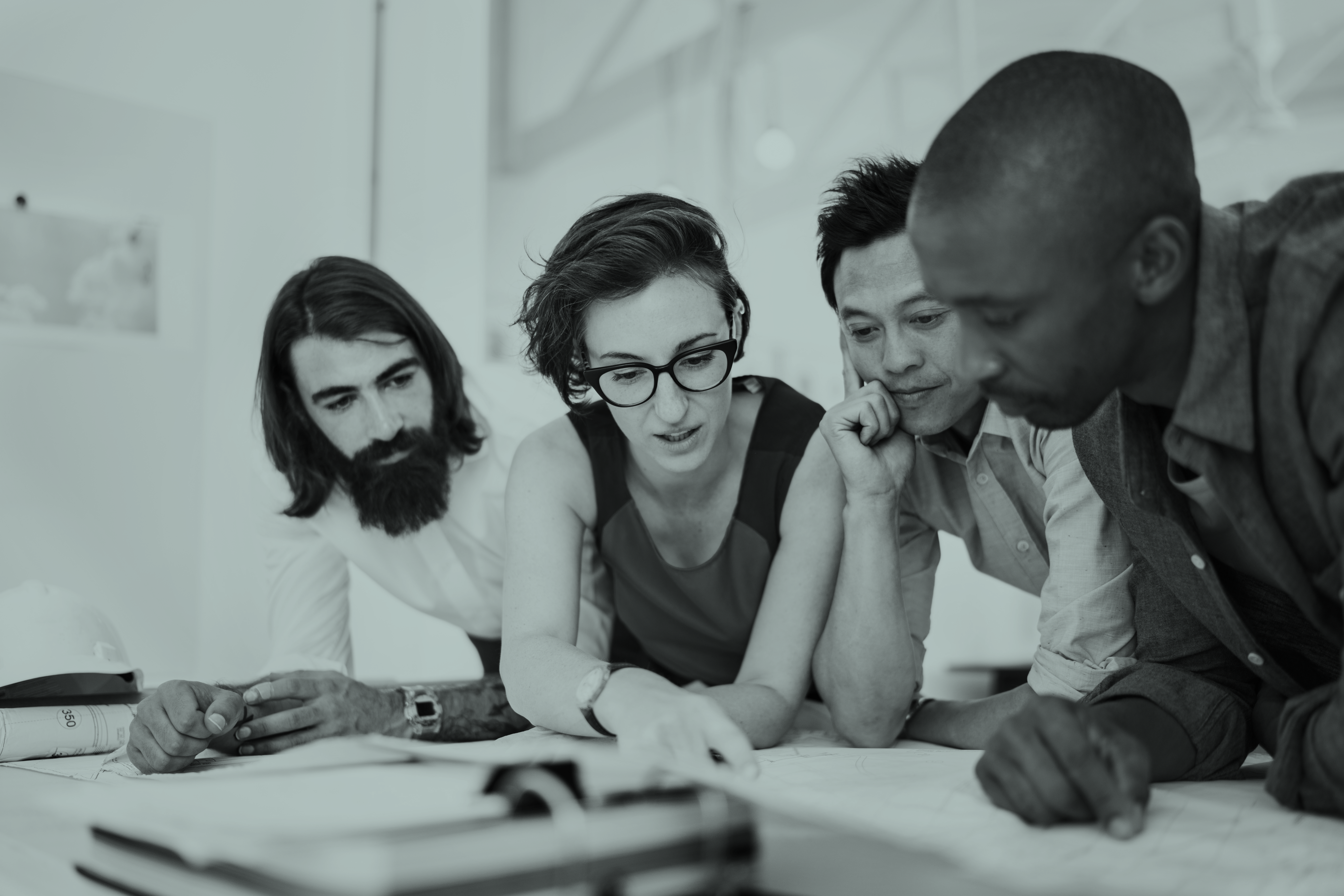 Diversity: Beyond the Checkbox - Unconscious Bias
1 hour/$199
This course, drawn from the unconscious bias module of our full course, dives deeply into what unconscious bias is, who has it, and how to manage it. Learn how to discover your blind spots, manage your own biases, and help others in their journey to manage theirs.
Learn More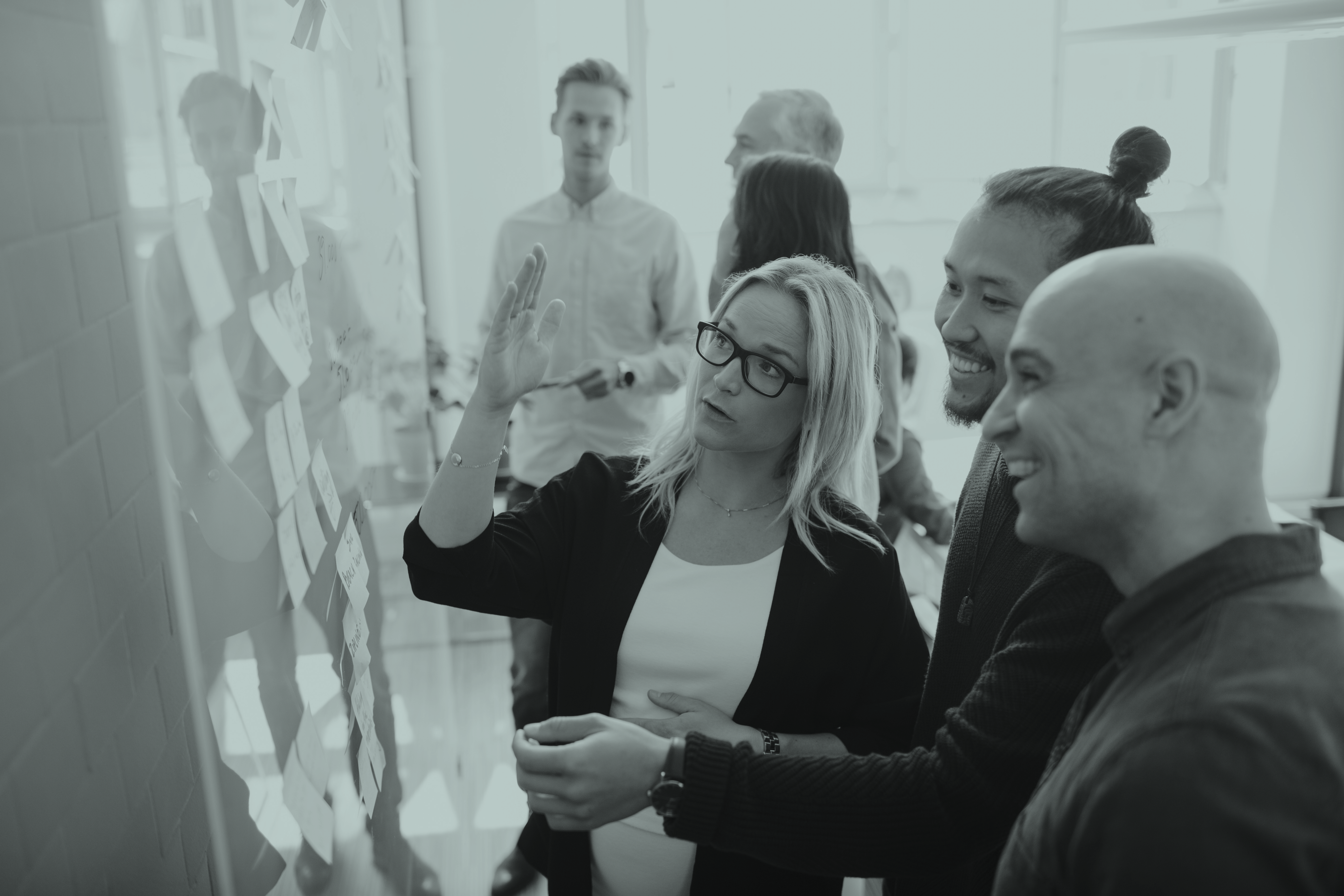 Diversity: Beyond the Checkbox - Inclusive Language
1 hour/$199
In this course, we share best practices for inclusive language and the replacements to 100+ common non-inclusive words and phrases to create the culture you want.
Learn More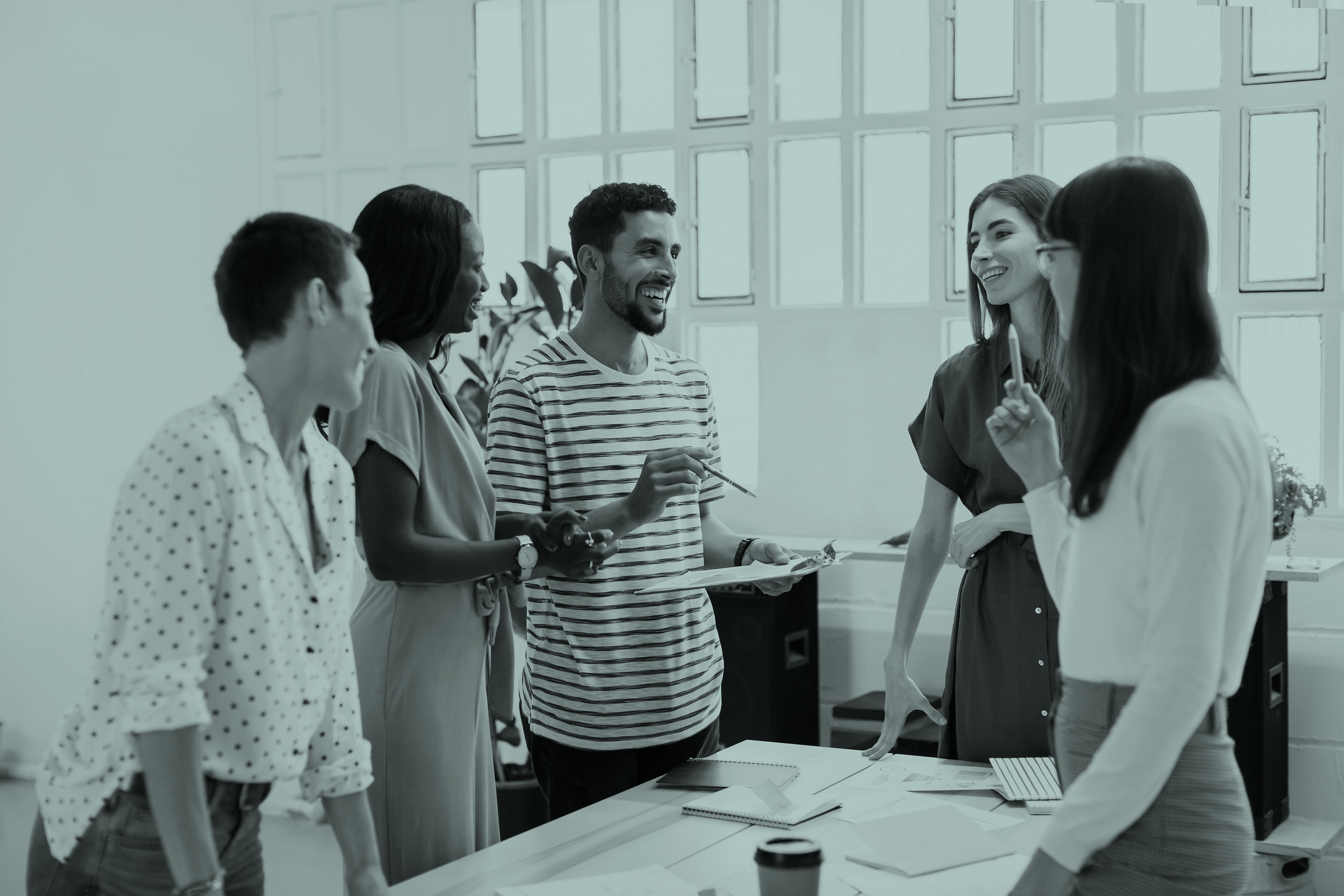 Disability Inclusion: Putting Untapped Talent to Work
4-5 hours/$999
This course, created in partnership with the accessibility experts at Ablr, shows you how to integrate disability inclusion into the core of your organization's culture, strategy, and daily operations, so that you can incite cultural change around diversity and inclusion and cultivate stronger innovation as well.
Learn More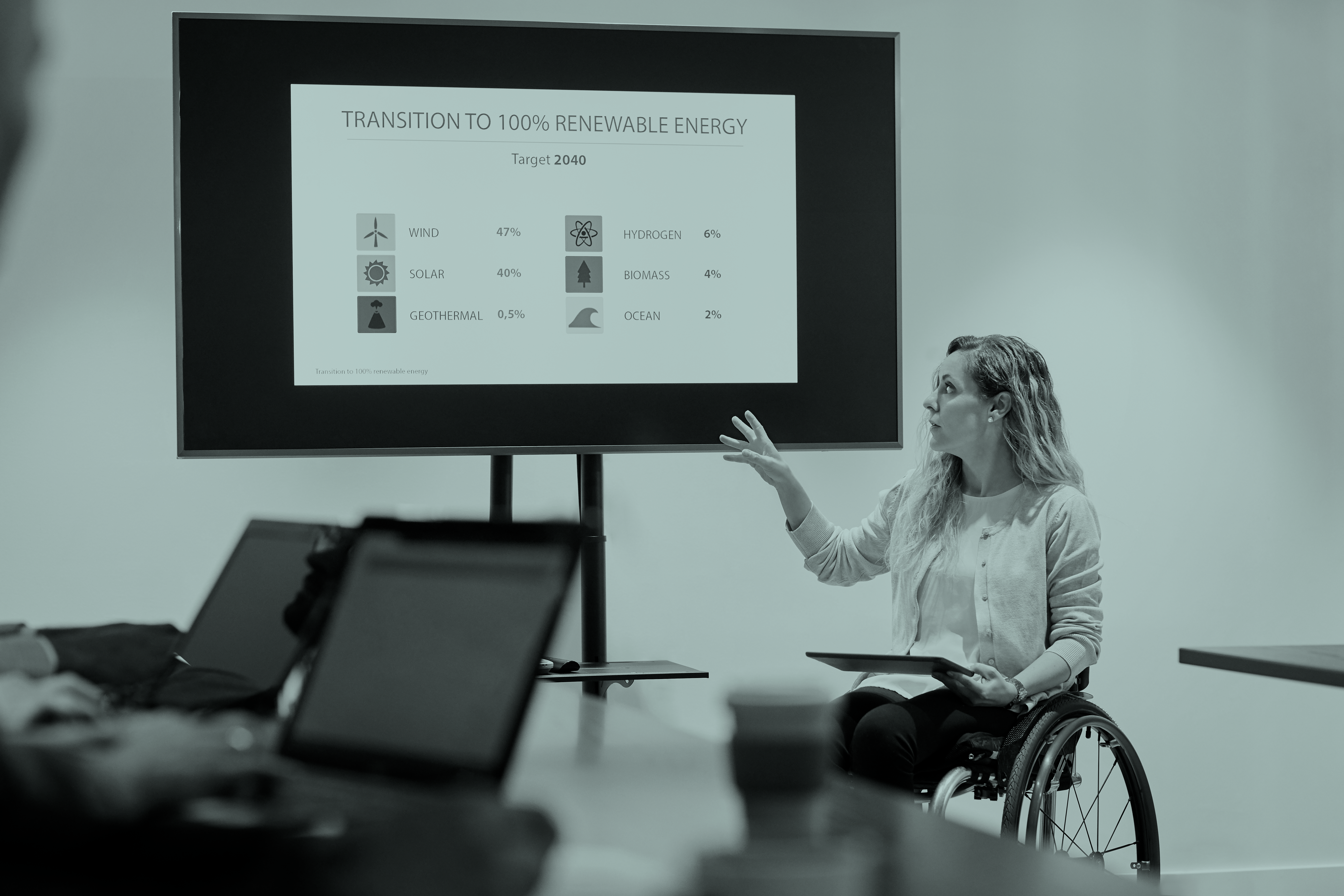 This diversity course delivers impactful content that uncovers the value of diversity and inclusion for all organizations. I've taken several D&I courses and training in the past, but this course still managed to surprise me with not only new and useful information, but also a delightfully unexpected multimedia experience.

Won J You

Design Leader and Educator, WJY Studios
Diversity: Beyond the Checkbox takes what is a highly topical and critical subject and breaks it down in such a way that it is so easily consumed online. The course really helps to understand the full meaning and implications of embracing diversity - from everyone's perspective. It also helps you to understand how to make it come alive and how it connects to bottom line performance of the business. I highly recommend this course.

John Murphy

International Executive Leadership Coach, John Murphy International
Diversity: Beyond the Checkbox offers a fresh and approachable course on Diversity & Inclusion. It is clear that the team really cares about the issue, and numerous videos and spotlights on different people and their experiences make it personal. Information is presented succinctly and is easy to grasp and absorb. I came away knowing – and understanding -- more than I did in the beginning. All around, I would highly recommend this course!

Susanne Meyer

Employment Solutions Architect, LCI Tech
As an educator and social justice advocate, I believe that it is everyone's role to ensure a more equitable and just world for everyone. ""Diversity: Beyond the Checkbox"" provides an accessible array of tools for anyone to use to promote diversity and inclusion not only at work, but in their personal lives as well. I think that anyone who takes part in this course will not only walk away more knowledgeable about diversity and inclusion, but also more confident in promoting diversity and inclusion.

Bri Hart

Assistant Director, Women in Science and Engineering (WISE), NC State University
Before taking this course, I was not aware of the pros and cons of diversity in the workplace. This course laid out and explained Diversity and Inclusion in an engaging manner. The teachers knew what they were discussing and shared their own sense of diversity. I was surprised by how well the course taught technical terms and historic laws related to diversity in an engaging manner. This course was well produced and fun to take while being very informational. As a member of Gen Z, I'll be entering the workforce fairly soon. Courses like these are very important for all workers because of how diverse Gen Z is.

Johnny Smith

Marketing Intern, Walk West