Tired of off-the-shelf DEI? So are we.
There are plenty of compliance-based DEI solutions designed to "check a box." They may deliver some short-term answers, but they cannot — and do not — spark sustainable, systemic change. 
Our clients are ready to make a deeper commitment: one that will yield long-term results. That's why we design a customized strategic plan to meet your unique goals, strengths, and needs. We embed DEI into all aspects of your organization, so you can move beyond compliance into a truly equitable, innovative, productive, and inclusive culture. See how we've helped clients transform their culture and improve business outcomes through DEI.
View our Success Stories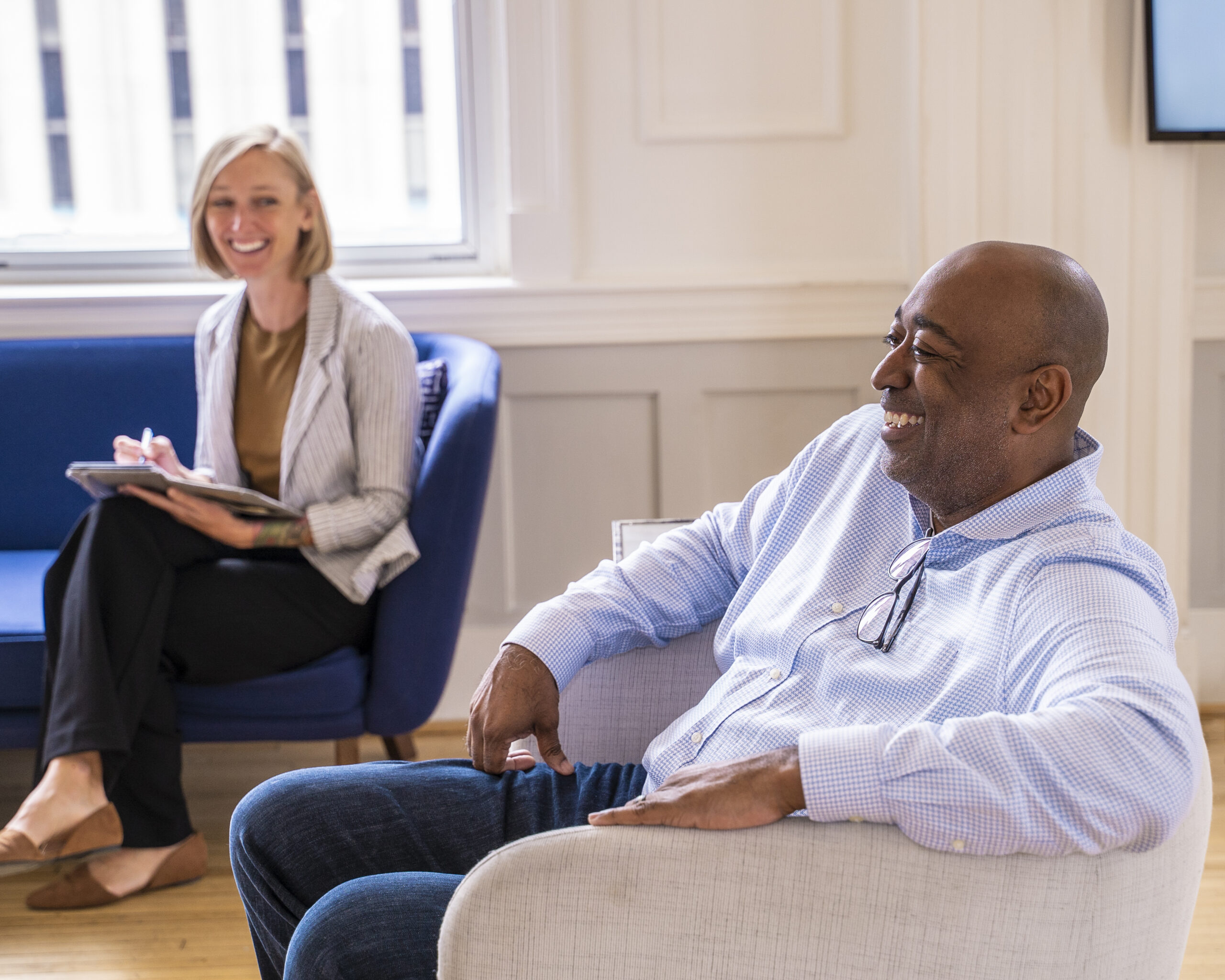 We decided to work with The Diversity Movement because they were well-organized and plugged into businesses and seemed to understand where businesses wanted to go with DEI. The things that were important to us, TDM was ready to jump in with a really creative program. And they've been great to work with through the process.

David Kelley

VP, Ankrom Moisan
Looking back on 2020, what we have been able to accomplish in just six months in our diversity, equity, and inclusion journey is a huge bright spot for BAYADA.

Eric Thul

Chief People Officer, BAYADA
By partnering with The Diversity Movement, we strengthened our long-term DE&I program by providing our employees with eLearning courses, resources, and tools that help create a truly inclusive space for all.

Carol Howard

Chief People Officer, Abrigo
Things are going wonderfully. We are so pleased with Jamie and Florence; they have absolutely exceeded our expectations. They both have provided terrific insight and guidance in just the few meetings we've had thus far. We are thrilled about our decision to partner with TDM.

Mikio Anderson

Vice President of Human Resources, Greene Resources
TDM's counsel is valuable and I appreciate the creativity they're bringing to helping us get to the transformation we're seeking.

Bob Osmond

President, Racepoint Global