Increase in profitability for diverse organizations

Of job candidates say diversity is important

The amount the GDP could increase by diversifying the workforce

Of C-suite roles are held by women
Propel yourself, your career and your organization forward
Because the world is getting more diverse by the second, we want to shape it to be one where we're able to recognize and respect the cultures, experiences, identities, and perspectives of others, and discover more about ourselves in the process. We know that together, our differences make us stronger and our businesses more profitable, as organizations that embrace diversity and inclusion outperform their peers by 19-35% more revenue.  That's why we created an online, self-guided course that takes you from understanding the types of diversity through building a transformational D&I program for your organization.
Learn More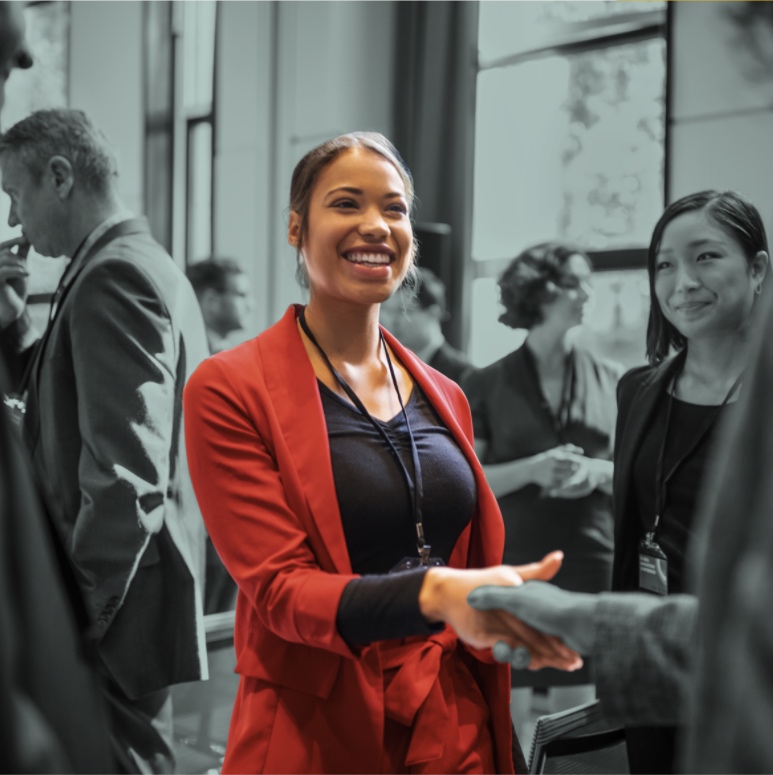 Make a Difference in Your Community
TAKE THE CHALLENGE
Step out of your comfort zone. We've created a gamification platform with over 20 actions you can take to widen your perspective and experience new cultures.
Get the app
CONNECT ON SOCIAL
Join our community for insights, strategies, tools and conversations to inspire and inform your diversity journey.
FOLLOW US
START THE CONVERSATION
Ready to talk to your company about implementing a D&I program? Share these facts and statistics to guide your conversation.
Print the stats