Increase in revenue for diverse organizations

Of job candidates say diversity is important

The amount the GDP could increase by diversifying the workforce

Of C-suite roles are held by women
Our Mission: Creating business outcomes through diversity, equity, and inclusion
Our differences make us stronger and our businesses more profitable, as organizations that embrace diversity and inclusion outperform their peers by 19-35% more revenue. That's why we approach diversity and inclusion initiatives with a business mindset, showing your team how to use them to drive growth, improve recruiting, and create a more innovative culture.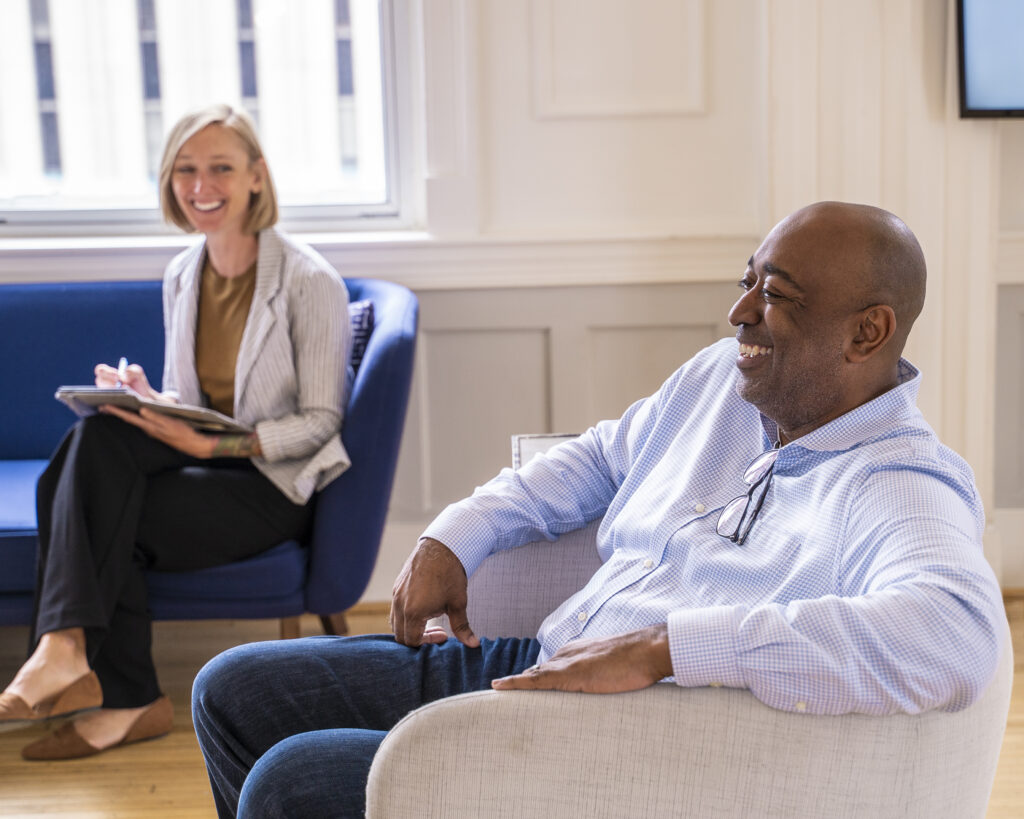 our suite of products includes:
Make a Difference in Your Company
START THE CONVERSATION
Ready to talk to your company about implementing a DEI program? Share these facts and statistics to guide your conversation.
Print the stats
TAKE A COURSE
Learn best practices for inclusive language and the replacements to 100+ common non-inclusive words & phrases to create better company culture.  
Learn More!
CHALLENGE PERSPECTIVES
Step out of your comfort zone. We've created a mobile platform with more than 20 actions you can take to broaden your perspective and experience new cultures.
Get the app