Increase in revenue for diverse organizations

Of job candidates say diversity is important

The amount the GDP could increase by diversifying the workforce

Of C-suite roles are held by women
Our Mission: Creating business outcomes through diversity, equity, and inclusion
Our differences make us stronger and our businesses more profitable, as organizations that embrace diversity and inclusion outperform their peers by 19-35% more revenue. That's why we approach diversity and inclusion initiatives with a business mindset, showing your team how to use them to drive growth, improve recruiting, and create a more innovative culture.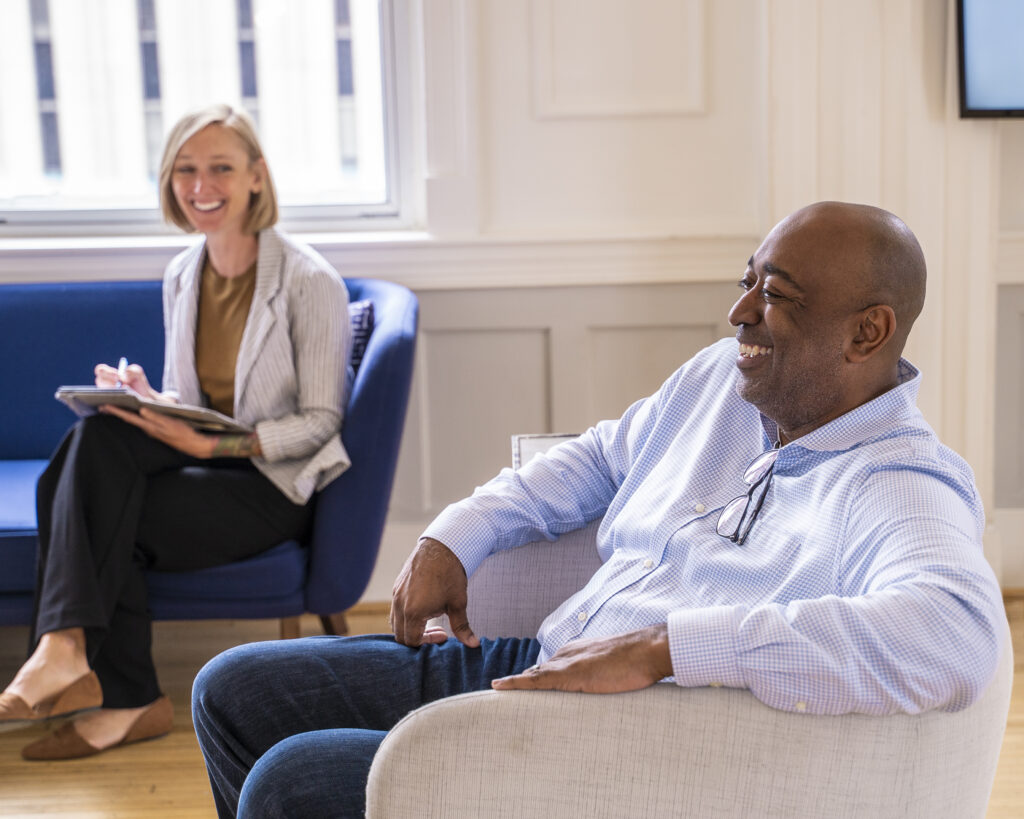 our suite of products includes:
Make a Difference in Your Company
START THE CONVERSATION
Ready to talk to your company about implementing a DEI program? Share these facts and statistics to guide your conversation.
Print the stats
ATTEND AN EVENT
Join us Nov. 19 at 12pm for our Holiday Headaches Webinar where we're sharing strategies around having difficult, but civil conversations with relatives during the holidays.
Register now!
CHALLENGE PERSPECTIVES
Step out of your comfort zone. We've created a mobile platform with more than 20 actions you can take to broaden your perspective and experience new cultures.
Get the app