Increase in revenue for diverse organizations

Of job candidates say diversity is important

The amount the GDP could increase by diversifying the workforce

Of C-suite roles are held by women
our mission: creating business outcomes through diversity, equity, and inclusion
We provide the tools, methods, and perspectives that businesses need to spark lasting culture change and evolve into more diverse, equitable, and inclusive organizations. We help our clients shift individual behavior, so those individuals can form high-performing teams that deliver better business outcomes.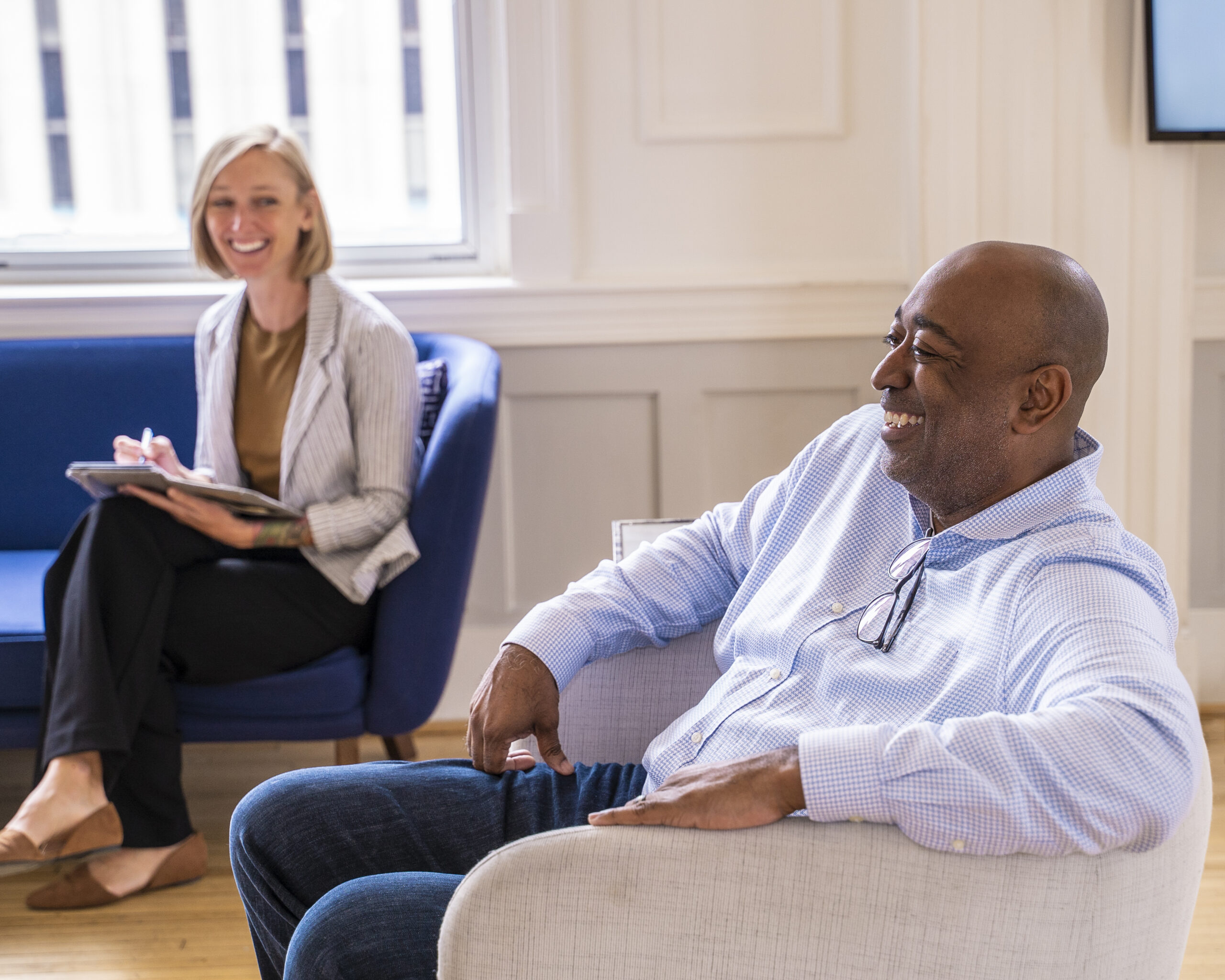 our suite of products includes:
Make a Difference in Your Company
START THE CONVERSATION
Ready to talk to your company about implementing a DEI program? Share these facts and statistics to guide your conversation.
Print the stats
TAKE A COURSE
Learn best practices for inclusive language and the replacements to 100+ common non-inclusive words & phrases to create better company culture.  
Learn More!
CHALLENGE PERSPECTIVES
Step out of your comfort zone. We've created a mobile platform with more than 20 actions you can take to broaden your perspective and experience new cultures.
Get the app