Become a better ally, today.
In the United States alone, an estimated 20 million people are part of the LBGTQ+ community. Due to prosecution and violence, global rates are harder to confirm, however, it's clear that people of the LGBTQ+ community exist everywhere. But, many never disclose their identity. Why?
Hate crimes against LGBTQ+ individuals are on the rise, comprising 16.7% of all hate crimes. 54% of queer people hide their personal relationships due to fear of discrimination. 31% of LGBTQ+ professionals in the U.S. have faced blatant discrimination or microaggressions at work. And, among those aged 18 to 34, 25% feel they've been intentionally passed over for career advancement opportunities because they are "out" in the workplace. 
In the midst of shifting demographics, it's paramount that organizations and individuals invest in the education and changes necessary to make the workforce – and society – more inclusive to LGBTQ+ individuals.
Through this course, learn LGBTQ+ fundamentals, tips for allyship, and best practices for inclusive language, so that you can feel confident in respecting, supporting and interacting with your LGBTQ+ colleagues, friends, and family members, creating more inclusive and welcoming environments in the process.
Take the Course
Format
online & self-guided
Continuing Education Credits
0.2
thoughtfully crafted for your busy lifestyle
Our courses are self-paced and 100% online so that learners like you can fit them into your busy schedule. This course was crafted with all learning styles in mind to include:
• 14 videos
• 6 text lessons
• 5 downloadable handouts
• 4 recorded slide show presentations
• 4 audio personal stories
• 1 quiz
enroll to earn continuing education units
We're proud to be an Institute for Diversity Certification (IDC) Preferred Recertification Provider. Certified Diversity Professional (CDP)® and Certified Diversity Executive (CDE)® designees can earn recertification credits by taking this course.
Learn More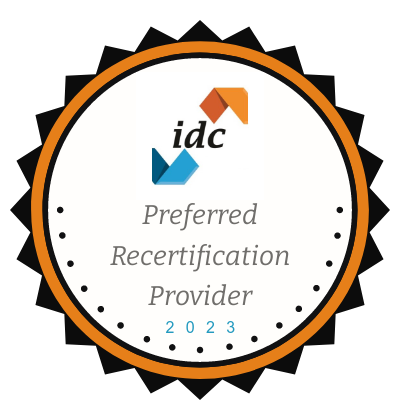 trusted DEI education
We've helped thousands of employees learn the skills needed to advance workplace inclusion through our digital learning courses.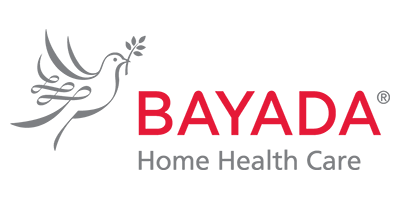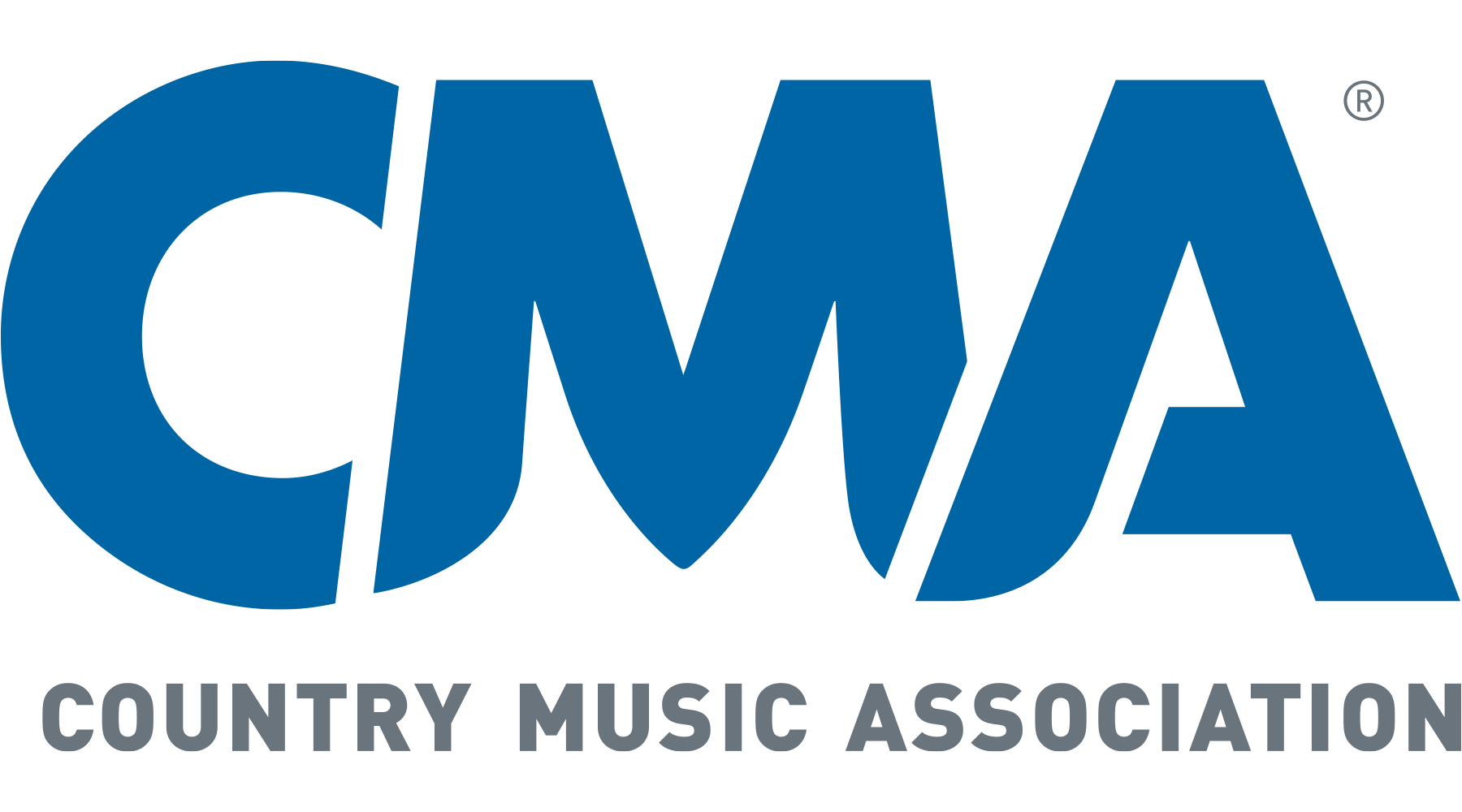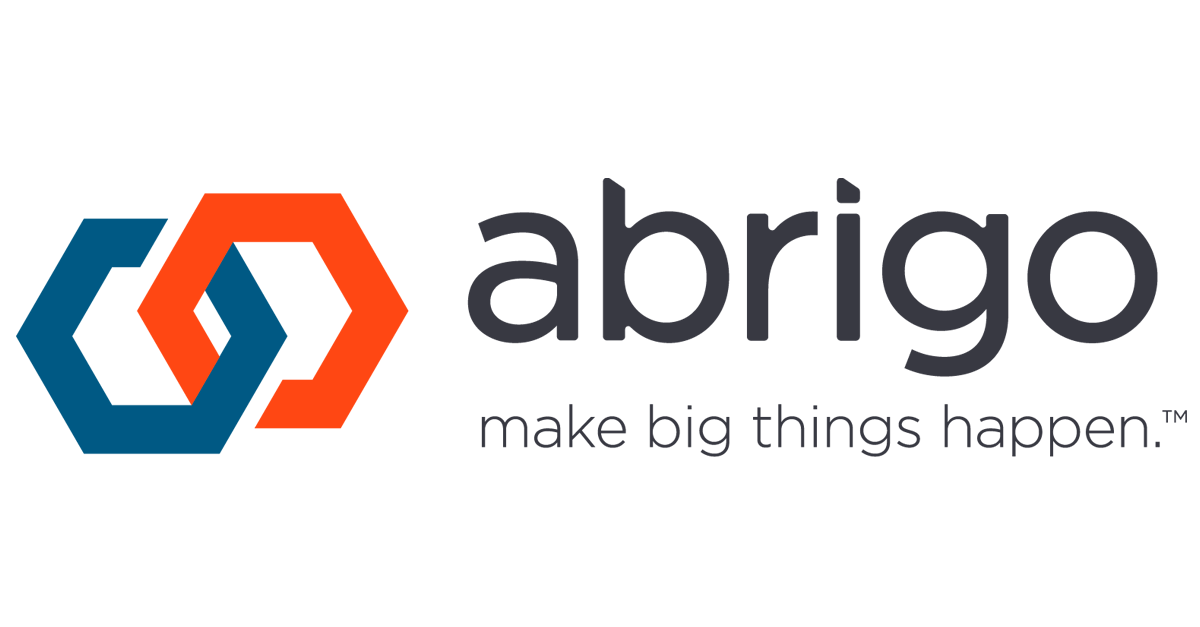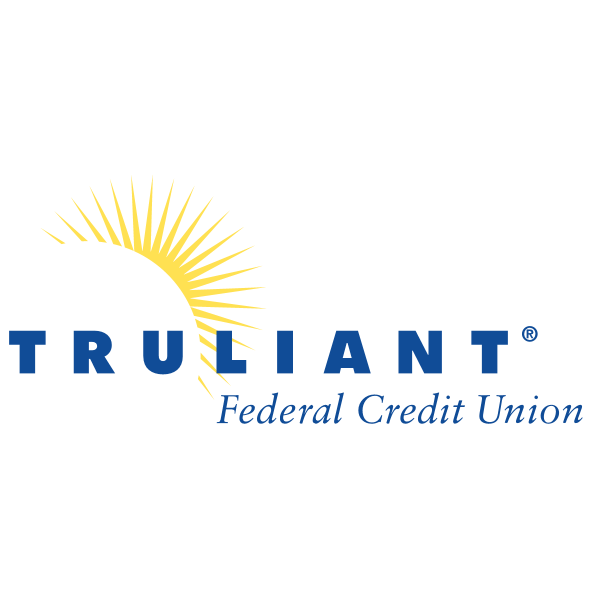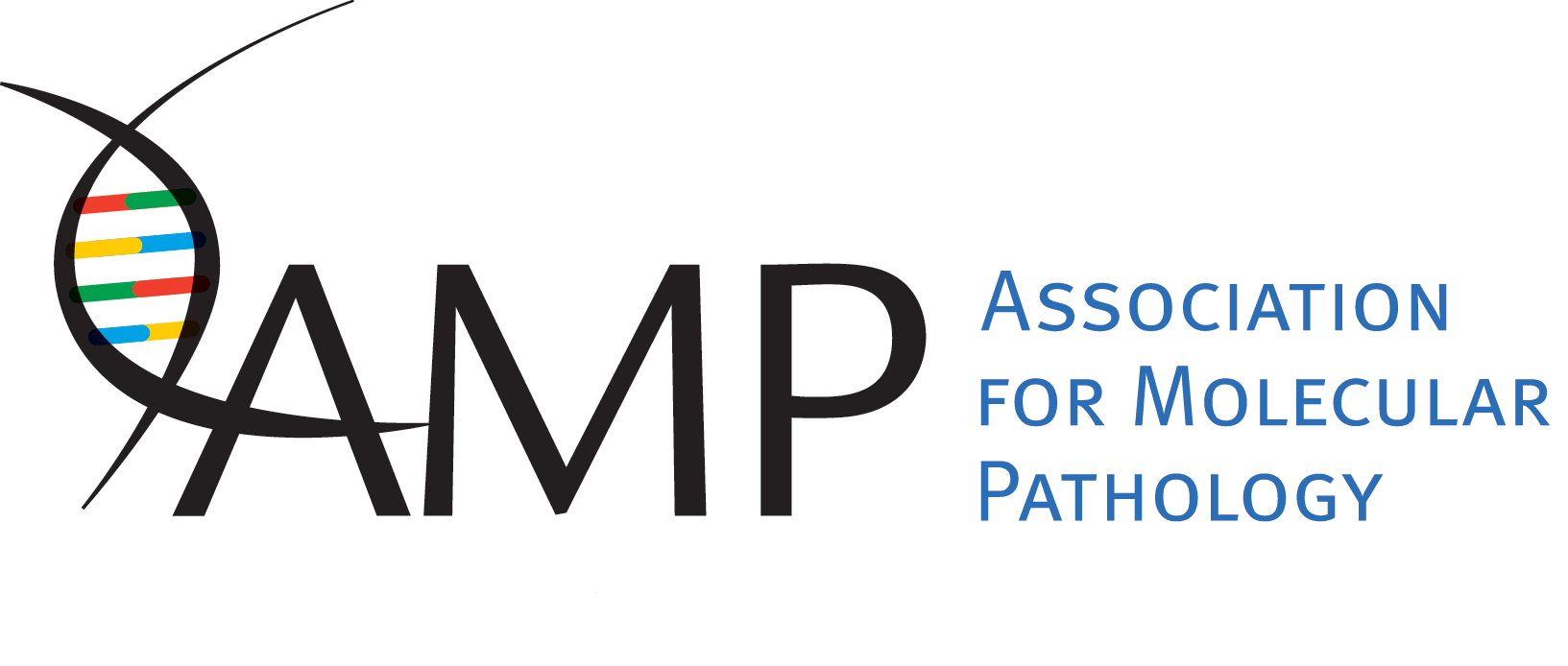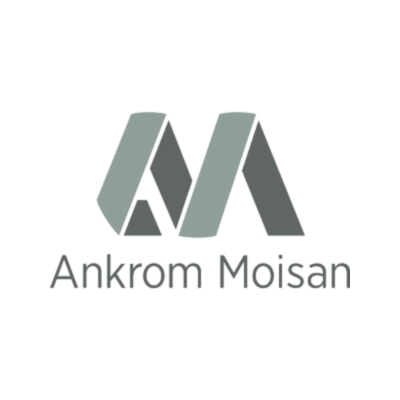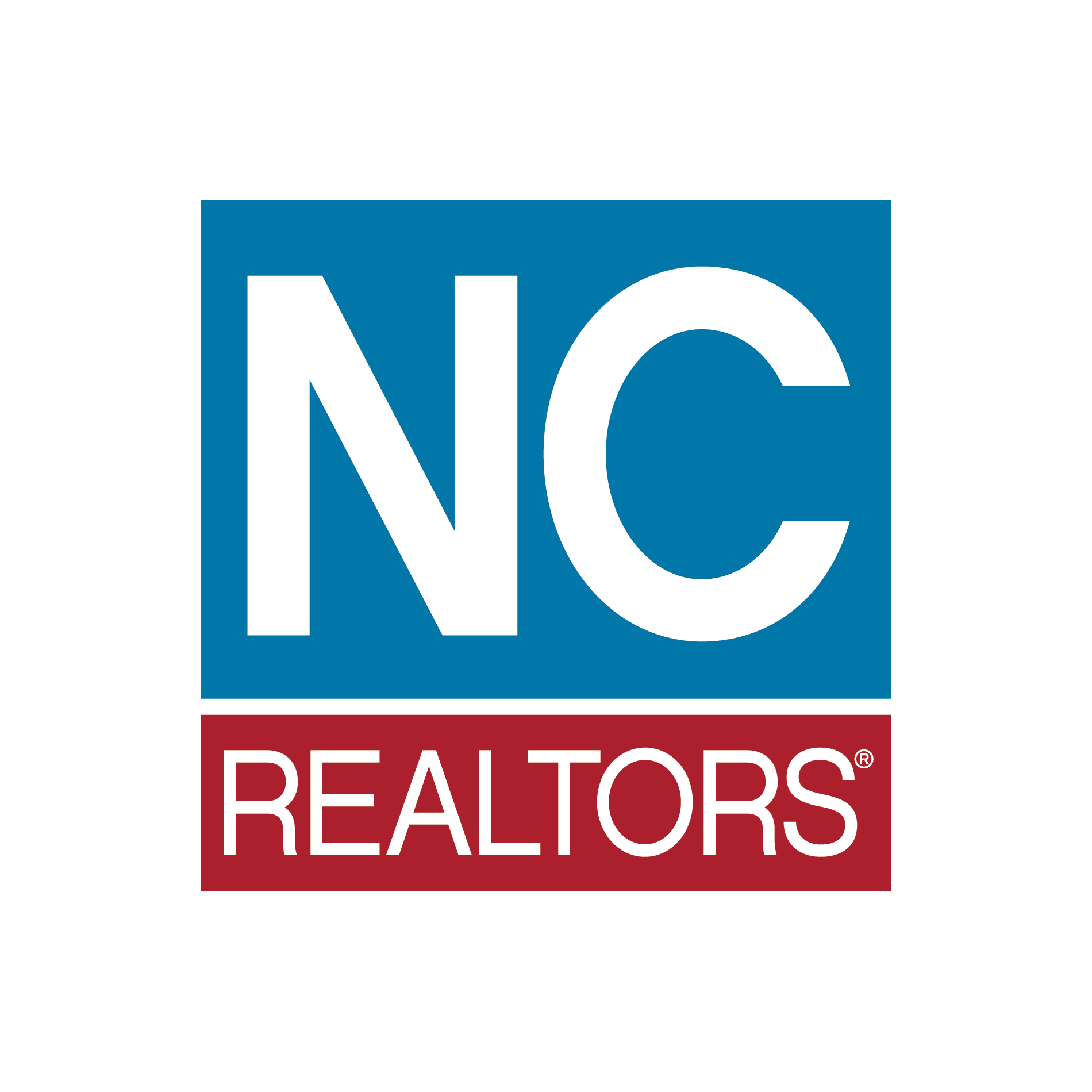 Thank you so much for sharing the program with me! I spent time yesterday and today going through it and it really is amazing. My oldest child is transgender and we are trying to wrap our brains around what the world is going to be like for him when he's ready to enter the workforce. This program actually gave me some hope. I'm grateful for the work that y'all are doing and I'm proud to have a small part in it.
Contribute to a more respectful workplace environment and set yourself apart in your industry. Whether you're just entering the workforce or are an experienced professional, companies need people who understand how to support the evolving global workforce.
This package includes:
1 login to the course
Unlimited access to the course materials
Enterprise
Contact Us for Pricing
Transform your business by providing course access to your entire team to build an inclusive, authentic, and sustainable culture. Create more positive working relationships, increase productivity within your team, and appeal to a broader client base with a robust DEI initiative.
This package includes:
Logins to the course as determined by the size of your organization
Unlimited access to the course materials