Generating Better Business Outcomes Through Diversity, Equity, and Inclusion
Diversity, equity, and inclusion (DEI) leads to better company performance, better ideas for innovation, and attracting better talent. Building a sustainable company that is built to last and is able to manage growth happens when DEI is built in from the ground up.
In this guide, we share our best strategies for integrating DEI into the fabric of your company from the start.
Download the Playbook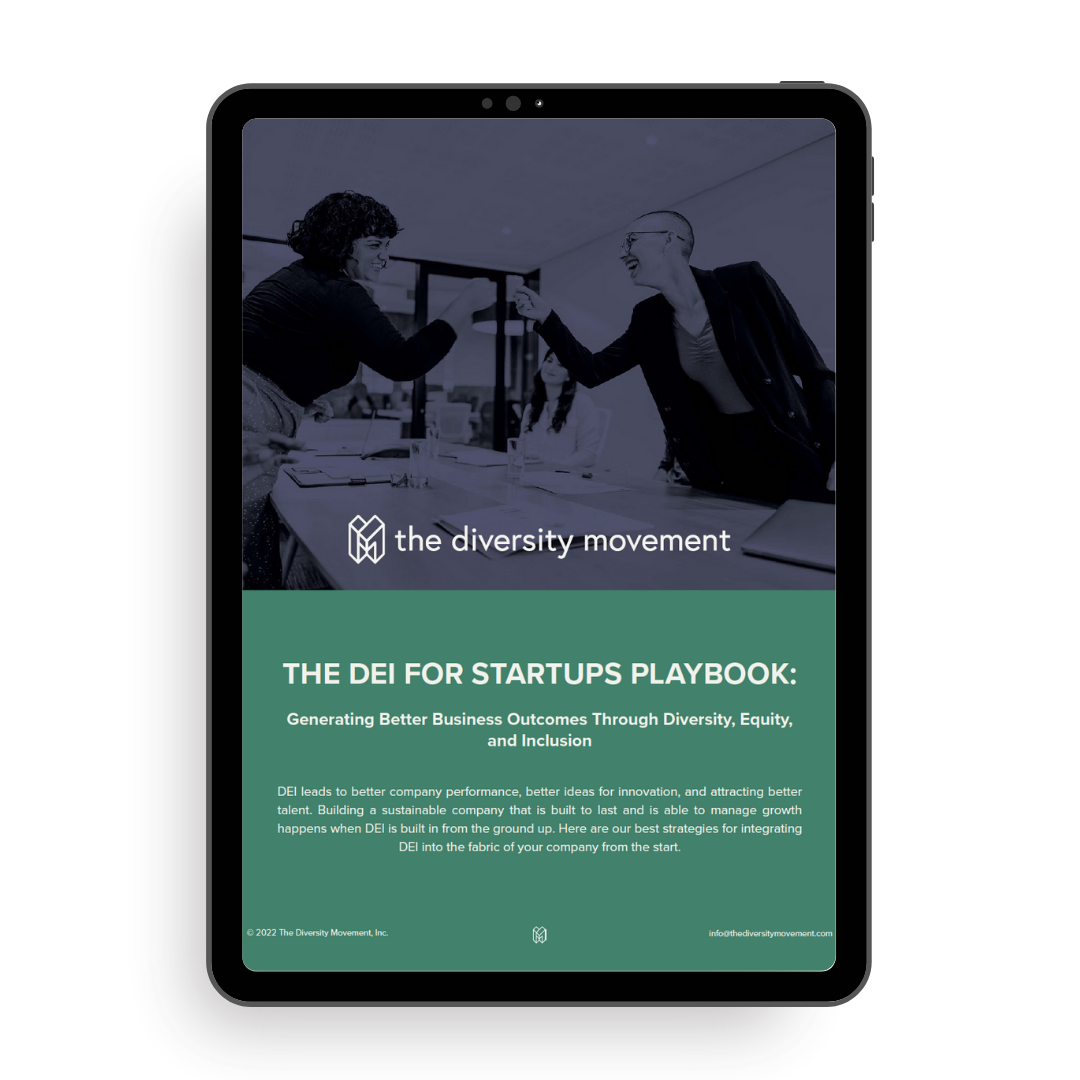 Start Learning
Download The DEI for Startups Playbook
Complete the form to download a copy of The DEI for Startups Playbook.