Creating an Environment of Inclusion
Have you ever spoken to someone's interpreter, rather than directly to them? Have you tried to help someone with a physical disability only to realize you've made things worse? Odds are, you've committed or witnessed a disability etiquette faux pas. After all, there isn't a rulebook out there detailing how to interact with people with disabilities. But, there is this course! Throughout this one-hour course, you'll learn inclusive language for disability inclusion, best practices for respectful behavior, and the overarching principles of disability etiquette.
Take the Course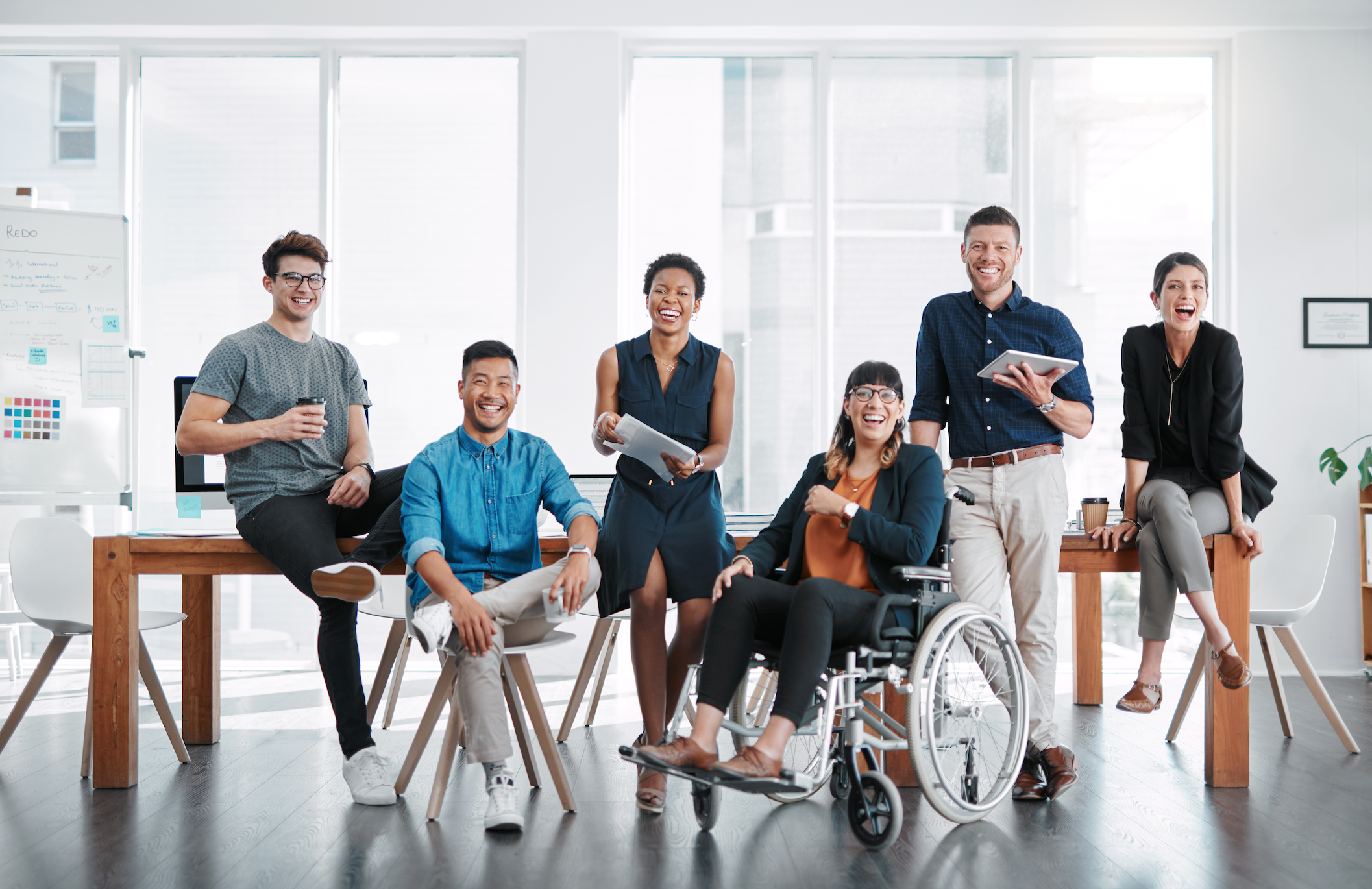 Our DEI experts at The Diversity Movement have partnered with the disability inclusion experts at Ablr360 to create an educational course that's seeped in research and lived experiences. With over 30 internal and external reviewers, we've ensured our content is comprehensive and accessible.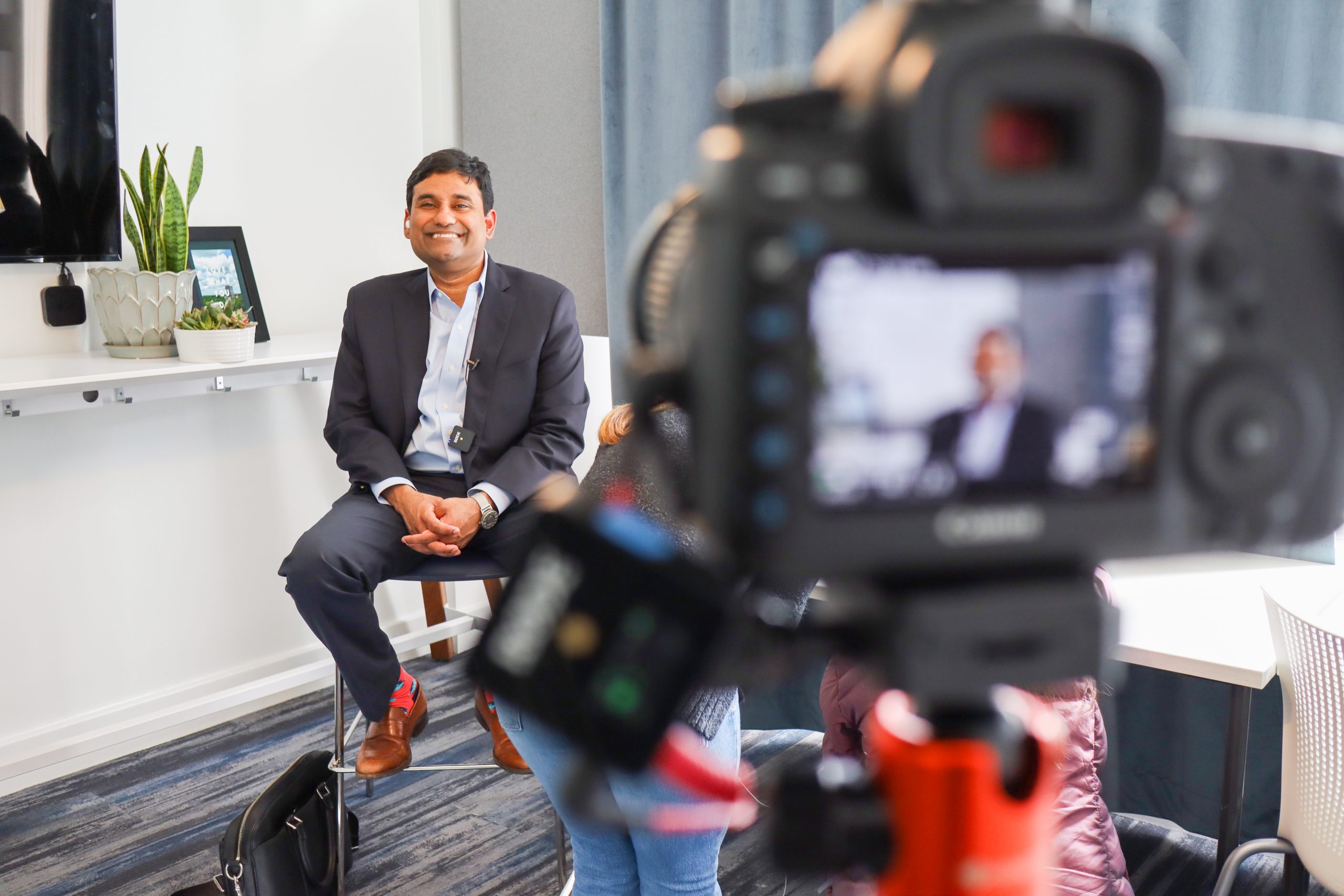 Format
online & self-guided
Continuing Education Credits
0.1
thoughtfully crafted for your busy lifestyle
Our courses are self-paced and 100% online so that learners like you can fit them into your busy schedule. This course was crafted with all learning styles in mind to include:
• 7 videos
• 3 downloadable handouts
• 1 recorded slide show presentation
• 1 quiz
• 6 audio and text lessons
I completed the course today and I absolutely loved it! Over the last 12 years, I have taken and taught many different ADA/Disability trainings and this one was by far the best. The course was simple, impactful, and easy to apply.

Erica Taylor

Human Resource Manager, People Operations Leader
The Diversity Movement and Ablr have created a comprehensive and helpful course for any person or organization focused on creating an inclusive culture--or for people who want to move through the world in a way that respects all humans.

Bob Osmond

President, Racepoint Global
I thoroughly enjoyed taking this disability course. I have a disability myself and I still gained so much from this course. I never stop learning about other types of disabilities and how to educate myself to be inclusive of others in the workplace and in my personal life. I appreciate the individuals who shared their stories to educate us all during this training course. Thank you!

Courtney Poole

Specialty Practice Manager, BAYADA Home Health Care
This was a brief and engaging way to be introduced to the key concepts related to disability and inclusion. I appreciated the easy-to-follow content and the great examples of how to implement inclusive behaviors!

Shannon Connolly

Director, Vynamic
Contribute to a more respectful workplace environment, and set yourself apart in your industry. Whether you're just entering the workforce or you're an experienced professional, companies need people who understand how to support the evolving global workforce reflective of our ever-changing society.
This package includes:
1 login to the course
Unlimited access to the course materials
Enterprise
Contact Us for Pricing
Transform your business by providing course access to your entire team to build an inclusive, authentic, and sustainable culture. Create more positive working relationships, increase productivity within your team, and appeal to a broader client base with a robust disability inclusion initiative.
This package includes:
Logins to the course as determined by the size of your organization
Unlimited access to the course materials