This mini version of our full Diversity: Beyond the Checkbox course is designed to introduce you to DEI fundamentals. This mini course will arm you with the information to understand what diversity is, how biases play a role in the workplace, and how to communicate in an increasingly diverse world.
Take the Course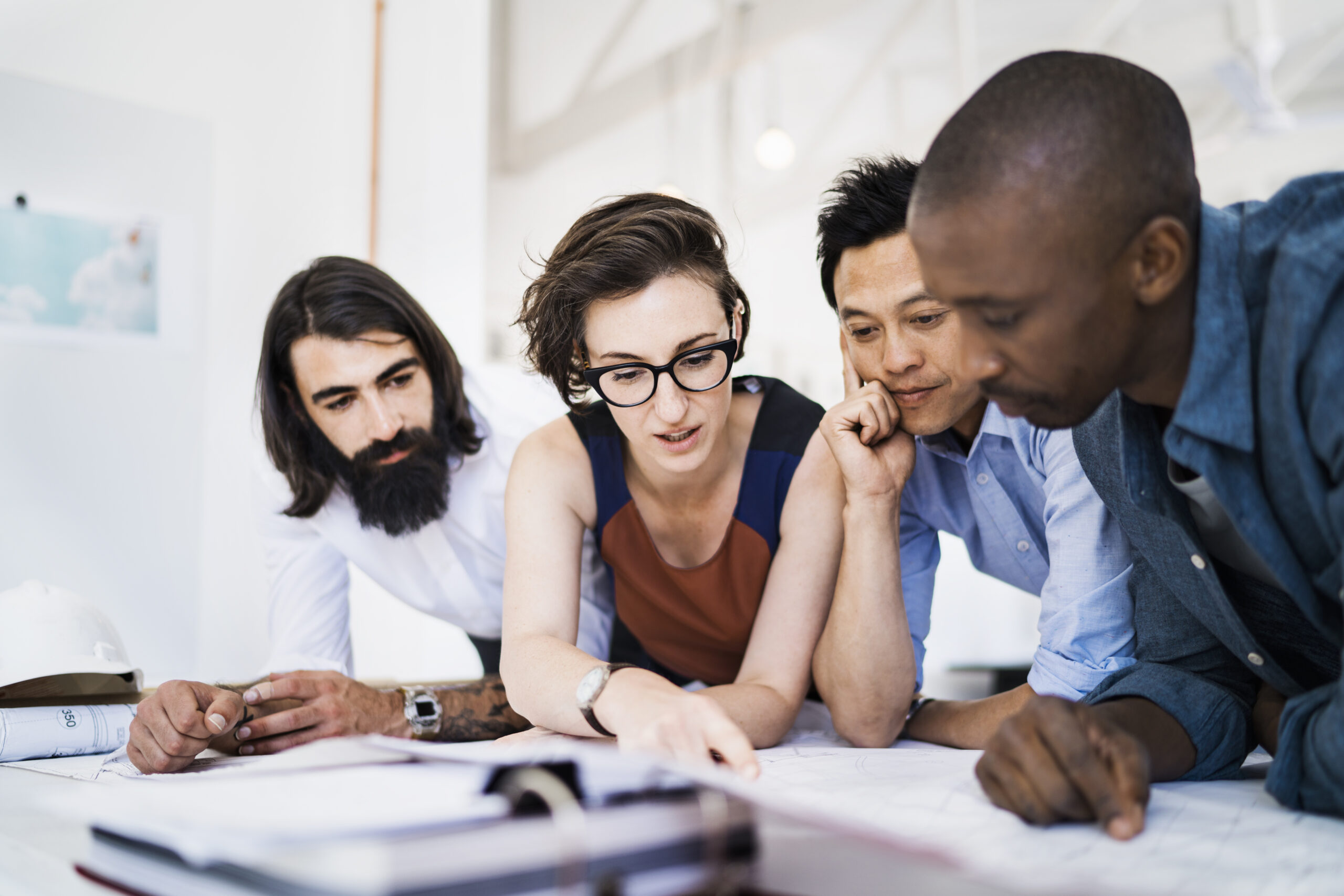 Format
online & self-guided
Continuing Education Credits
0.15
Topics Covered:
• Types of diversity
• How to differentiate between diversity and inclusion
• Foundations of unconscious bias
• Understanding microaggressions
• Rules of inclusive language
• Marketing for diverse consumers
who is this course for?
This course was designed to give all learners fundamental core competency in diversity, equity, and inclusion practices and language. For diversity and inclusion practitioners, this course may help you educate others in your organization and gain a better understanding of multicultural business communication and marketing.
Become a leader in diversity, equity, and inclusion, and set yourself apart in your industry. Whether you're just entering the workforce or you're an experienced professional, companies need people who understand how to support the evolving global workforce reflective of our ever-changing society.
This package includes:
1 login to the course
Unlimited access to the course materials
Enterprise
Contact Us for Pricing
Transform your business by providing course access to your entire organization to build an inclusive, authentic, and sustainable culture. Create more positive working relationships, increase productivity within your team, and appeal to a broader client base with a robust diversity initiative.
This package includes:
Logins to the course as determined by the size of your organization
Unlimited access to the course materials