The Diversity Movement is led by a team of experts, from business strategists and angel investors to nationally recognized TEDx speakers and Certified Diversity Executives. Each team member is prepared to inspire and provide actionable insights for your organization. Whether facilitating group training sessions, or consulting with leaders on how to move their diversity initiatives forward, we help companies large and small take the next step towards being diversity champions.
Training
Our dynamic and interactive online and in-person programs lay the groundwork for fostering a truly inclusive workplace, resulting in happier, healthier and more effective teams. These sessions offer practical learning and tools focused on Inclusive Leadership, Disrupting Unconscious Bias, Intercultural Essentials, and Being an Ally.
Contact Us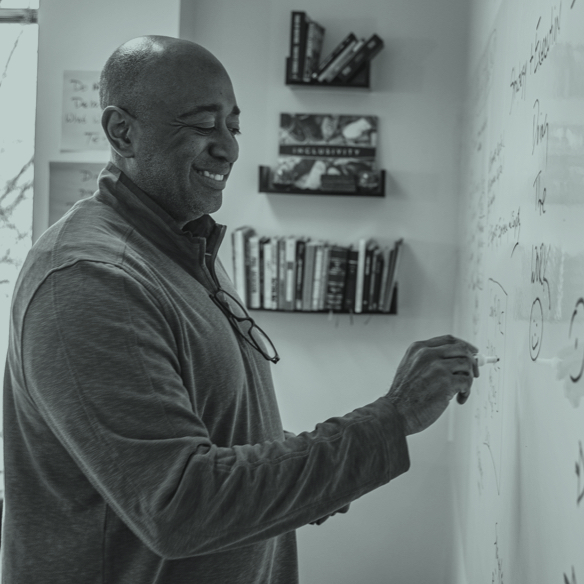 Certification
Diversity professionals and business leaders can now earn Certified Diversity Professional (CDP)® or Certified Diversity Executive (CDE)® credentials through self-study, online or in the classroom! These globally recognized certifications equip diversity leaders with the expertise to create and lead inclusive cultures and excel in their professional roles.
Our next CDP and CDE courses are in August 2020.  Click Learn More to see schedule and details.
Learn More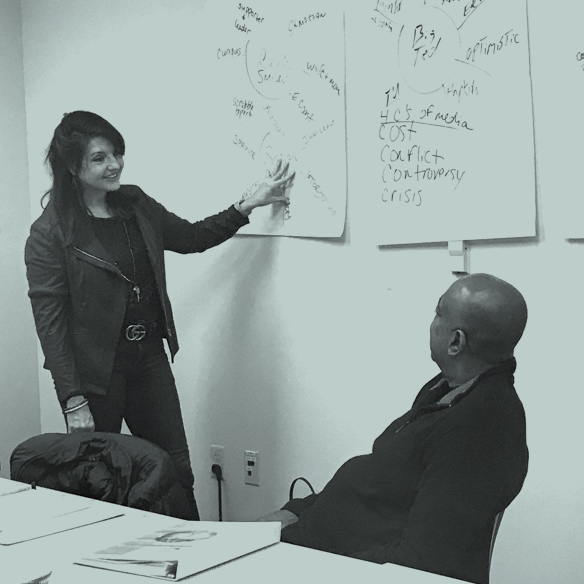 Consulting
We help clients realize organizational outcomes and business objectives by creating tailored roadmaps to weave D&I into their DNA through strategic planning, recruiting strategies and employee engagement methods. We assist businesses in building more diverse teams and inclusive cultures.
Contact Us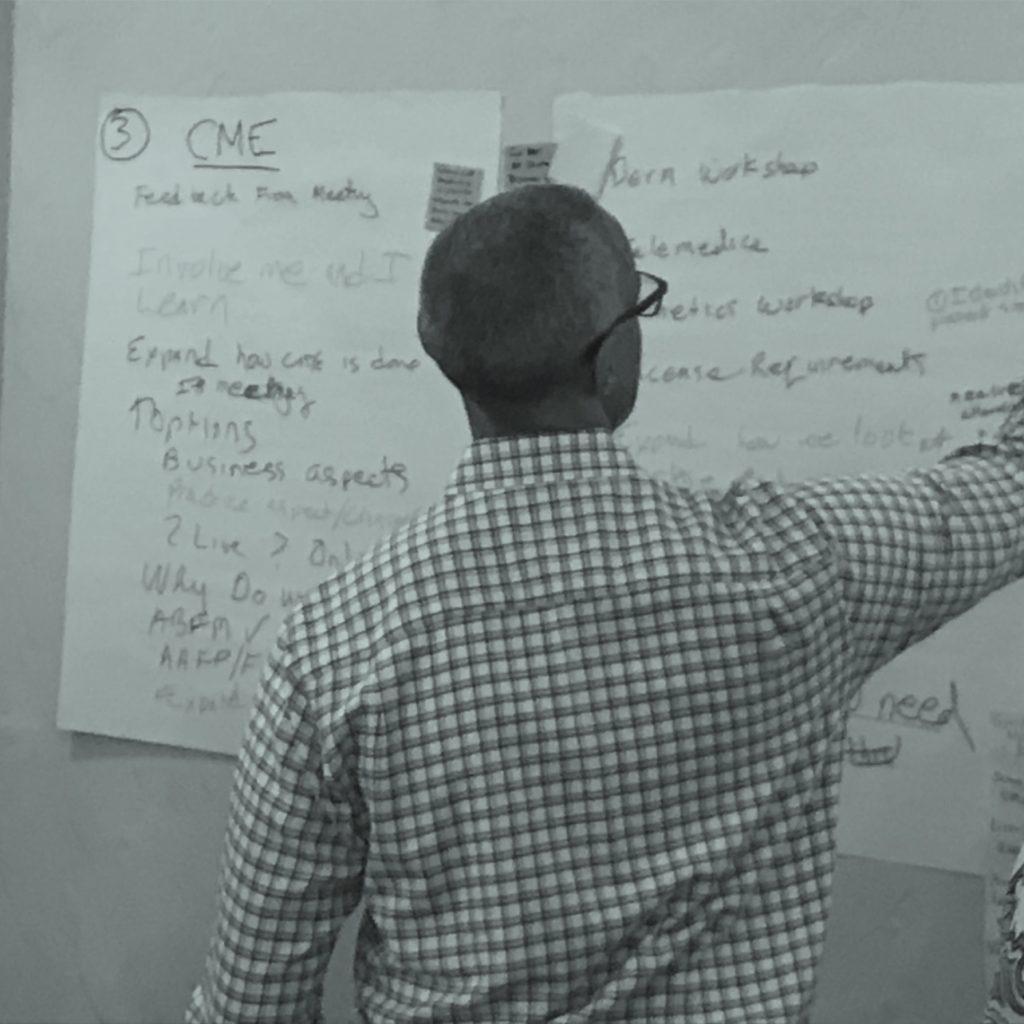 Speaking
Engaging and interactive dialogues from nationally-sought speakers that stimulate audiences and inspire leaders to promote and advocate for diversity and inclusion to drive better business.
Contact Us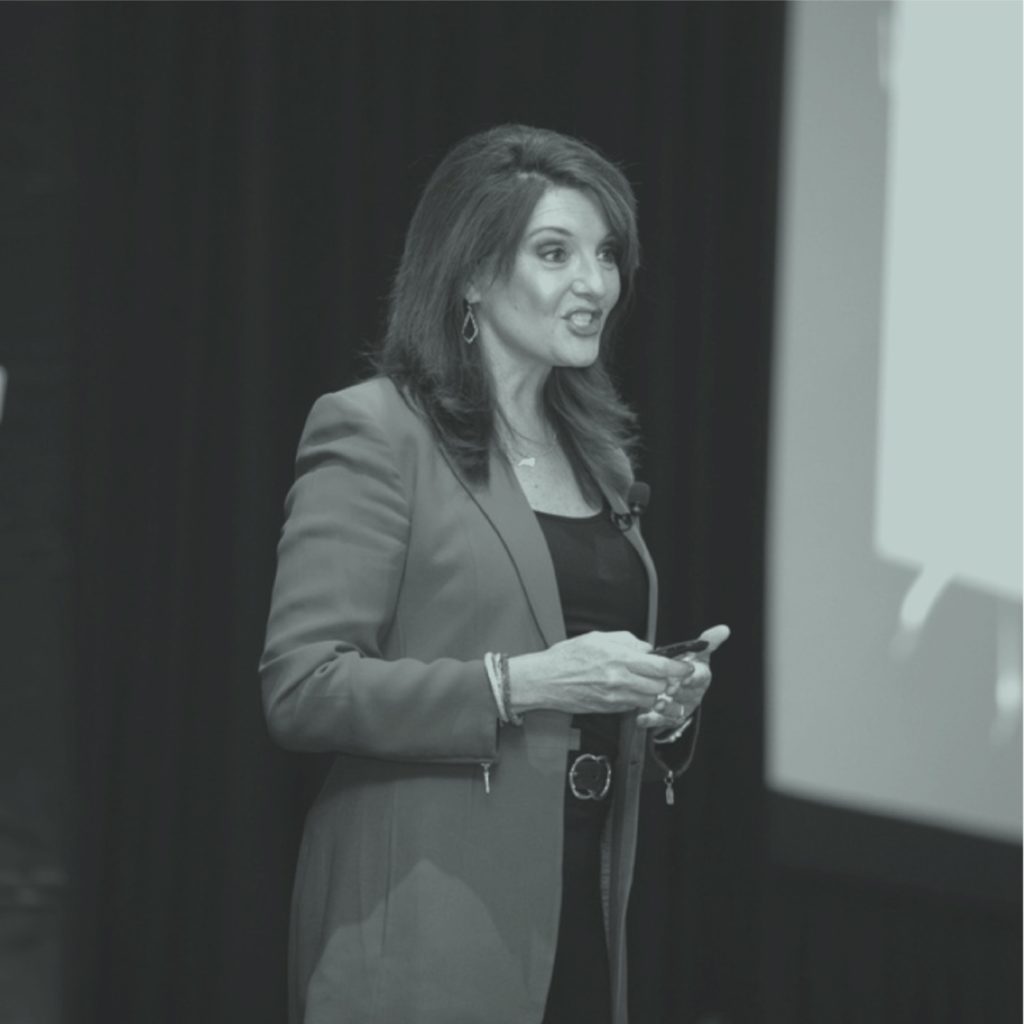 Supplier Diversity
We assist corporations in creating new supplier diversity programs and increasing their current diversity goals, by introducing diverse businesses into their supply chain.
Contact Us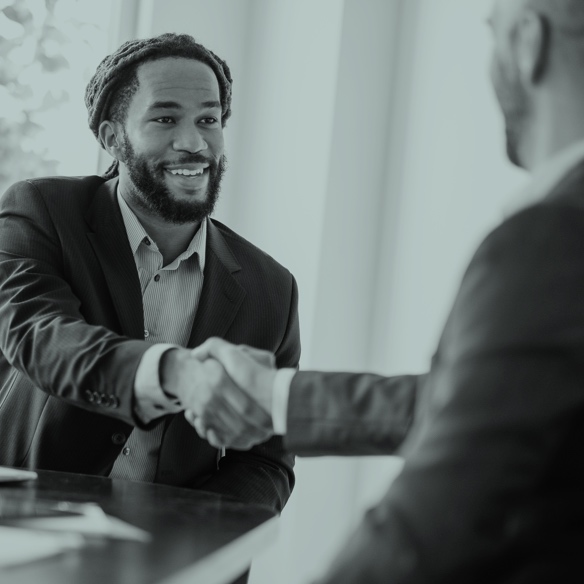 We selected Donald Thompson to moderate a diversity and inclusion panel for our members because as a D&I practitioner and CEO, Donald brings a business perspective with actionable insights to an initiative that continues to evolve and grow within professional environments.

Talisa Hite

Events Manager, North Carolina Chamber
Donald's insight has helped provide us with an extremely valuable roadmap regarding our diversity and inclusion efforts. He facilitated discussions with our leaders identifying actionable steps that will help our organization create and accomplish our D&I goals in the days, months, and years ahead.

Sharon Bryson

CEO, North Carolina Association of CPAs
Sharon and team were fantastic! They provided advice, critique, examples, and encouragement. I am now armed with the knowledge I need to keep practicing and the confidence to look for opportunities to show off my new skills. I would definitely recommend this training for any leaders who need to be educated on the basics or to brush up on their skills.

Amie Thompson

CEO, Creative Allies