Do you want to be an active ally, but are not sure how to get started?
You're not alone. Even years after the racial reckoning that spread across the globe in 2020, many people are still unsure about how to act as active allies to improve equity and increase opportunities for others on a daily basis – not only for communities of color but also for LGBTQ+ communities, people with disabilities, women, religious groups, and all other people who may stand to benefit from active allyship.
Download this guide to learn the definition of, common roadblocks to, and methods of successful active allyship. Plus access reflection prompts and discover actions to take today.
Download the Guide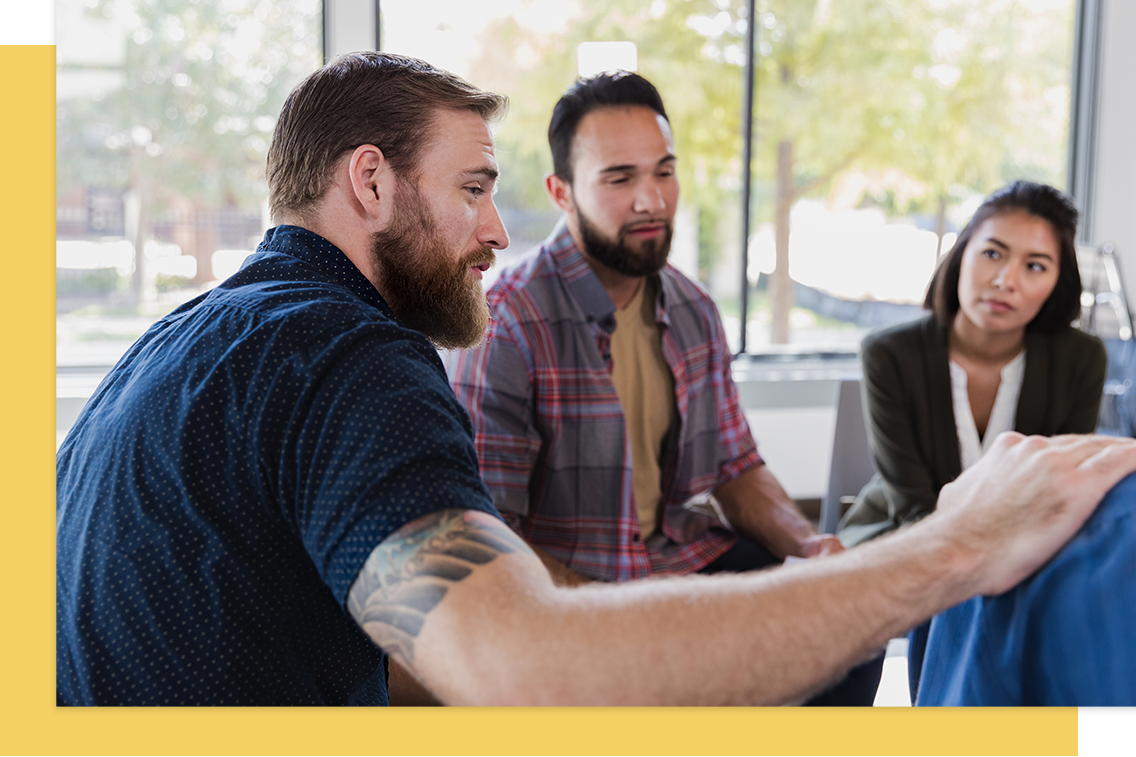 How to be an Active Ally Guide Download