Employers should be mindful of the effects that the election may have on their employees. While it's tempting to avoid any talk of politics, organizational leaders can engage in nonpartisan conversations, like reminding employees why it's important to vote. It is important to understand that many individuals will be deeply concerned with the outcome, even before the election. And if the voting does not go as they hope, they may not be performing at their best in the days after Election Day.
You need an election preparedness plan for your teams to ensure that you can provide the support and guidance required, minimize disruptions, and get back to business faster. Download our guidebook for tips to lead your team through election week.
Download the Guide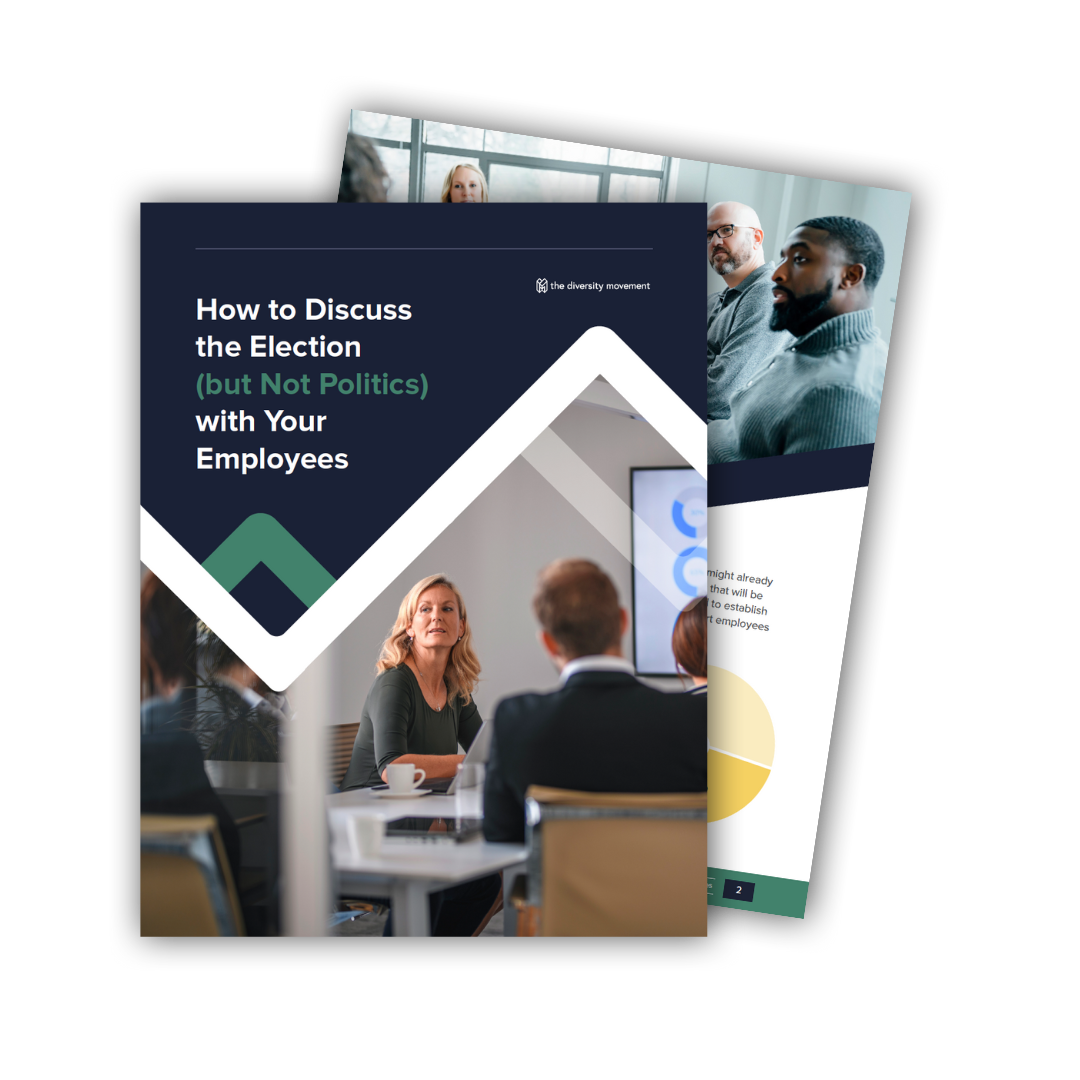 Start Learning
Download the Guide
Complete the form to download your copy.