Inclusive language is the daily practice of intentional word selection that conveys respect to all people. By choosing inclusive language, we acknowledge and honor the diverse and intersectional identities of every person, making them feel valued and inviting them to contribute their best.
Yet, inclusive language might not come naturally, even for people who value diversity. It takes practice, and it takes humility. This course will help you become more intentional with your language and begin to create environments where people feel valued and respected.
Take the Course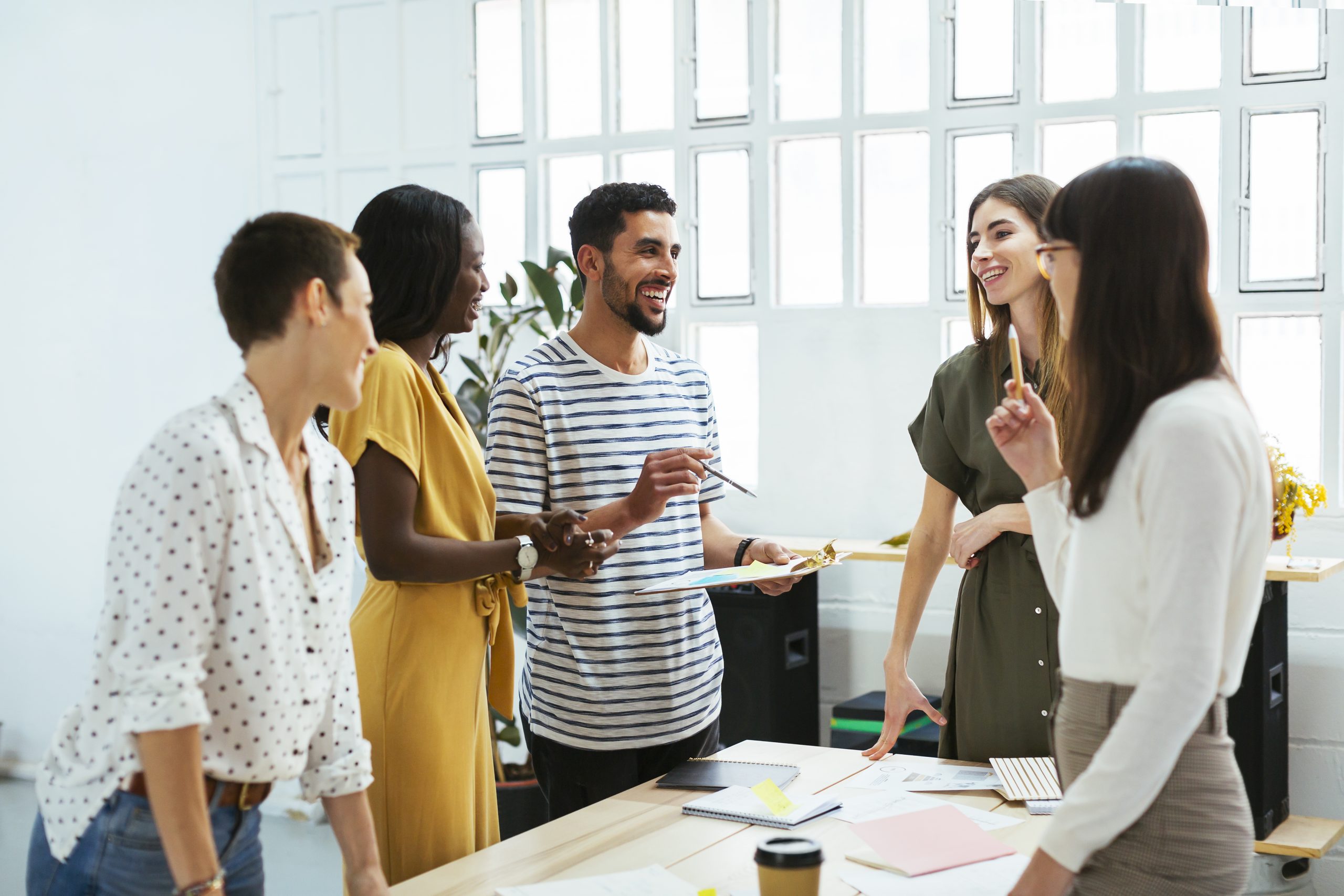 Format
online & self-guided
Continuing Education Credits
0.1
Topics Covered:
In this course, we share best practices for inclusive language, including:
• Why inclusive language matters
• How to speak up
• Guidelines for inclusive language
• Alternatives to more than 100 common non-inclusive words and phrases
who is this course for?
This course is designed for anyone who wants to become more inclusive in their daily communication.
enroll to earn continuing education units
We're proud to be an Institute for Diversity Certification (IDC) Preferred Recertification Provider. Certified Diversity Professional (CDP)® and Certified Diversity Executive (CDE)® designees can earn recertification credits by taking this course.
Learn More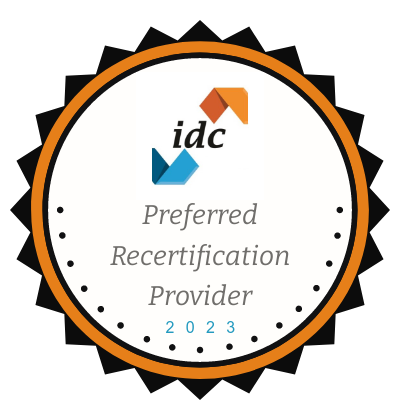 The inclusive language course was terrific! We had an energetic and open team discussion following completion of the course, and it has been a topic of conversation at the company ever since. In a short period of time, it has made a tangible difference in the language we use as a company and has been a great learning experience for all involved.

Braden Rawls

CEO, Vital Plan
Set yourself apart in your industry by learning how to better communicate with colleagues, clients, partners, and customers. Whether you're just entering the workforce or you're an experienced professional, companies need people who understand how to contribute to an environment of inclusion.
This package includes:
1 login to the course
Unlimited access to the course materials
Enterprise
Contact Us for Pricing
Transform your business by providing course access to your entire organization to build a more inclusive and sustainable company culture. Create more positive working relationships, increase productivity within your team, and appeal to a broader client base with a robust DEI initiative.
This package includes:
Logins to the course as determined by the size of your organization
Unlimited access to the course materials