Proven Strategy. Expert Instructors. Immediate Application.
Looking for one comprehensive course to teach you everything you need to know to execute a successful, long-term diversity, equity, and inclusion (DEI) program? This program goes beyond the "what" and "why," showing you "how" to implement real-world DEI for real-world business outcomes. Turn your passion into skills.
Duration
28 hours of learning over 4 days
Format
Live, online, instructor-led training plus digital resources
Certificate
Inclusive evaluation process to earn your certificate of competency
Community
Exclusive community hub for learners
program overview
 More than 80% of organizations have already taken action on DEI. Now, forward-thinking executives are moving quickly to hire and integrate DEI leaders into the fabric of their businesses. In fact, as a share of all job postings, diversity positions rose 18% in 2018, 30% in 2019, 123% in 2020, and an additional 56% in 2021. Yet most of these roles are new to the organization, and many of the leaders stepping into them have only a little or no experience in leading a strategy-based, data-driven, long-term DEI program.
Many DEI programs fail — and when they do, their failure takes a heavy toll on productivity, culture, and morale. How do you ensure a successful, sustainable program, gain buy-in from across the organization, and find data to prove results? This course will show you how.
Created by our team of Certified Diversity Executives, business experts, entrepreneurs, and senior consultants, this program gives you the tools you need for instant traction and long-term success. We don't just give you the bird's-eye view but drill down into how you can accomplish the day-to-day and year-by-year tasks of transformative DEI and organizational leadership. You'll leave this course ready to do the emotionally-charged and critical work assigned to you immediately.
If you are interested in hosting a private cohort of 20+ participants from your organization, or if your company is interested in sponsoring a cohort for nonprofits or historically marginalized professionals, please contact kaela@thediversitymovement.com.
Investment: $3000
key objectives
Know definitions of key terms, be able to identify discrimination, and examine the impacts of bias
Evaluate your organization's readiness for DEI in order to construct a business case to gain buy-in
Develop best practices to ensure success and sustainability of 1-year and long-term DEI plans
Demonstrate the ability to implement effective strategies for DEI transformation and mediate difficult conversations
Identify and assess your personal best strategies for continued self-awareness, professional development, and self-care
Explore how this program is different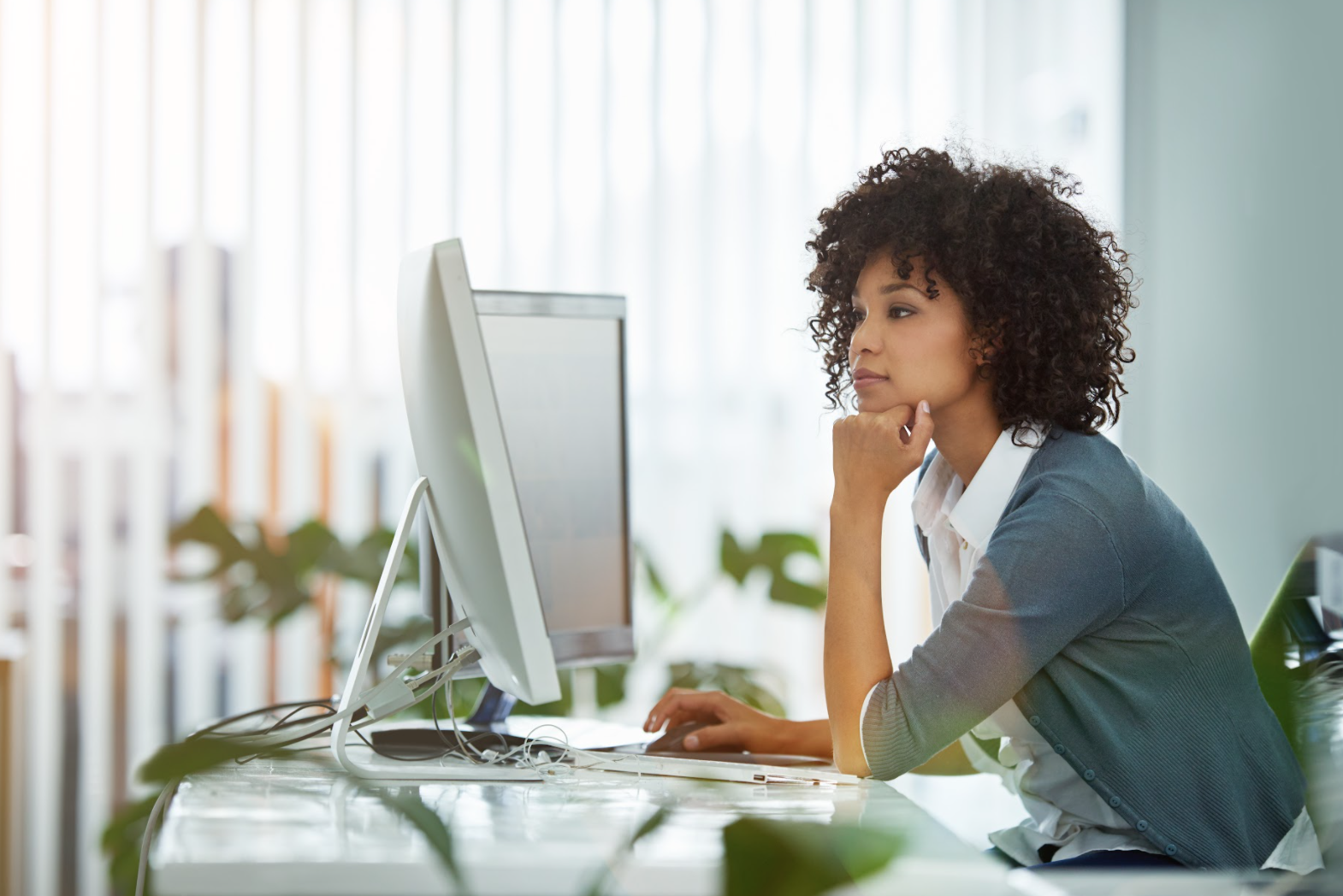 throughout the course, you will:
Attend 19 live, interactive lessons with facilitated discussion and reflection

Engage in peer learning opportunities with up to 25 cohort members

Gain access to our top team of DEI experts, entrepreneurs, consultants, and educators

Learn immediately-applicable DEI strategies developed from our work with 100+ clients across industries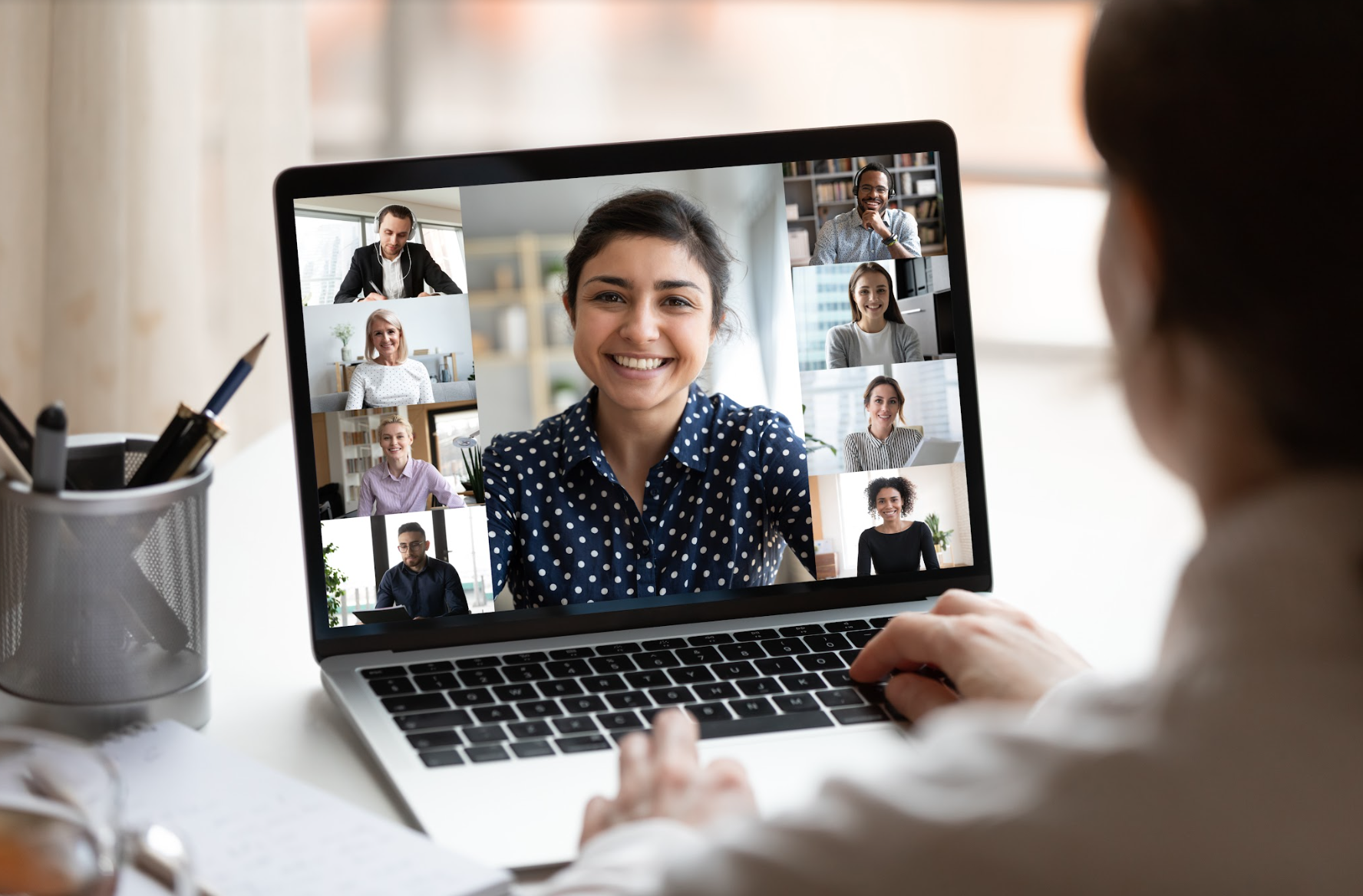 enroll to earn continuing education units
We're proud to be an Institute for Diversity Certification (IDC) Preferred Recertification Provider. Certified Diversity Professional (CDP)® and Certified Diversity Executive (CDE)® designees can earn recertification credits through this program.
Learn More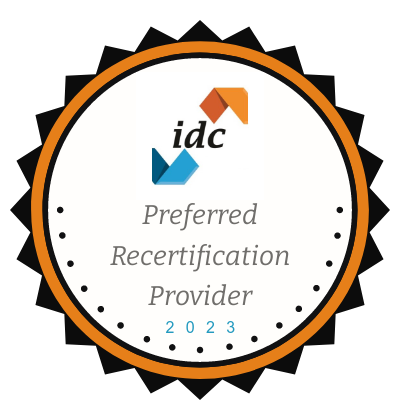 the evaluation instruments
Exam
After the course, you will have 3 months to take and pass the exam. This brief, untimed exam contains 50 multiple-choice questions and 3 reflection prompts. The exam will be reviewed by one of your program instructors. You must achieve 70% or higher to pass. Accommodations are provided for individuals with disabilities. Please email kaela@thediversitymovement.com to request the accommodations you need.
Project
After the course, you will be given 3 projects to choose from and will have 3 months to complete your candidate project. You will choose only 1 to complete, which will be reviewed by one of the program instructors. The project will be deemed proficient or not proficient with detailed feedback.
meet your instructors
Learn from our award-winning experts at The Diversity Movement, acclaimed by companies such as Fast Company, Inc., Business North Carolina, and Triangle Business Journal
Kaela Sosa
Curriculum & Programming Manager; Co-Founder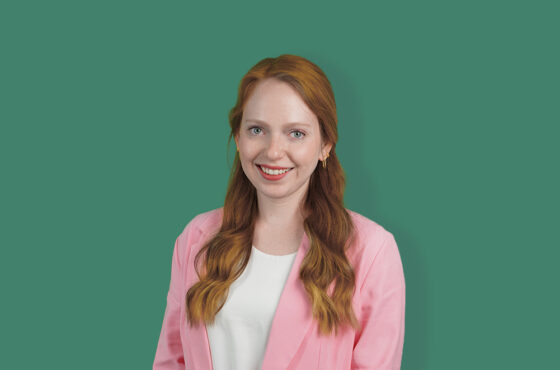 Susie Silver
Sr. DEI Consultant & Innovation Strategist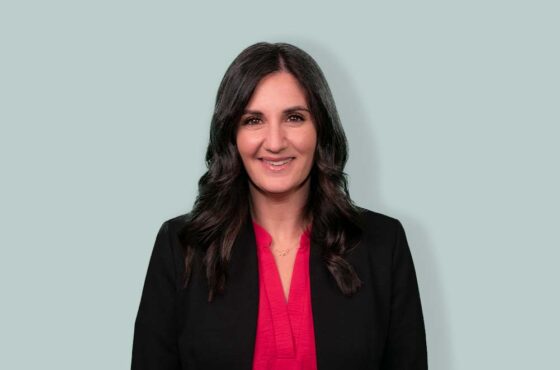 Donald Thompson
CEO; Co-Founder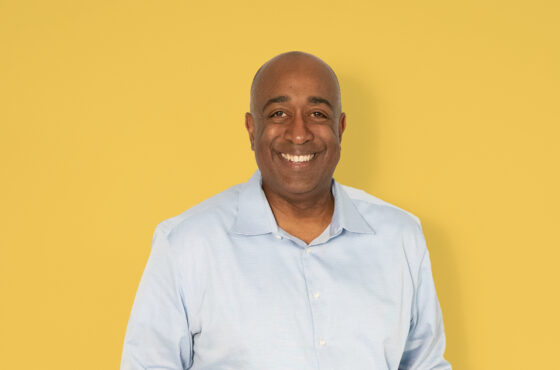 Jackie Ferguson
Head of Content & Programming; Co-Founder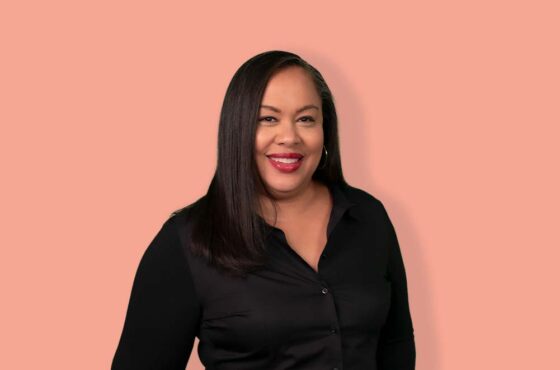 Jamie Ousterout
VP of Client Success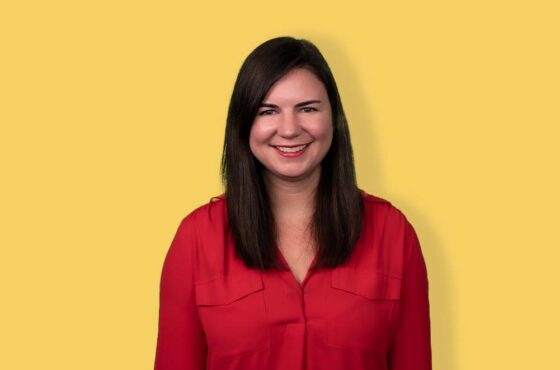 Kurt Merriweather
VP of Products & Innovation; Co-Founder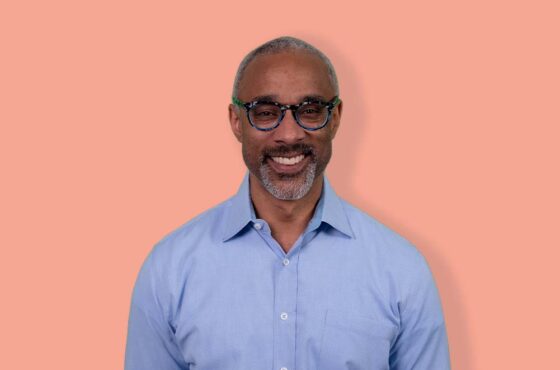 Melanie Sanders
Sr. DEI Consultant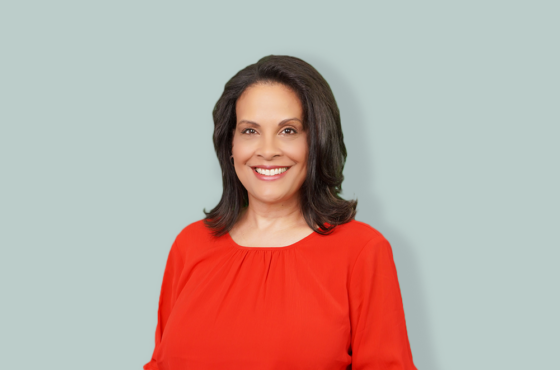 Brentley Wright
DEI Advisor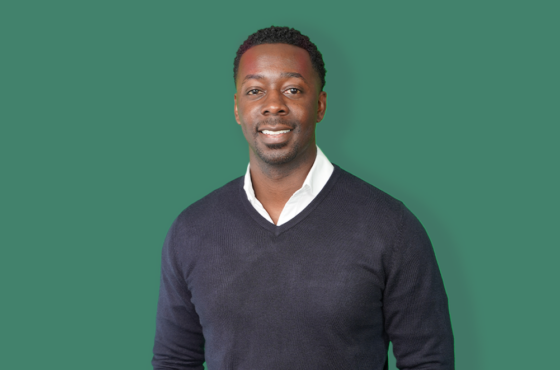 It was absolutely incredible, extremely impactful learning from thought leaders in the industry, and having access to every single person at The Diversity Movement, from the CEO all the way down to their training staff and support staff. Everyone was extremely supportive, kind, and the cohort model was amazing. Being a part of the beta cohort has absolutely prepared me to be a better professional, and most importantly, a better DEI practitioner.

Rhett Burden

Director of Diversity, Equity, Inclusion, and Belonging, Compass Family Services
Thank you all as well. This week has felt really invigorating. Last week was a really hard week for me: I was questioning my transition into DEI after practicing as a mental health social worker. After engaging with this group, I leave feeling re-invigorated and excited for all of us to continue the journey with each other, share tools, and be an overall inspiration whenever we're having those low moments that kind of come up in the DEI space. Overall, this workshop has offered many opportunities and perspectives; and brought people from everywhere to learn and grow together which adds so much joy and gratitude to the experience.

Kenrica Sands

Sr DEI Program Coordinator, Pendo
This has been… I don't have words, really. This has definitely been, dare I say, life changing. It has shifted, altered and opened my mind to look at DEI differently, and to ask questions. Like I said, being new to the corporate space, and new in corporate DEI, it's totally different than being in military DEI. The concepts, the questions that I have now going back to it will be beneficial to growing in that space. And then the relationships with the cohort adds another group of inclusion champions to my family. This is definitely a game changer and I'm very appreciative.

Dennis A. Nicholson III

Culture, Diversity & Inclusion Senior Associate, RSM US LLP
Being a citizen of the world means being inclusive and DEI can mean a lot of things to a lot of people. My experiences in life, school, and workplaces over the years has taught me to be accepting and open to many new ideas. The Diversity Movement combined the many aspects of DEI and make it easily explainable to family, friends, and co-workers alike. Making the world a better place for all -- I'm excited to take what I have learned through the Leadership Intensive and have conversations needed to make a difference. My peers, staff, and my organization will benefit from the knowledge gained from this course.

Rossana Kistler

Senior Director of Member Engagement & Healthy Living, YMCA Triangle
I loved the whole interaction with everyone. For me, and I'm sure it's the same from what everyone has shared, this is the only way I learn. There are a lot of places where you can watch things and there's no interaction, and I just can't absorb the information. But being able to interact, just being able, just knowing that you can ask the question, even if you don't ask a question in that moment, makes a difference in the way you receive the information. Everything has just been wonderful.

Kate Landsdorf

Community Support Specialist, Sangha Education Center
Day 1 (10am-5:30pm ET)
Welcome, Introductions, and Purpose
What We Will Learn
Setting the Stage
Inclusion Etiquette
Gaining Buy-In
Determining a Budget
Day 2 (10am-4:15pm ET)
Creating a 1-Year Plan
Creating a Long-Term Plan
Accountability
Updating Policies
Day 3 (10am-5:15pm ET)
Committees/Councils/Groups
Inclusive Hiring & Recruitment
Impactful & Productive Conversations
Counteracting Resistance
Day 4 (10am-4:45pm ET)
Supplier Diversity
Hosting Successful Training
Personal Bias
Professional Development
Self Care and Asking for Help
frequently asked questions
Who's the program for?
This program is for current and aspiring DEI leaders: individuals who are in charge of successful implementation of diversity initiatives within their organization.
What time will the live sessions take place?
Live sessions will be held via Zoom from 10 am to 4/5 pm eastern time each day, with a 1-hour lunch break and frequent, brief breaks throughout.
Will I get recordings from the live presentations?
Yes! You will receive recordings of all lessons, as well as copies of the presentations used.
How long will the program take to complete?
After the instructor-led portion of the course, you have 3 months to complete the evaluative project and exam.
How can I access training materials?
We store all recordings and presentations from the course in Thinkific, our Learning Management System (LMS). You'll also be able to ask questions and interact with your cohort on the platform.
What's the difference between The Diversity Leader's Intensive and the Certified Diversity Executive program?
Watch this video to learn about the differences between the two programs, so you can pick the option that is best for you.