Proven Strategy. Expert Instructors. Immediate Application.
Looking for one comprehensive course to teach you everything you need to know to execute a successful, long-term diversity, equity, and inclusion (DEI) program? This program goes beyond the "what" and "why," showing you "how" to implement real-world DEI for real-world business outcomes. Turn your passion into skills.
October 3-6, 2022.
Duration
25 hours of learning over 4 days
Format
Live, online, instructor-led training plus digital resources
Certificate
Inclusive evaluation process to earn your certificate of competency
Community
Exclusive community hub for learners
program overview
 More than 80% of organizations have already taken action on DEI. Now, forward-thinking executives are moving quickly to hire and integrate DEI leaders into the fabric of their businesses. In fact, as a share of all job postings, diversity positions rose 18% in 2018, 30% in 2019, 123% in 2020, and an additional 56% in 2021. Yet most of these roles are new to the organization, and many of the leaders stepping into them have only a little or no experience in leading a strategy-based, data-driven, long-term DEI program.
Many DEI programs fail — and when they do, their failure takes a heavy toll on productivity, culture, and morale. How do you ensure a successful, sustainable program, gain buy-in from across the organization, and find data to prove results? This course will show you how.
Created by our team of Certified Diversity Executives, business experts, entrepreneurs, and senior consultants, this program gives you the tools you need for instant traction and long-term success. We don't just give you the bird's-eye view but drill down into how you can accomplish the day-to-day and year-by-year tasks of transformative DEI and organizational leadership. You'll leave this course ready to do the emotionally-charged and critical work assigned to you immediately.
Investment: We're offering a 25% discount for our beta cohort so you can help us refine the program for future learners. Originally $3000; you pay $2250.
learning objectives
Review DEI basics to ensure understanding of the latest terms, data, and issues
Understand how to gain buy-in across the organization and ensure plan adoption
Learn how to strategically map 1, 2, and 5-year plans
Gain the skills needed to implement effective policies and navigate difficult conversations
Learn strategies for continued growth and self-care
Download the One Pager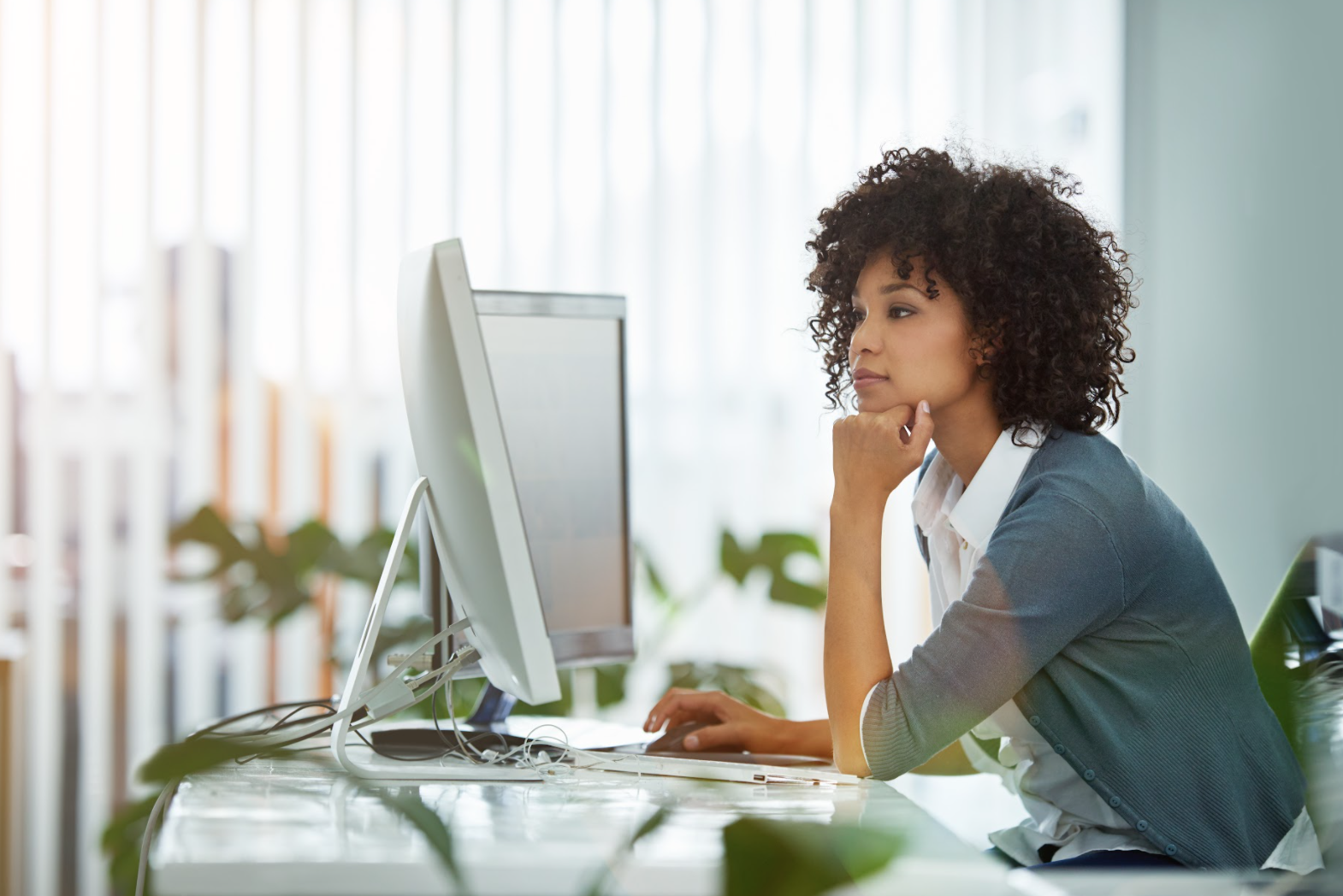 throughout the course, you will:
Attend 19 live, interactive lessons with facilitated discussion and reflection

Engage in peer learning opportunities with up to 25 cohort members

Gain access to our top team of DEI experts, entrepreneurs, consultants, and educators

Learn immediately-applicable DEI strategies developed from our work with 100+ clients across industries
Register Now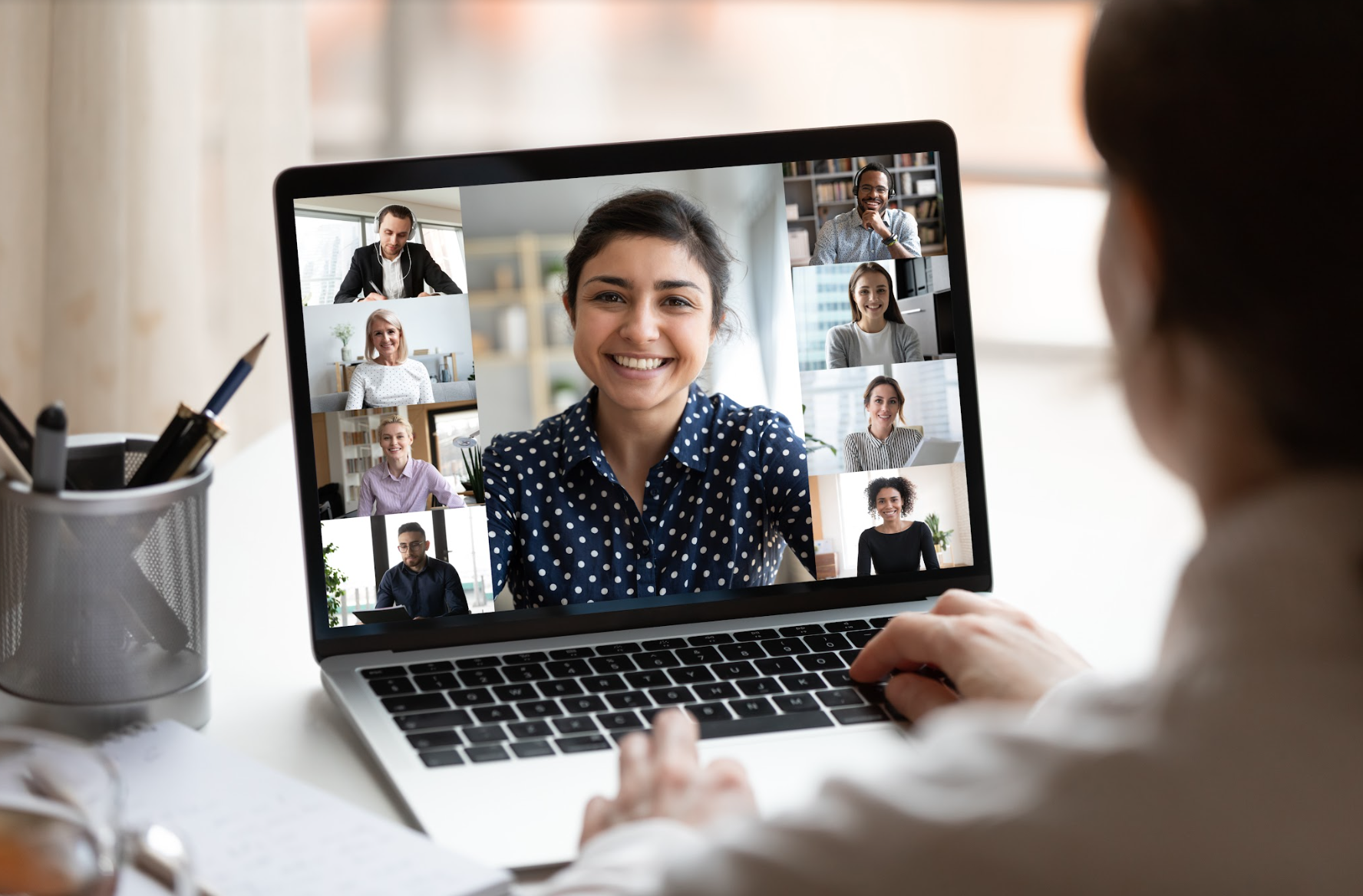 the evaluation instruments
Exam
After the course, you will have 3 months to take and pass the exam. This brief, untimed exam contains 50 multiple-choice questions and 3 reflection prompts. The exam will be reviewed by one of your program instructors. You must achieve 70% or higher to pass. Accommodations are provided for individuals with disabilities. Please email kaela@thediversitymovement.com to request the accommodations you need.
Project
After the course, you will be given 3 projects to choose from and will have 3 months to complete your candidate project. You will choose only 1 to complete, which will be reviewed by one of the program instructors. The project will be deemed proficient or not proficient with detailed feedback.
meet your instructors
Learn from our award-winning experts at The Diversity Movement, acclaimed by companies such as Fast Company, Inc., Business North Carolina, and Triangle Business Journal
Kaela Sosa
Curriculum & Programming Manager; Co-Founder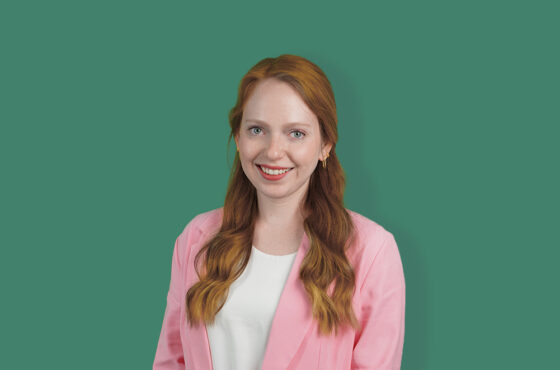 Susie Silver
Sr. DEI Consultant & Innovation Strategist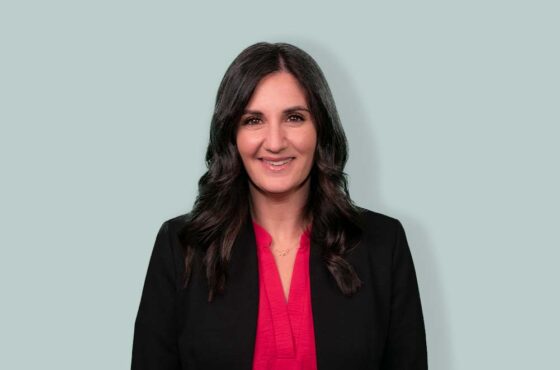 Donald Thompson
CEO; Co-Founder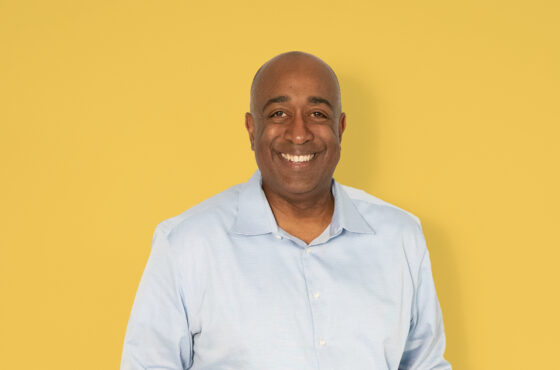 Jackie Ferguson
Head of Content & Programming; Co-Founder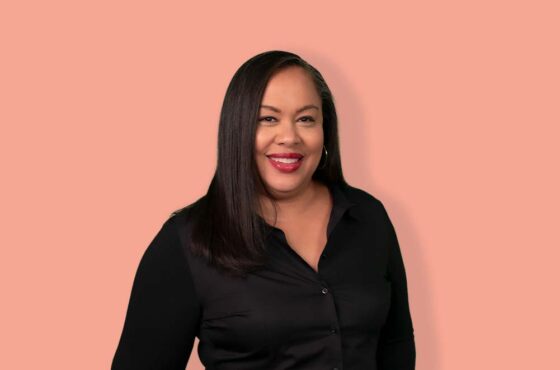 Jamie Ousterout
VP of Client Success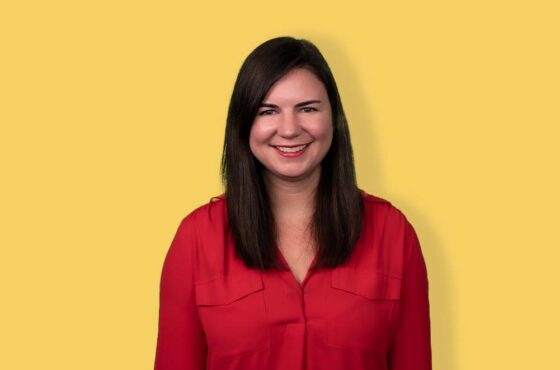 Kurt Merriweather
VP of Products & Innovation; Co-Founder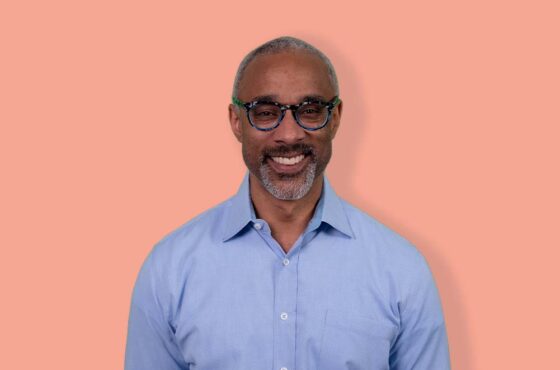 Melanie Sanders
Sr. DEI Consultant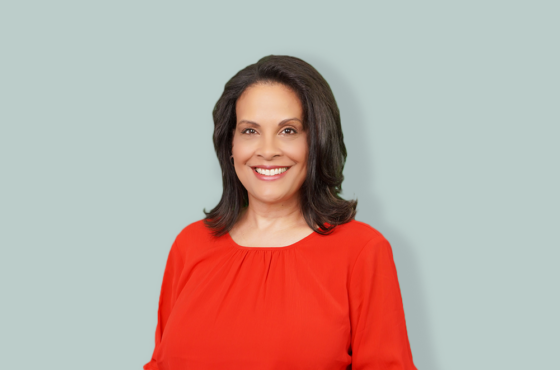 Brentley Wright
DEI Advisor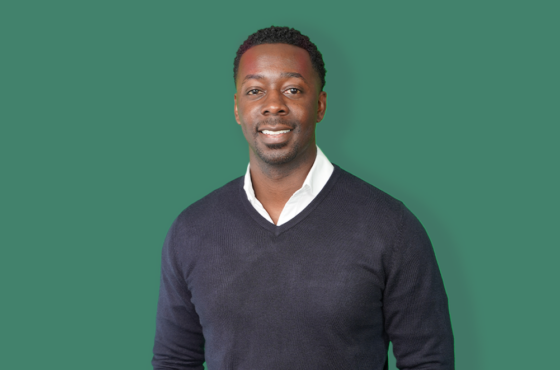 program schedule
October 3-6, 2022
We recognize that a few days of this class coincide with Yom Kippur. Please reach out to info@thediversitymovement.com if you have any questions or concerns. We will make recordings available to those observing and also offer an additional cohort in early 2023.
Day 1 (10am-4:30pm ET)
Why You Are Here
What We Will Learn
Setting the Stage
Inclusion Etiquette
Gaining Buy-In
Determining a Budget
Day 2 (10am-4pm ET)
Creating a 1-Year Plan
Creating a Long-Term Plan
Accountability
Updating Policies
Day 3 (10am-4:15pm ET)
Committees/Councils/Groups
Inclusive Hiring & Recruitment
Courageous Conversations
Counteracting Resistance
Day 4 (10am-4:15pm ET)
Supplier Diversity
Hosting Successful Training
Personal Bias
Professional Development
Self Care and Asking for Help
frequently asked questions
Who's the program for?
This program is for current and aspiring DEI leaders: individuals who are in charge of successful implementation of diversity initiatives within their organization.
What time will the live sessions take place?
Live sessions will be held via Zoom from 10 am to 4/4:30 pm eastern time each day, with a 1-hour lunch break and frequent, brief breaks throughout.
Will I get recordings from the live presentations?
Yes! You will receive recordings of all lessons, as well as copies of the presentations used.
How long will the program take to complete?
After the instructor-led portion of the course, you have 3 months to complete the evaluative project and exam.
How can I access training materials?
We store all recordings and presentations from the course in Thinkific, our Learning Management System (LMS). You'll also be able to ask questions and interact with your cohort on the platform.
This package includes:
1 seat in The Diversity Leader's Intensive with discounted pricing
This package includes:
Multiple seats for The Diversity Leader's Intensive with discounted pricing