You could say marketing is experiencing a moment. Not the Instagram-worthy kind, but the once-in-a-generation variety. In the wake of social and racial justice initiatives and the entrance of the values-aligned Gen Z into the workplace and the marketplace, brands increasingly try to signal to consumers that they are socially conscious – a practice referred to as conscious capitalism – often with mixed results.
While some marketers have embraced the opportunity to enact real change by introducing diversity, equity, and inclusion (DEI) into their work, others stick to their established way of doing things. This is despite mounting evidence that consumers want to see themselves reflected by brands. A recent study by Adobe, for instance, found that 34% of global consumers have boycotted a brand because it did not represent their identity in its advertising, and more than a third of U.S. residents – up to 120 million people – do not see themselves portrayed accurately in ads. 

What could be the reason for this apparent disconnect between forward-thinking marketers and the needs and wants of their audience? Research by the Unstereotype Alliance may provide a few clues: a survey of marketers from 100 companies and agencies throughout the United Kingdom found that 64% didn't include diversity in ads because they were "afraid of getting it wrong." Another 47% said they lacked the experience to portray diverse communities.
Their fears are not without merit. Consumers are highly attuned to authenticity, and blowback can be swift when a company's actions fail to align with its socially conscious messaging. The lightning speed of social media only serves to further complicate the situation. According to a recent study that appeared in the Journal of Marketing, "This branding dilemma has been further exacerbated by social media users who are quick to pounce upon (and denounce) 'woke brands' for any marketing missteps that seem to affirm their skepticism."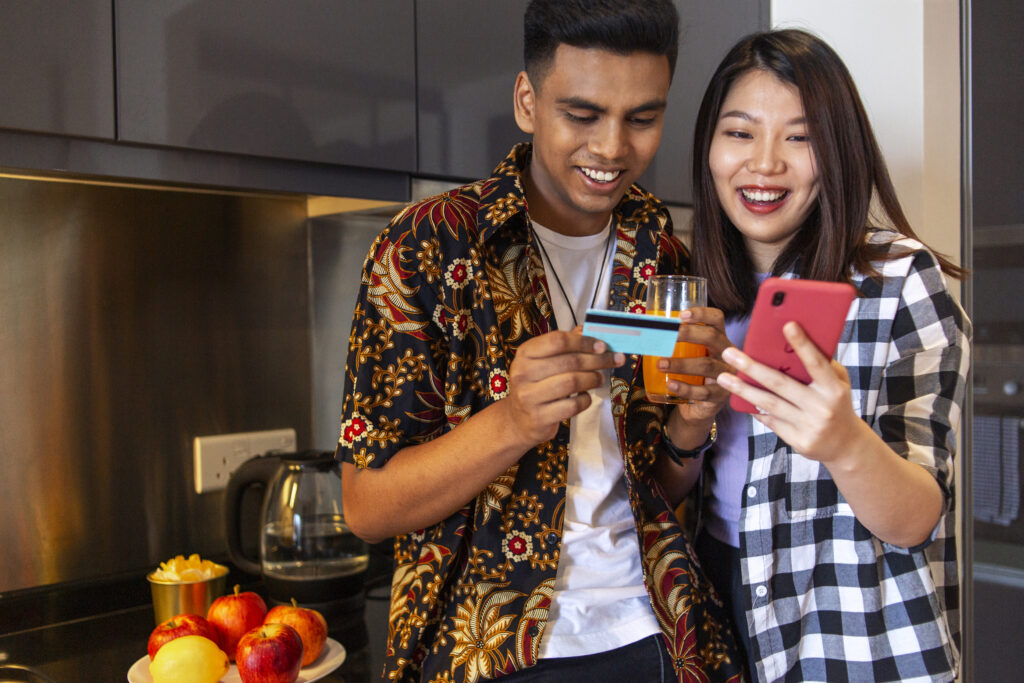 One only needs to look around for real-world examples of this. While brands such as Proctor & Gamble (P&G) have moved forward with authentic purpose, others have failed due to a lack of genuine effort or because they tried to capitalize on current events. Recently DC Comics was criticized for a line of comic book covers, intended to honor Hispanic Heritage Month, that featured superheroes holding Latin American foods and flags that read "Viva Mexico!" In another DEI misstep, luxury brand Dolce & Gabbana saw its sales revenue in China plummet after the company's ads disrespected Chinese norms and culture.
One reason why some companies succeed where others stumble could be because successful companies amplify DEI at all levels. For its "Widen the Screen Campaign," for instance, P&G not only featured a variety of Black voices, but included Black actors, directors, filmmakers, writers, producers, and more on the campaign. 
To truly commit to change, a company may need to re-evaluate how it does business. In a recent interview Philip Kotler, author of the widely recognized textbook Marketing Management, said "In the old days, a brand simply told you what the product is and does and how it's priced. But today, a brand is the company's promise to deliver a specific benefit that addresses a particular need of its customers. Moreover, the promise of many brands extends beyond functionality and reflects certain aspects of customers' identity." 
This has important implications for modern-day marketing. "An increasing number of companies include the creation of societal value in their mission statements," he continued. "This is an important development that is likely to have long-term consequences on the way these companies act in the marketplace and the way they structure their business processes."
Partnership helps marketers navigate DEI landscape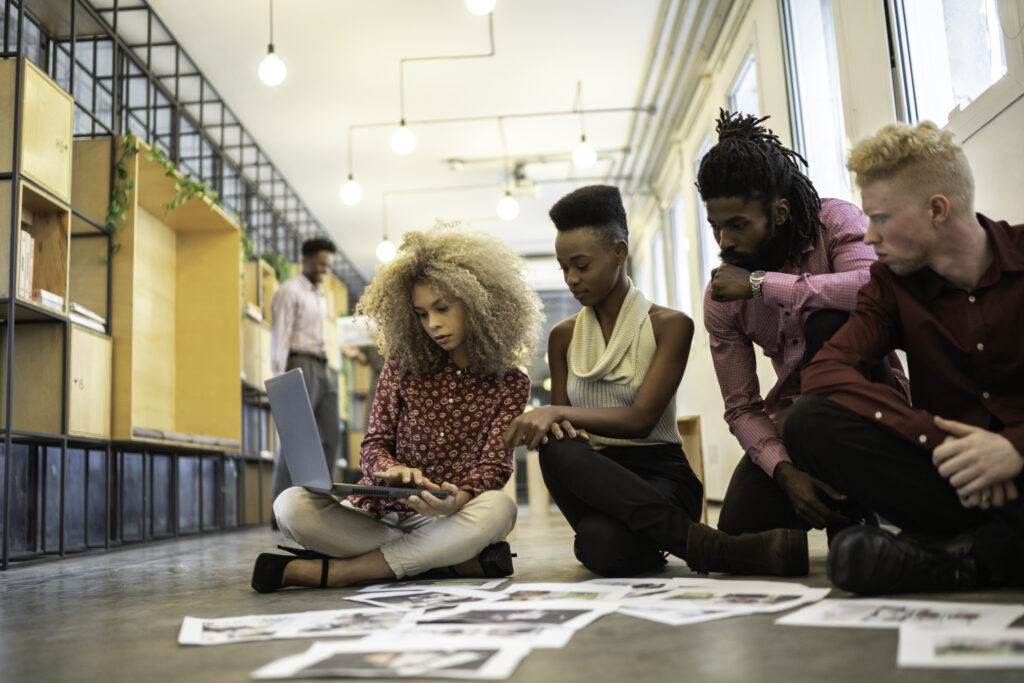 The American Marketing Association (AMA) and The Diversity Movement (TDM) recently renewed their partnership to help marketing professionals apply DEI principles to their day-to-day work. The partnership provides opportunities for synergy between two organizations that are dedicated to authentic, courageous, and value-driven conversations that solve real-world challenges. 
"Our chapter leaders have been vocal about the need for more DEI tools and training," says Chad Wilson, Director of Learning at The American Marketing Association. "They are increasingly asked by their managers to incorporate DEI but don't know how to go about doing that."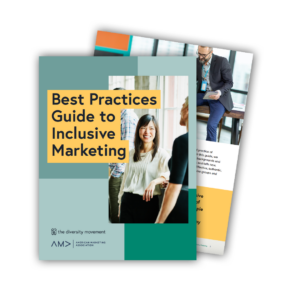 The first thought leadership collaboration between the organizations was the "Best Practices Guide to Inclusive Marketing," about the power of inclusion in the business world with an emphasis on marketing and communications. TDM also conducted DEI training for AMA chapter leadership, which led to a request for TDM to provide professional development and training for AMA members. 
The organizations share a 365-degree approach to DEI. "Our guiding theme as we've designed these materials has been 'Marketing Through a DEI Lens,'" Wilson says. "When DEI is part of your mindset, you naturally start to ask questions. Did I use inclusive language in that email I wrote? Is there unconscious bias in our survey methodology?"
Beginning in January, a white paper will be released every quarter in 2023 for AMA members and TDM clients. The four documents will provide detailed, actionable advice on how to align marketing practices with DEI principles. 
The white papers will expand on the four categories of the AMA Skills Framework, which organizes the essential knowledge needed by those in the many different areas of the marketing profession.  The four domains of the framework – Brand & Content Execution, Data & Analytics, Strategy & Planning, and Relationship Management – represent the entire life cycle of marketing activities, although some skills and activities will overlap between domains.
The framework will help guide the future training and educational offerings from the AMA in order to meet the needs of marketers in a variety of roles and levels of experience. It will also evolve to include related soft skills, tools and technologies related to each domain, and relevant application of DEI principles for each domain. By incorporating DEI into the professional skills framework, the intention is to help marketers think about how DEI influences the development of their professional skills.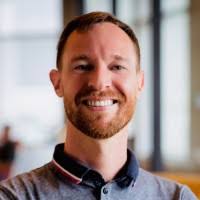 "A lot of our individual and mid-level professionals struggle to make the connection in their day-to-day work when someone in leadership asks them to incorporate DEI," Wilson says. "These materials will provide the soft skills to help our members accomplish their goals. Eventually we hope it will become routine to take a step back and apply a DEI lens to everything we do."
These skills prioritize inclusive marketing practices, which look beyond conventional narratives about diverse groups and seek to highlight the experiences and perspectives we all share. Unlike "multicultural" or "ethnic" marketing, inclusive marketing is less about targeting a specific population. "It's taking a step back to understand the unique needs, challenges and habits of a target market rather than tokenizing or exploiting a group of people." Wilson says.
Donald Thompson, chief executive officer at The Diversity Movement, hopes marketing professionals will use this new suite of tools to move forward with confidence on their DEI journey. "You don't have to get everything perfect all at once, but it's important that you commit to progress," he says. "Marketing is more meaningful, human, and effective when DEI principles are woven throughout the process, from ideation to analysis."