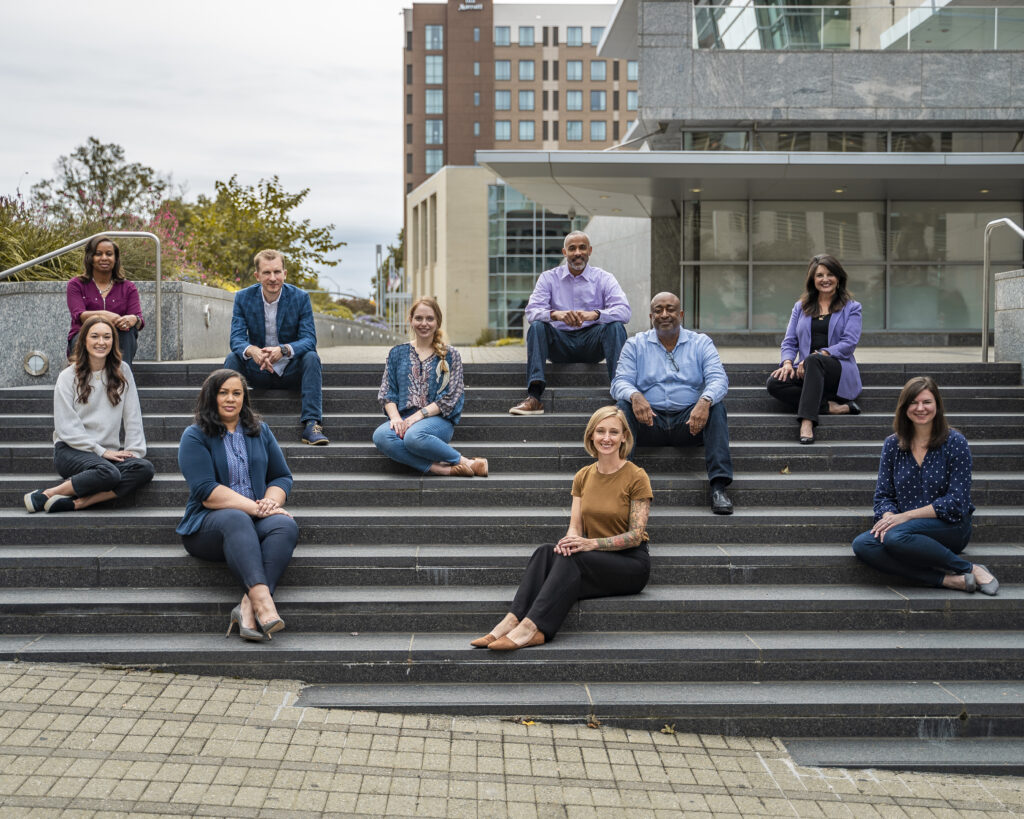 The Diversity Movement was founded in late 2019 by Jackie Ferguson, Donald Thompson, Kurt Merriweather, Sharon Delaney McCloud, and Kaela Kovach-Galton. Our parent company, Walk West, was already one of the most diverse marketing agencies, with 82% of leadership positions held by women or culturally diverse professionals, but we knew we could do more. We wondered how to make a bigger impact and share the power of diversity in action to help other businesses and organizations build more inclusive workplace cultures.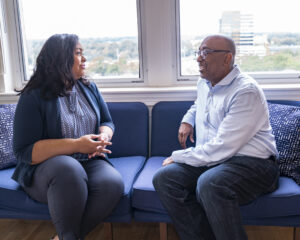 We started with research and studying other organizations, as well as digging into the true business value of DEI programs. What we found was astounding. DEI goes beyond the obvious benefits to a company's culture and our society, and actually drives better business results. Companies with diverse management teams typically have 19% higher revenue. Global gross domestic product could increase by 26% if companies diversified their workforces by gender.
Given the clear business advantages of improving DEI, our team wanted to make sure we could share our extensive knowledge and experience with others. We earned our Certified Diversity Executive (CDE) credentials and became North Carolina's exclusive provider of this certification (along with the Certified Diversity Professional credential) to help others learn how to successfully implement DEI to drive business results.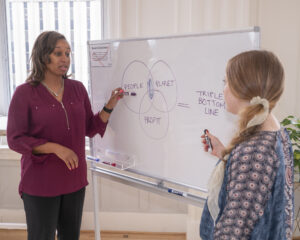 But we also wanted to help those looking for less-intensive DEI training. TDM's five-module course, Diversity: Beyond the Checkbox is the result of more than 1,000 hours of research, training, feedback, and testing. It seeks to move modern businesses beyond the simplistic idea of diversity as a checkbox and into a truly inclusive culture that acknowledges and respects each person's unique perspectives and experiences. It also dives into the detailed business benefits of DEI and how to implement a successful program.
Successful DEI implementation requires research, measurement, strategy, and a voracious appetite for ongoing learning. But the data proves, time and again, that DEI is worth the effort, making a powerful impact on profitability, talent acquisition, employee retention, and team problem solving. It also makes a human impact, helping ensure that every team member has a chance to unlock their best work.