The Diversity Movement is led by a team of experts, from award-winning business leaders and entrepreneurs to nationally recognized speakers and Certified Diversity Executives. We've helped thousands of leaders move their organizations forward on their diversity, equity, and inclusion (DEI) journeys and create inclusive cultures and high-performing teams. We can help you too.
Consulting
For organizations that are looking to begin or deepen their DEI efforts, The Diversity Movement offers consulting services that embed DEI into your organization and deliver real business results. Our services include: conducting organizational assessments, creating comprehensive action plans, training diversity leaders and teams, establishing or revitalizing DEI councils and employee resource groups, developing or refining supplier diversity, board diversity, and inclusive hiring strategies, and more.
Contact Us
Education
Our dynamic virtual and in-person education sessions lay the groundwork for fostering an inclusive workplace, resulting in more effective teams. We offer inclusive leadership sessions and professional development training for executives and people managers. We also offer sessions for entire organizations, including virtual privilege walks, inclusive language sessions (we wrote the book on inclusive language), LGBTQ+ inclusion sessions, and many more. These sessions offer practical learning and tools for attendees to help make their workplaces more inclusive. 
In addition to our virtual and in-person sessions, we also offer digital learning courses and microlearning as well as diversity certifications for those who lead DEI within their organizations: The Diversity Leader's Intensive and Certified Diversity Executive (CDE)®.
Get Started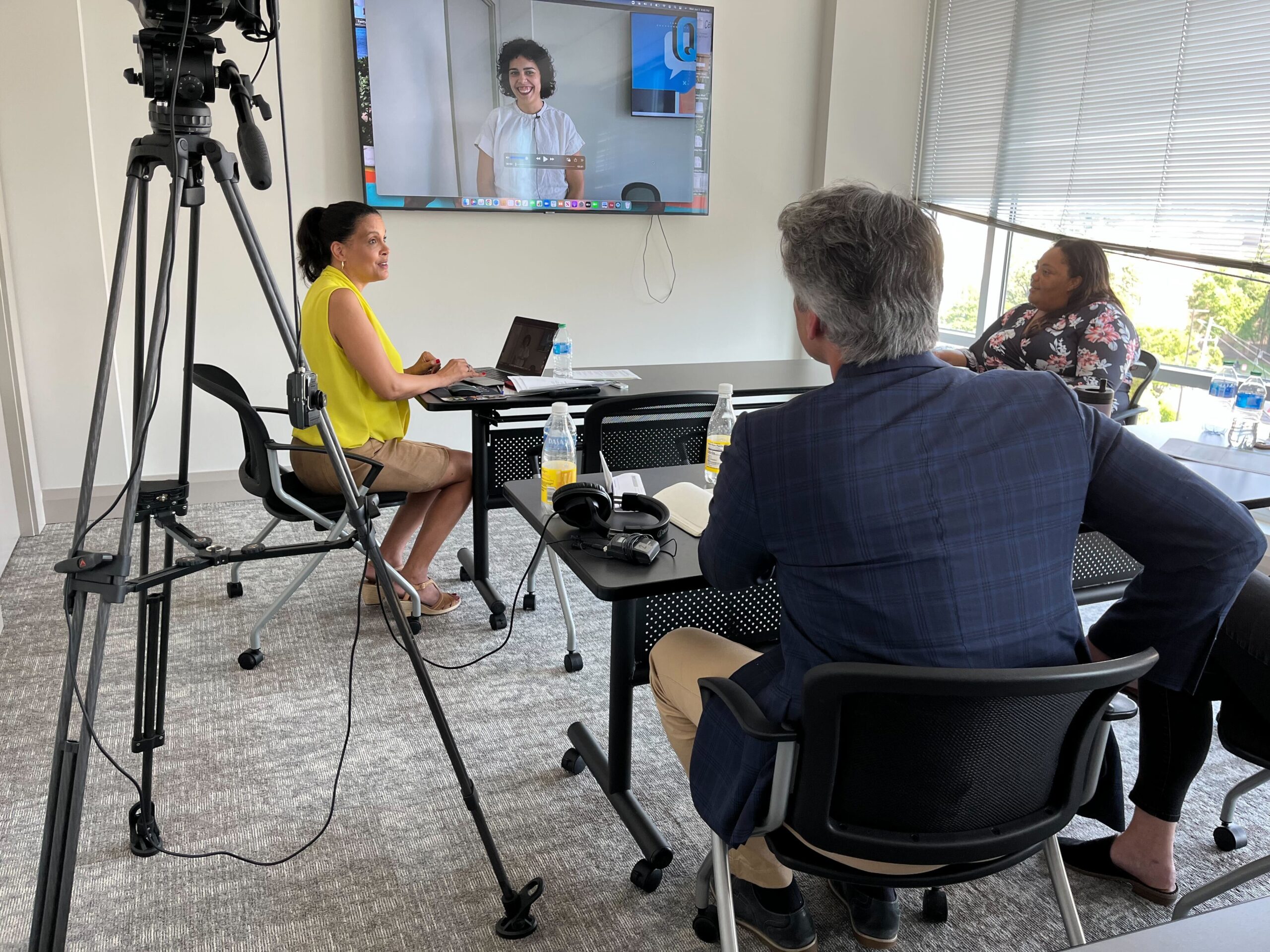 Speaking
Engaging and interactive dialogues from nationally known speakers stimulate your team and inspire business leaders to unlock the power of DEI to drive better business results. Expert-led conversations include topics such as the ROI of DEI, inclusive marketing, active allyship, unconscious bias, and more.
Learn More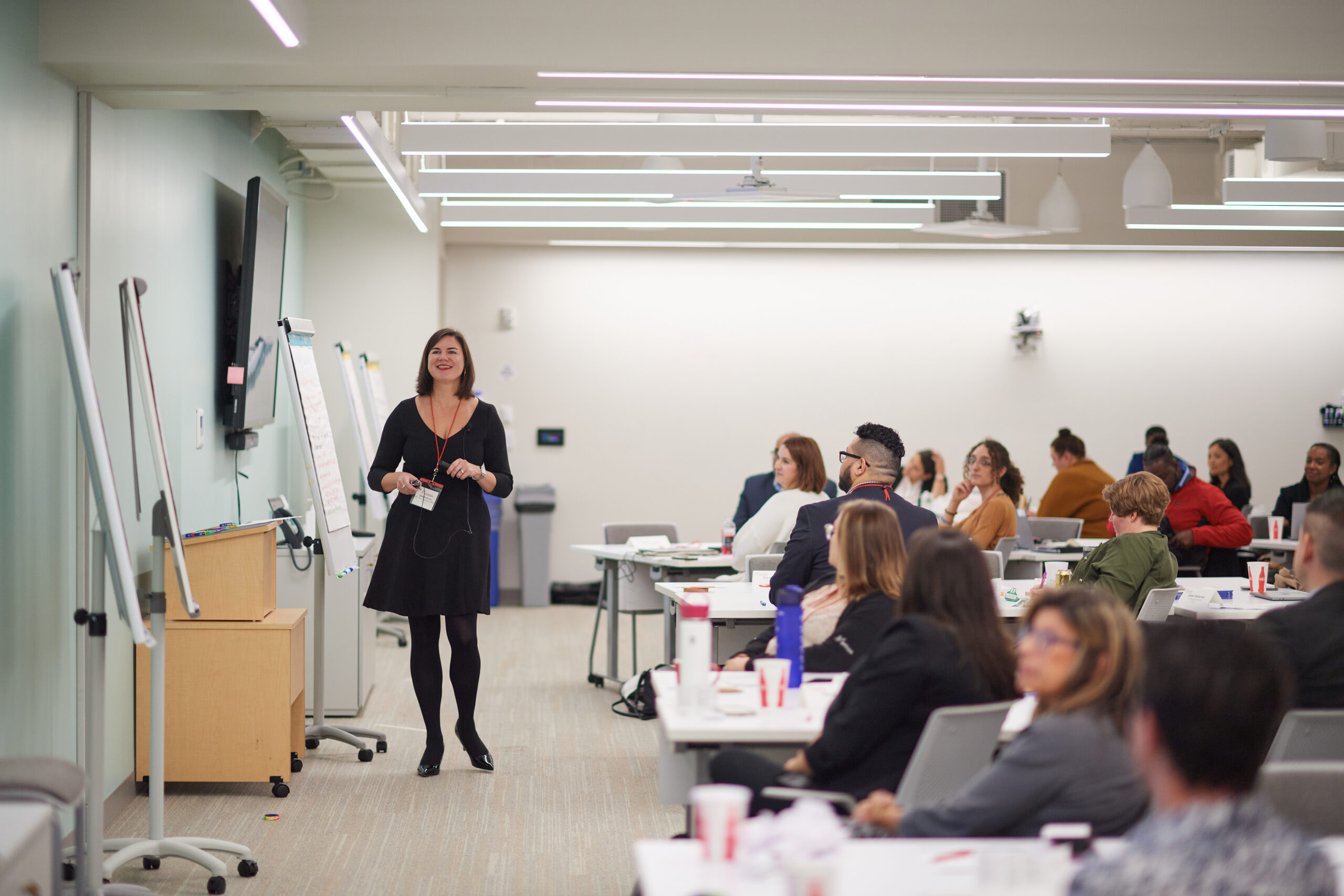 The Diversity Movement has been a fantastic partner who helped us to create a real plan with clear priorities and objectives for the year. They have been with us every step of the way, holding us accountable to the goals we set and collaborating with us on how to make a nebulous topic REAL.

Rachel Kopp

Chief People Officer, OrthoFi
TDM gave us tactical, operational, and logical steps that we could take to improve. That was very helpful because they took it from concept to action for us. TDM brings expertise. They very clearly understand the issues, the sensitivities around them, and how to get an organization to the point where they can do this work themselves. They have empowered us to do this ongoing work, and I think all of us will be better for that.

Laurie Menser

Director of Strategic Development, Association of Molecular Pathology
We're making progress, and it's a testament to how TDM engages with our board and leaders. They quickly gained trust and respect, because they know what they're talking about, so it's easy to engage in tough issues. It's good to have a partner who is helping us and pushing us so we are able to achieve the goals that we've set.

David S. Cade

Chief Executive Officer, American Health Law Association
We are grateful for Habitat Wake's partnership with The Diversity Movement. For nearly half a century, Habitat for Humanity has sought to combat racial disparities in homeownership - the most significant factor in our country's racial wealth gap. Just as we tell our volunteers that a strong house must stand on a strong foundation, we knew it was wise to invest in ourselves with the most modern methods promoting diversity, equity, inclusion and accessibility. TDM was the answer. Thanks to Melanie's expertise and thoughtful approach to training our senior leadership, we can better serve our colleagues, partner families and community.

Sean Maroney

Vice President of Resource Development, Habitat for Humanity of Wake County
Our work with The Diversity Movement has inspired many courageous steps on our DEI journey and I am confident we are a better University because of the partnership.

Dr. Brian Ralph

President, William Peace University
It has been phenomenal working with your team. The work that you have done will impact not only our office but all of RTI for many years to come. Thank you.

BriAnna Walker

Senior Program Specialist, RTI International (University Collaboration Office)
I had worked with Melanie on presentation training for my team, so when I was invited to moderate a panel discussion at an event for the first time, I knew she was the perfect person to help me prepare. Melanie and I worked on how to brief panelists, talking points, presence, authenticity, inclusive language, and how to be the connection between the panelists and the audience. She gave me everything I needed to feel confident going into the event and to successfully moderate a panel for the first time. Melanie is an excellent teacher and coach, and I look forward to working with her more in the future.

Alison Brown

Sr. Director, Global Corporate Communications, Merz Aesthetics