Talent management is no longer strictly a human resources initiative. It begins from the time you post a position to the time an individual exits the organization.
With TDM Talent Management, we partner with you to develop a recruitment plan within your overall diversity, equity, and inclusion strategy that focuses on a coordinated, organization-wide effort to attract, recruit, and retain diverse talent. Through reviewing the full talent ecosystem with a DEI lens, TDM will help you identify opportunities to recruit diverse talent and build a pipeline of leaders. In addition to recruitment, TDM will advise on succession planning for diverse leaders.
Contact Us to Learn More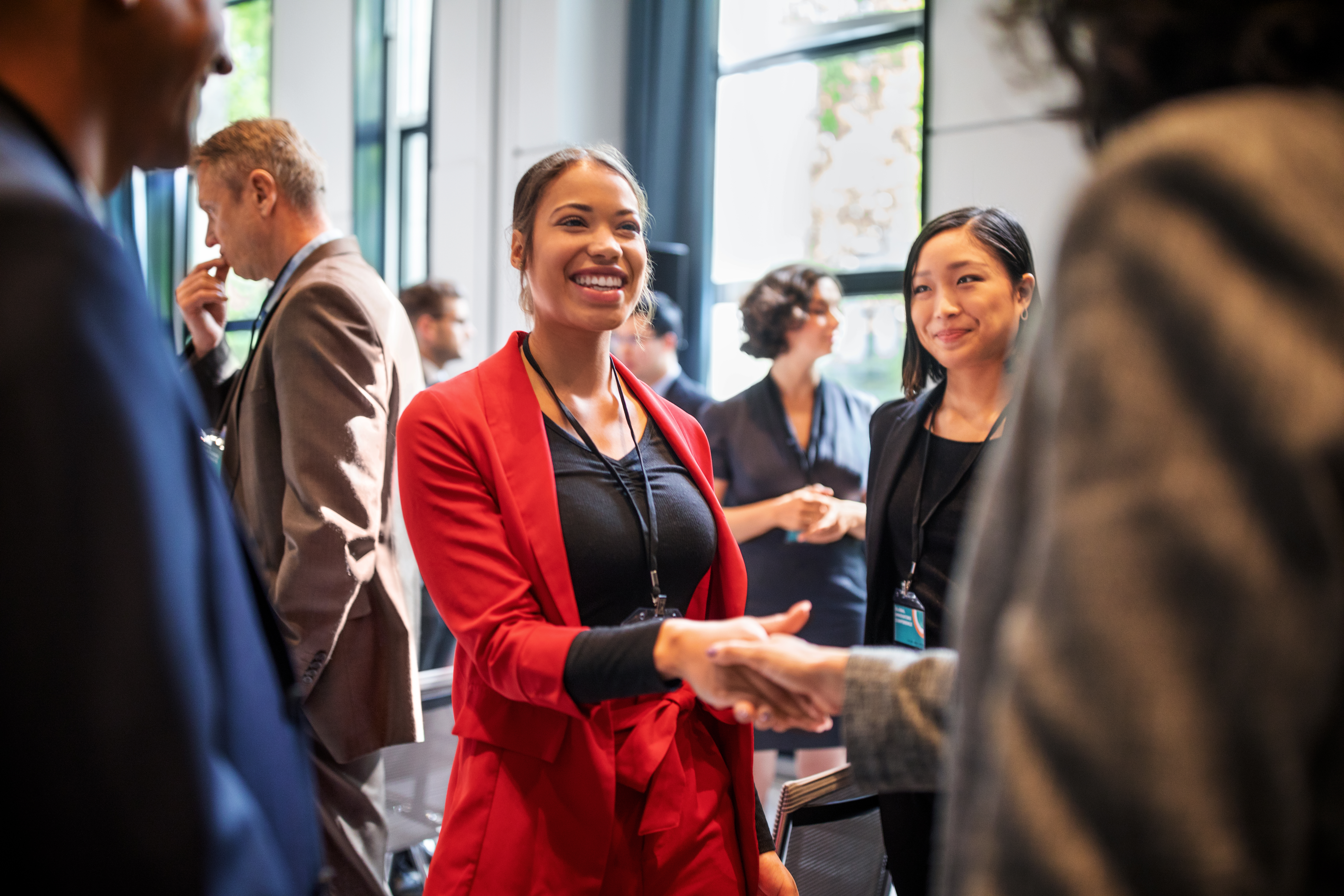 benefits of tdm talent management
Network with the most qualified talent in the industry
Create an unbiased recruitment process
Build a pipeline of diverse talent & succession planning
Generate Recruiting Opportunities from Within
PRE-PLANNING PHASE: DISCOVERY & ASSESSMENT

TDM conducts an initial assessment of your current inclusive recruiting efforts to identify any deficits and opportunities. Alongside your leadership team, we develop a strategy for your company to achieve optimal results for building your inclusive pipeline of talent.

PHASE ONE: INCLUSIVE TALENT MANAGEMENT TRAINING

A diverse workplace is key to the success of any company. Talent acquisition teams play a particularly critical role by sourcing, engaging, and hiring diverse candidates. In fact, according to Glassdor, 45% of employees think that hiring managers are in the best position to increase diversity in their organization. In this phase, we will teach your team how to recognize and mitigate unconscious bias while creating personal and team action plans for proactively uncovering bias in the recruitment process. We'll also teach recruiters how to look for values-alignment while remaining open to difference and we'll explore the impact of language and how to be intentional and inclusive with word choice. In this phase we review your external websites and the writing of your job postings and descriptions ensuring they are inclusive and include gender neutral language.

PHASE TWO: INCLUSIVE TALENT ROUNDTABLES

In this phase, we'll introduce your company to our network of community leaders in your area. These are leaders from HBCUs and Minority Serving Institutions, leaders in the Latinx, Black, AAPI, Indigenous, and LGBTQ+ communities, as well as leaders from women's organizations, religious groups, and leaders with disabilities. Establishing relationships with these groups is crucial to the long-term success of your diversity recruiting efforts as they can provide a pipeline of qualified candidates. After execution of our initial events, we will develop and deliver a detailed strategy for your ongoing efforts to recruit qualified diverse candidates. A consistent presence in these communities is an essential element in the success of your strategy. We will be available to support and coordinate your efforts and can provide training, long-term strategy development, coaching, and evaluation.

PHASE THREE: MENTORING AND SUCCESSION PLANNING

Generating Recruiting Opportunities from Within (GROW)™ – We are proud to offer a signature mentoring development and management service. Through GROW™ we work with our corporate partners to design a comprehensive and customized inclusive mentorship program. The program's services include program engineering, program management, curriculum development, corporate infrastructure analysis & design, participant recruitment & screening, and retention and referral planning. The GROW program creates an institutionalized pipeline for diverse succession planning at all levels within your organization.
request more info
Complete the form below to get in touch with us about implementing TDM Talent Management within your organization.
TDM Talent Management Request Info