TDM Connect Actions Create Behavior Change.
With TDM Connect, you can challenge yourself and others to take steps toward furthering your diversity, equity and inclusion journey. Join your colleagues no matter where they are located around the world.
Learn More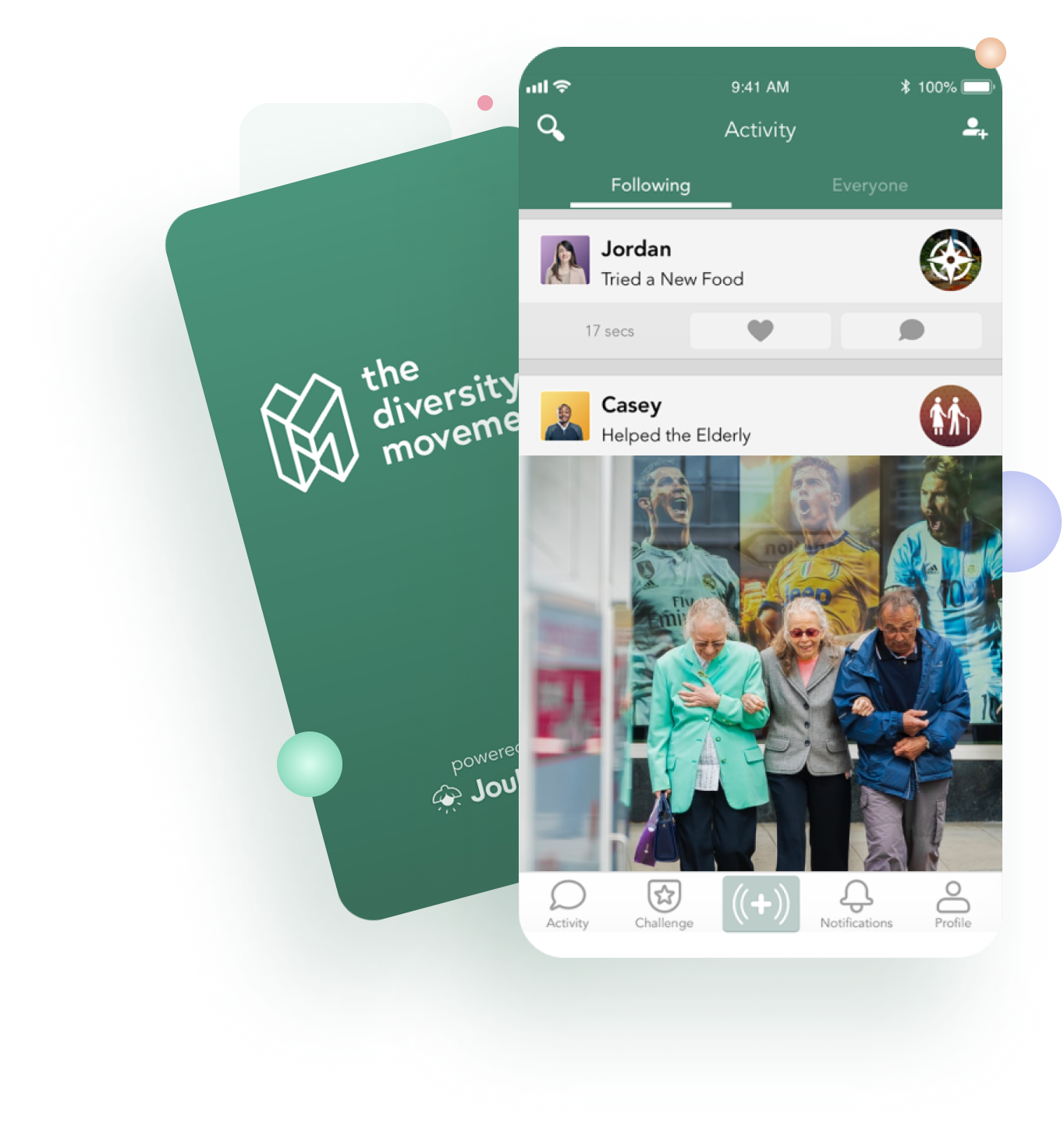 Organization-Wide Diversity, Equity, and Inclusion Initiatives.
Compete in short challenges to raise the bar and strengthen your community and workplace.
Explore Customized Actions
Choose from over 30 DEI actions to broaden your perspecitve and change the way you see the world
Engage In Team Based Learning
Participate in interactive group challenges to create shared learning experiences no matter where your teams are located
Reinforce Business Objectives
Map your DEI education to your business objectives supported by app-based notifications and reminders
Get Inclusive Real World Results
Celebrate your team's DEI achievements by making tangible contributions to organizations in your community
Compete In Challenges, Earn Achievements and Share Your Knowledge.
Track your growth with your career stats as your Trophy Case fills up. Build bridges, have fun, and make a positive impact with TDM Connect.
Learn More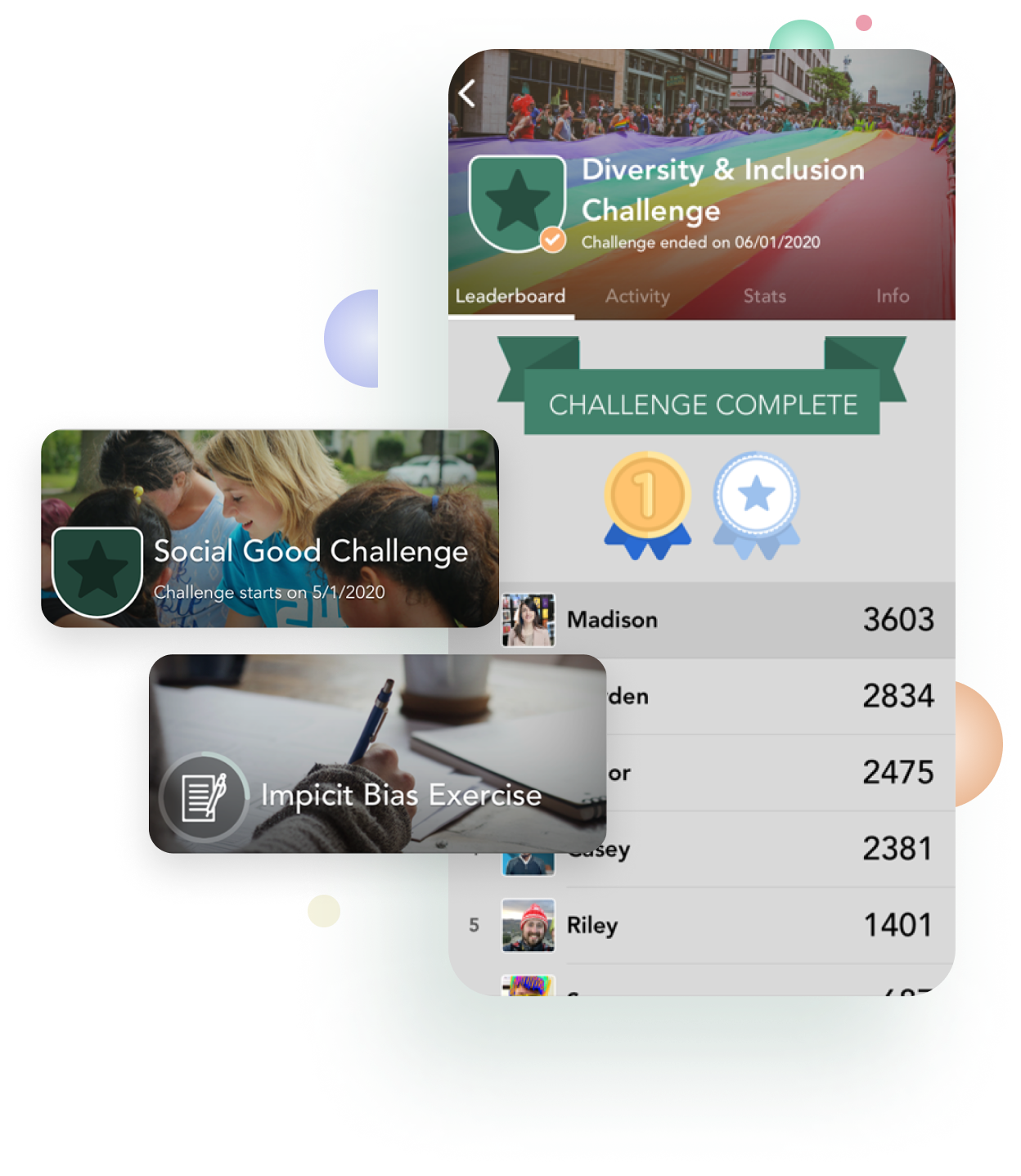 See TDM Connect In Action
Explore how the app will expand your team's DEI journey

I was able to rack up points pretty quickly in the TDM Connect app. And the things I did were really educational and fun to do. It was a great learning experience about myself.
Play. Learn. Connect.
See if you and your business qualify for TDM Connect.
Before downloading the TDM Connect App, please fill out this form to see if you qualify. We'll get back to you as soon as possible.