EXPLORE ACTIONS
Discover new ways to challenge your biases and broaden your perspectives with TDM Connect's achievements.
COMPETE IN CHALLENGES
Join local and national Challenges to connect with others on their diversity journey. When you compete, we all win.
SHARING IS CARING
Follow your friends and neighbors to see how they're making a difference. Share your favorite stories to inspire others.
TRACK YOUR IMPACT
Track your impact with your career stats and fill your Trophy Case.
action-packed challenges for your organization's initiatives
Encourage your employees, students or citizens to gain new perspectives, try new things, and evaluate their biases.
LEARN MORE ABOUT TDM CONNECT ENTERPRISE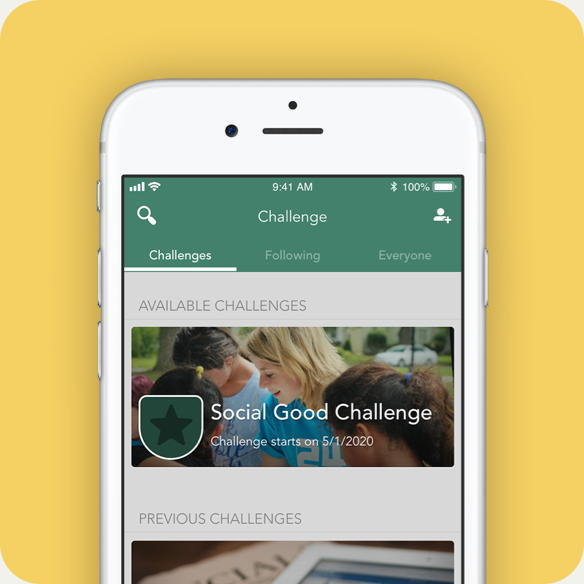 I was able to rack up points pretty quickly in the TDM Connect app. And the things I did were really educational and fun to do. It was a great learning experience about myself.

Mikio Anderson

VP of Human Resources, Greene Resources