Do you ever have a first impression of someone without any context about them?
That's called unconscious bias, and it's something we all have. In a world where connecting is more important than ever, though, we need techniques to manage the shortcuts our brains so often take and which lead to judgements about people and groups.
In a business context, your implicit biases could end up creating issues such as hiring the wrong candidate for a job, misunderstanding or offending your customers, or undervaluing talented employees and causing them to leave.
Take the Course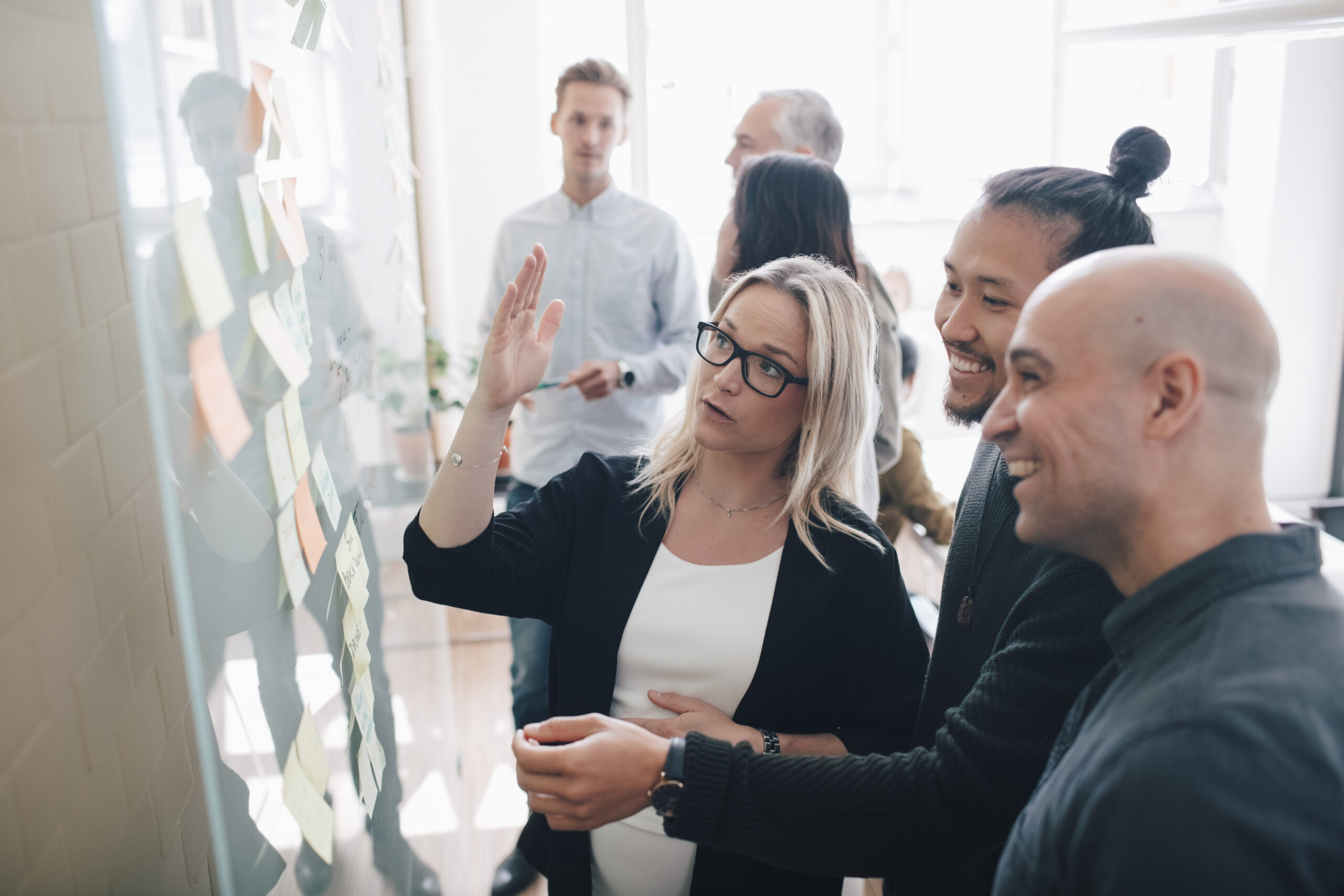 Format
online & self-guided
Continuing Education Credits
0.1
Topics Covered
In this mini course, adapted from Diversity: Beyond the Checkbox, you will learn how to:
• Understand how and why unconscious bias develops
• Identify types of unconscious bias
• Explore your own unconscious bias
• Develop ways to manage unconscious bias
• Learn to identify and understand microaggression
who is this course for?
This course is for everyone – from business leaders, HR professionals and DEI practitioners to allies who want to examine and manage their biases.
enroll to earn continuing education units
We're proud to be an Institute for Diversity Certification (IDC) Preferred Recertification Provider. Certified Diversity Professional (CDP)® and Certified Diversity Executive (CDE)® designees can earn recertification credits by taking this course.
Learn More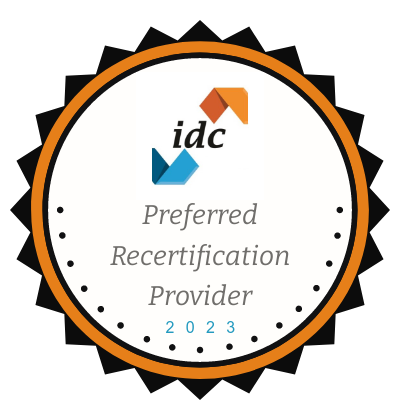 Set yourself apart in your industry. Whether you're just entering the workforce or you're an experienced professional, companies need people who understand unconscious bias and know how to manage it in order to support the evolving global workforce reflective of our ever-changing society.
This package includes:
1 login to the course
Unlimited access to the course materials
Enterprise
Contact Us for Pricing
Transform your business by providing course access to your entire organization to build an inclusive, authentic, and sustainable culture. Create more positive working relationships, increase productivity within your team, and appeal to a broader client base with a robust diversity initiative.
This package includes:
Logins to the course as determined by the size of your organization
Unlimited access to the course materials