"Quiet quitting" might seem like just another TikTok trend, but this social media phenomenon has a sting behind all the buzz. The number of disengaged workers – especially younger workers – is rising rapidly and leaders need to act soon, before "quiet quitting" evolves into actual quitting.
In a recent survey, Gallup found that at least 50% of the U.S. workforce is psychologically detached from work, with younger workers reporting significantly declining job satisfaction since 2019. 
Jim Harter, chief scientist for Gallup's workplace and well-being research, writes that the decline in employee engagement is "related to clarity of expectations, opportunities to learn and grow, feeling cared about, and a connection to the organization's mission or purpose — signaling a growing disconnect between employees and their employers." 
In other words, younger workers want their jobs to align with their personal values; they want their bosses to care about their professional growth and personal challenges; and they want reasonable workloads so they can clock out on time and spend time with their families and friends.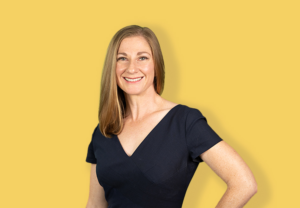 "Nowhere in the 'quiet quitting' trend are people saying they don't want to be challenged," says Katie Gaebel, Director of People and Culture at The Diversity Movement (TDM). "What they're saying is, 'We've said we want these things. We've said we want to be stretched and seen fully. Our supervisors aren't responding to that, so we're just going to tap out.'"
Sure, "quiet quitting" is a lousy message designed to rile people up, but if you dismiss the underlying frustration expressed by all the #quietquitting posts, you risk losing talented employees and undermining productivity and morale in the staff who remain. 
But if instead, you use the buzz surrounding this trend as an excuse to check in with your employees; communicate their value to you, the team, and the company; and express leadership's commitment to diversity, equity, and inclusion (DEI), the "quiet quitting" trend will silently pass you by.
Attitude is important, not time at work
First, It's important to note that disengaged workers can come in early and stay late, and engaged employees can leave on time. The issue isn't the number of hours worked, it's the attitude of workers while they are on the job.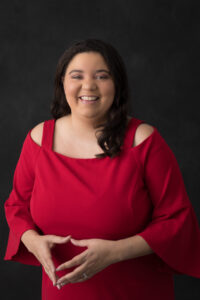 "Employees can still have a good sense of belonging within an organization and still want to finish their work and go home at the time that their day is supposed to end," says Sarah Morgan, CEO at BuzzARooney and Director of Equity & Inclusion at Humareso, a human resources consulting firm.  She also hosts the Leading in Color podcast, which offers guidance on cultivating intentional, positive workplace experiences and environments.
Engaged, happy employees are 13% more productive, delivering the equivalent of more than 20 extra hours of work a month. Engaged workers make the effort to collaborate with colleagues, innovate, and solve workplace challenges. Unhappy, disconnected employees are not only less productive, but if they are actively disengaged – complaining at work or shirking their responsibilities –  their dissatisfaction can create conflict with colleagues and undermine team cohesion. 
That's why it's vital for leaders to build trust and a foundation of open communication with employees, before problems arise. So, when there are concerns, employees and managers can resolve them together. However, if a manager avoids these tough conversations, small problems can fester and grow.
"My hope would be for individuals to feel happy and engaged in the work that they're doing, and if they're not, they would vocalize that in a productive way, so as an employer, we can address it," Sarah says. "But, a lot of times, employers are afraid to ask why employees are feeling dissatisfied, because they don't want to hear the response, because they're not prepared to respond to it. And so they just skip the conversation and label people as lazy."

'Quiet quitting' and privilege
And just because someone's performance isn't suffering, it doesn't mean they feel engaged and connected to their work. Some workers might not feel empowered to show their dissatisfaction, because they want to guard their reputation as a hard worker.
"There is a privileged aspect to the phenomenon of 'quiet quitting' that is important to name," Sarah says. "If you're a person with a traditionally marginalized identity and you're trying to advance within a company or industry, then 'quiet quitting' is not going to work for you, because that behavior will create a negative view of you." 
But if someone isn't working in their chosen field, she continues, then they might feel safe to disengage at work and do the bare minimum. For example, a young Black man might work as a teacher's assistant to pay the bills while he pursues his dream of becoming a professional musician. He has fewer privileges than a White male counterpart, however, he's still "quiet quitting."
Both of these scenarios demonstrate why leaders need to initiate regular conversations about workplace goals and be open to honest conversations.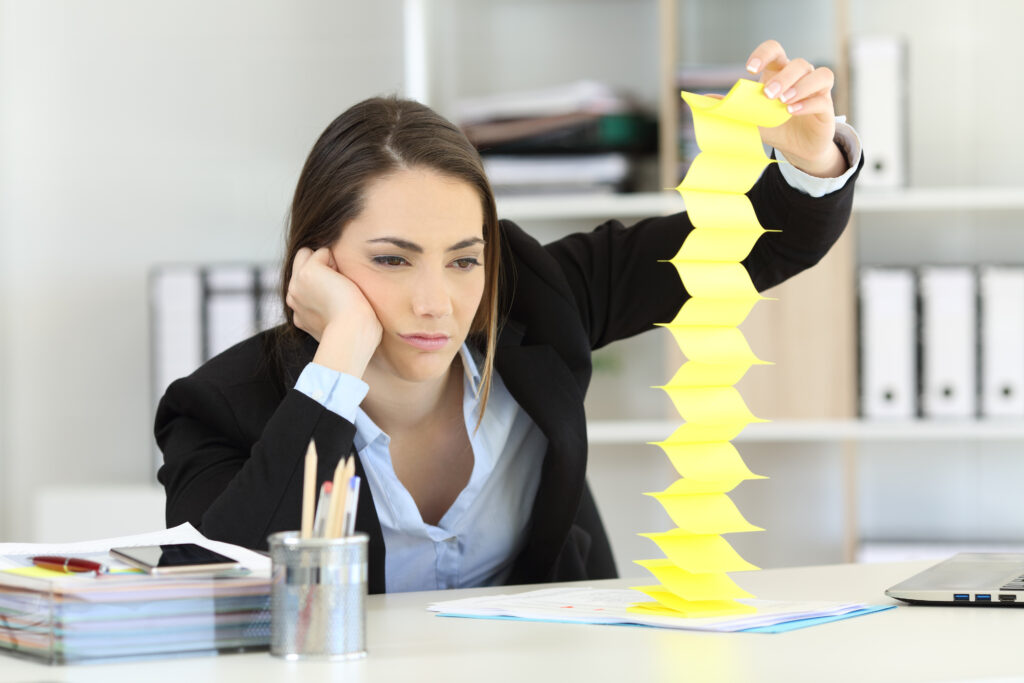 Leaders need to encourage honest conversations
TDM's Katie Gaebel says those honest conversations – and the trust-building – begins with the employee's first day on the job. Several basic questions for new hires can help establish psychological safety: How do you like to receive feedback? How do you give feedback? Have you ever been asked for feedback from a manager before? 
This last question is important because the employee might have suffered retaliation or other negative consequences in the past for expressing criticism, and may be reluctant to trust their supervisor. "Psychological safety at its core is that feeling of being able to step into a workspace and voice dissent, voice their opinion, and not feel fear of retribution," Katie says.
Ongoing conversations can help leaders and their team members get to know each other in a meaningful way. This means going beyond an employee's job description and a leader's expectations. Both parties need to spend time getting to know each other as individuals.
"Sometimes it feels like we don't have time," Katie says. "But what we actually don't have time for in our organizations is the turnover, and the rehiring and the process of finding someone new to replace someone who's left."
Established structures in an organization help everyone acclimate to these conversations. This could be as simple as creating a 15-minute weekly meeting with each person who reports to you. Annual reviews can also be a valuable tool, but only if they are used to check progress on goals and aspirations, not as part of workplace compliance efforts. 
Ensuring that professional growth is a prominent part of the annual review process is another great way to engage employees, especially if they have been at the company for a while. Even if the employee doesn't have a firm goal, supervisors can ask questions like: What can I do to challenge you? What skills or knowledge do you have that I'm not fully using? How can we utilize those skills more? 
"Those are very, very basic questions that create a sense of belonging, and they tell me that my supervisor wants to trust me, and I can trust them in return," Katie says. "You'll see that that level of trust creates more innovation. So all of a sudden, people are coming to you and saying, 'I have this idea.'"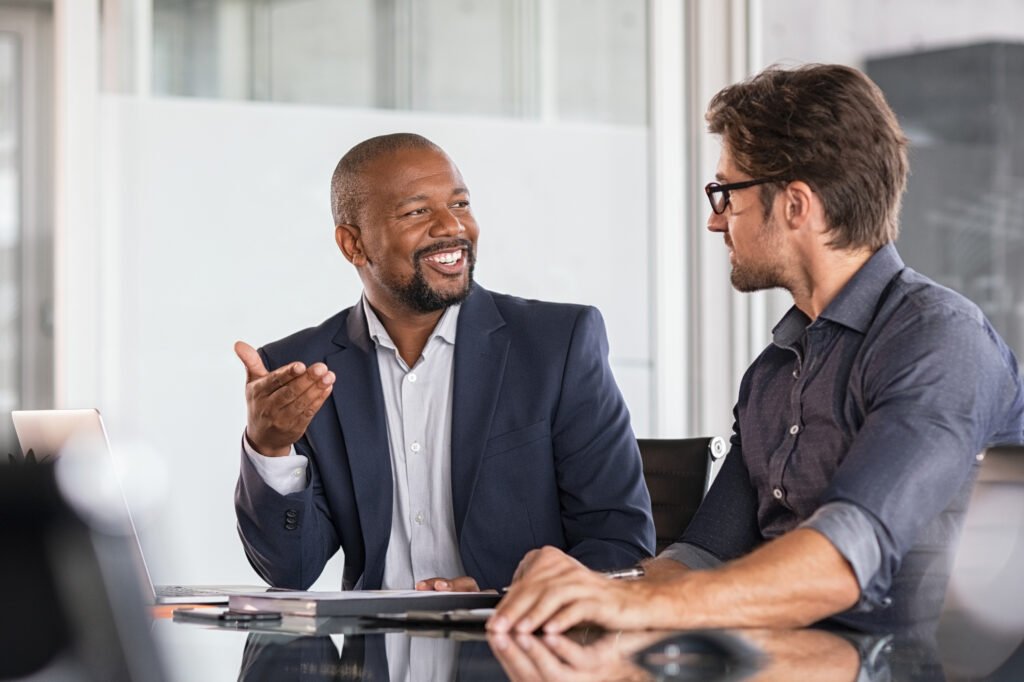 Younger employees want more than a salary
Workplace belonging and values alignment are especially important to younger workers, millennials and Gen Z, which is one reason this cohort is reporting greater levels of disengagement at work.
"Gen Z wants to show up fully and holistically in the workspace," Katie says. "They want to be acknowledged for their skills and for their knowledge, even if they're in their 20s. And the idea of 'quiet quitting' points back to the workplace not creating a space that recognizes each individual in all of their wholeness."
She links engagement with belonging, and disengagement to employee turnover; "quiet quitting" is a prelude to actual quitting. 
"I fill my day talking to people who are currently employed," says Will Barfield, President & CEO of recruiting firm Barfield Revenue Consulting. "The message overall, when I'm talking to people who are looking to transition, is 'My employer is not meeting my personal needs. My employer is not hearing me. This work/life situation is not conducive to what I desire.'"
Organizations need to lead with values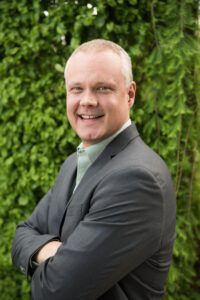 Workers have been emboldened by the strong job market and the social change that has unfolded over the last two years, Will says. Younger people want more than a salary from work, and they are seeking companies whose missions align with their personal values.
"In the conversations that I have as a recruiter, Millennial and Gen Z candidates are leading with questions about the DEI policies, benefits, remote work, and family," he says.
In order to attract, keep, and engage Gen Z and millennial employees, companies need to be upfront with their values and mission, and they better be backing DEI, Will says. And, those values have to be part of an organization's daily workplace culture. 
If flexibility is one of your company values, then you should be offering alternative schedules and options to work from home. If diversity is part of your mission, you should be prepared to show data about hiring trends and to discuss your company's DEI council. 
"When it comes to trying to attract talent in the millennial and Gen Z space, it really is leading with messaging: Here's who we are as a company. This is our overall mission. This is our internal culture. Here's how we take care of our people," Katie says.
Sharing an authentic message and the BAYADA Way
At BAYADA Home Health Care, the company's enterprise-wide communications program is driven by The BAYADA Way, which expresses the company's mission, vision, values, and beliefs.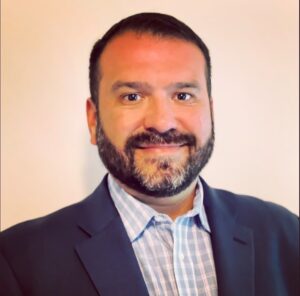 "Sharing our values around BAYADA's comprehensive diversity, equity, and inclusion initiatives helps employees feel like they belong, demonstrates that the company is accepting of people's differences, and reinforces the values described in The BAYADA Way," says Joe Wendover, Director of Diversity, Equity, and Inclusion at BAYADA.
The home health care company provides skilled nursing, rehabilitative, therapeutic, hospice, habilitation, behavioral health, and assistive care services to clients nationwide. BAYADA employs over 28,000 clinicians as well as office and support staff who work from more than 390 locations across 24 states.
While employees are focused on caring for their clients, enterprise communications help them understand that they are also part of something bigger. Employees can learn about the company's long-term strategy, operational and process changes, recognition programs and contests, scholarship and educational opportunities, rewards and benefits, industry updates and advocacy, upcoming events, and personal news including promotions, weddings, or the birth of a child. 
Also, to help make the tenets of The BAYADA Way a part of every action and interaction at BAYADA, the company shares a Key Action of the Week every Monday with all office employees in the company. This exercise encourages employees to come together at the local level for group activities and thought-provoking conversations that connect their daily work to the values of compassion, excellence, and reliability. 
"Several times throughout the year, the Key Action of the Week focuses on a DEI initiative, allowing employees to discuss and debate difficult topics, explore their biases, and open their arms and hearts to each other," Joe says.
For example, in February, employees were encouraged to actively listen and learn about the history, needs, and concerns of their Black colleagues while advocating for them in the workplace and community. Teams identified ways they could be more intentional about creating a safe and welcoming workplace atmosphere, like adding a personal "getting to know you" question to Key Action of the Week discussions. This gave people the opportunity to share their backgrounds, experiences, and feelings.
Employees have to do more than complain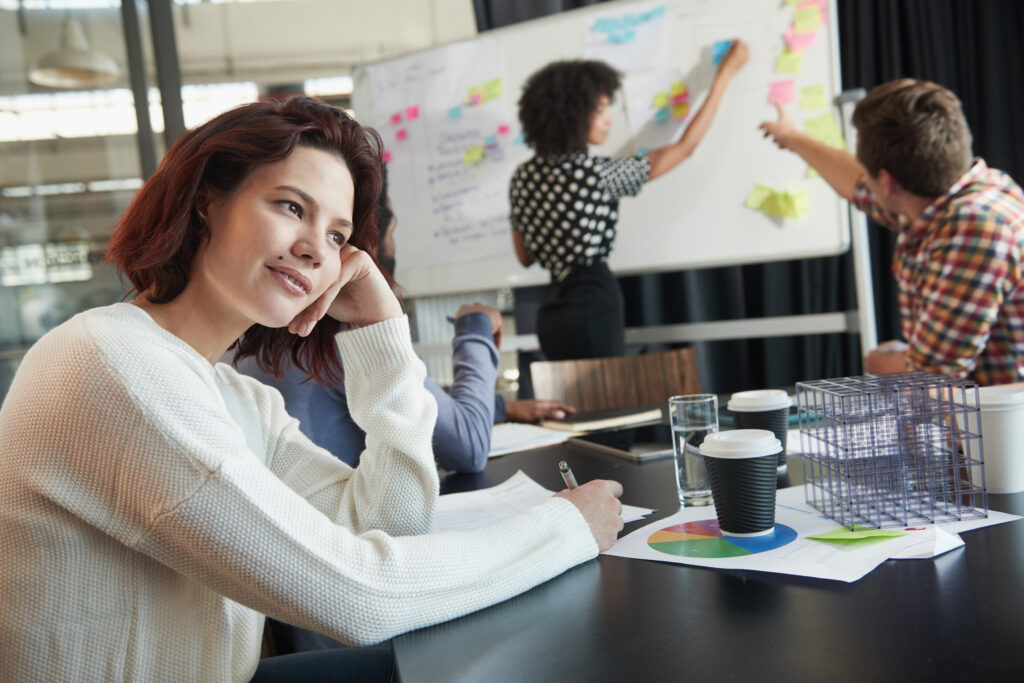 But the responsibility for worker engagement isn't completely on the organization or supervisor. Workplace relationships function best when employees trust their boss and can ask for what they need to be successful and productive. If an employee feels disengaged, they have a responsibility to advocate for themselves.
Employees also should have enough self-awareness to know if their personal values align with the company culture, Katie says. "If I value flexibility, and I apply to a company that wants me in the office from 8 a.m. to 5 p.m., is that going to work for me?" 
Since the pandemic, more and more workers are asking versions of that same question: Is my job working for me? Remote and hybrid workers have thrived thanks to increased workplace trust, personal autonomy, and better work-life balance. But now that many employers are insisting that workers come back into the office, workers are resisting. And, as we've seen, younger, more socially aware workers are demanding that organizations be more responsible, sustainable, and diverse. 
"There needs to be a shift in the workspace," Katie says. "We need to respond to the trends that are happening in the Great Resignation, and the trends from Gen Z. It's our responsibility now in the workspace to create a culture that says, 'We hear you and this is how we're going to respond with action.'"
If you could use help engaging your employees in meaningful conversations, whether about "quiet quitting," professional development, or workplace trust, the experts at The Diversity Movement can offer meaningful, timely suggestions. Contact us and we can help you cultivate a more engaged, productive, and happy workforce – starting today.
10 Ways to Fight Quiet Quitting and Connect with Your Team Today

Amber Keister is a Content Writer and Editor at The Diversity Movement. She has spent more than 20 years as a journalist for publications throughout the South. Connect with her on Linkedin.