Curated Content. Certified Experts on Demand.
More than 80% of organizations have already taken action on diversity, equity, and inclusion. But, if you're one of the people who is suddenly in charge of leading those DEI efforts, there's a good chance you're feeling overwhelmed, confused, and alone. That's why we created DEI Navigator.
This new, monthly membership service is designed exclusively for small- to medium-sized businesses who are committed to DEI action and results. It's everything you need all in one place. DEI Navigator offers access to our award-winning team of proven business leaders and certified diversity executives, along with expert curated content, how-to guides, specialized training, and a community of peers sharing their ideas and lessons learned — all at a fraction of the cost of hiring a full-service DEI consultancy.
Expert Advice
Personal, live, and confidential advice & guidance from TDM experts
Coaching
Personalized 1:1 coaching sessions around your corporate DEI program effectiveness
MicroVideos
Over 600 MicroVideos available for immediate, quick-hit DIY learning
Courses
Access to our self-paced digital learning courses
Exclusive Events
Attend monthly facilitated peer roundtables and live webinars featuring world-class experts
Best Practices Library
Access our online library with content consisting of over 300 articles, whitepapers, and FAQs
Member Community
24/7 access to an online member community for real-time sharing and discussions
Newsletters
Monthly letters providing insights into news, trends, and best practices
MicroVideos Named 2022 World Changing Idea
The Diversity Movement joins Fast Company's exclusive list of global organizations changing the world for the better with MicroVideos by The Diversity Movement, a micro-learning platform containing 500+ right-sized videos created so that organizations and individuals can learn about diversity, equity, and inclusion (DEI) in the flow of work. MicroVideos is included in your DEI Navigator membership.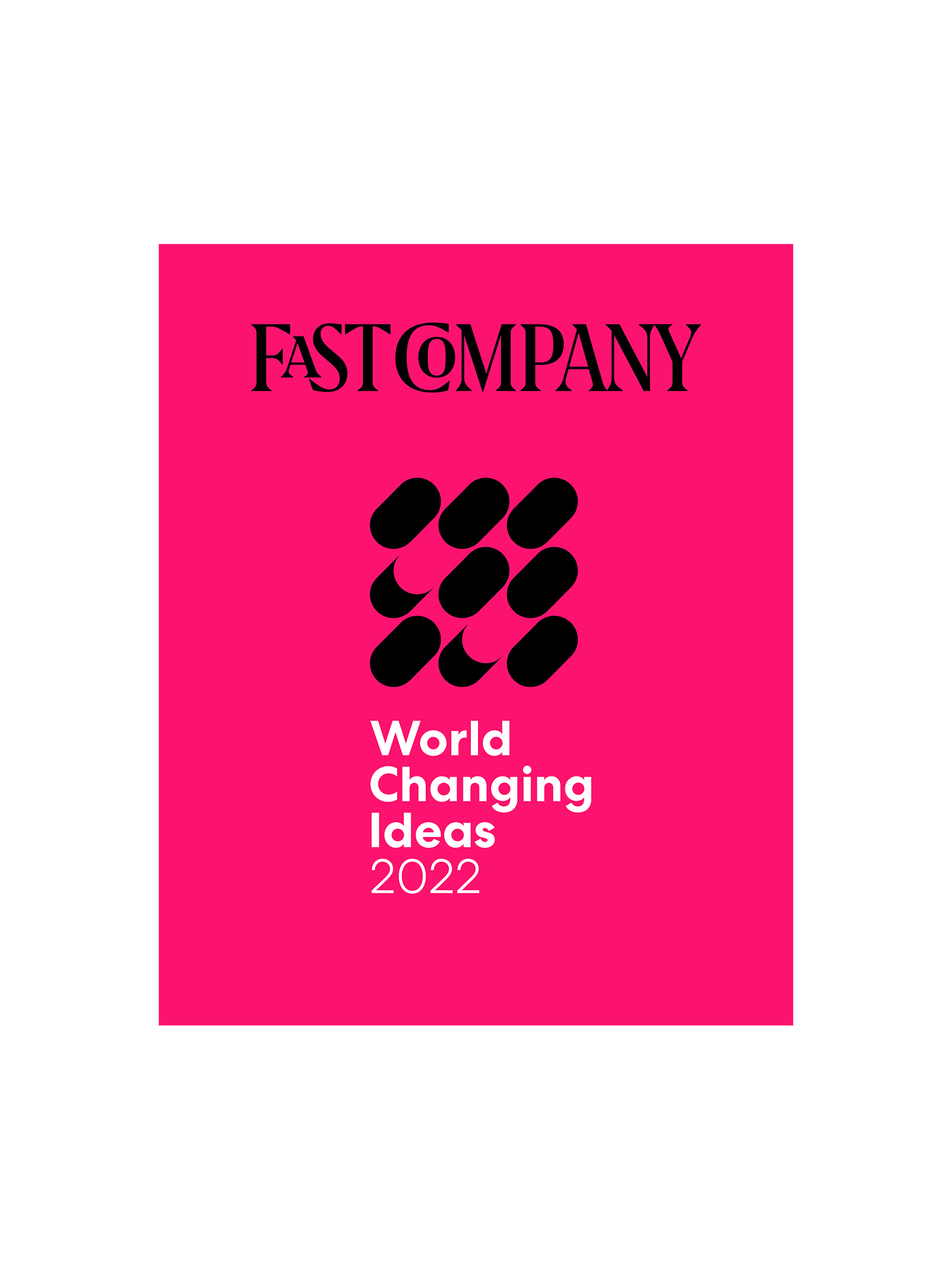 Trusted by Small to Mid-Sized Companies Across Industry






DEI Navigator has helped our business by turning our awareness and alignment into meaningful steps along our DEI journey. Now, we're still a work in progress, but that's okay, because I have The Diversity Movement as a partner to guide us along the way. DEI Navigator is a simple approach to complex challenges at a reasonable cost. All it takes is a commitment of time, talent, and energy.

Luanne Welch

CEO, Easterseals UCP
DEI Navigator has been a value add to our organization's diversity, equity, inclusion and belonging efforts. The resources, DEI Navigator community, and The Diversity Movement's exceptional team have provided collaborative, actionable, and practical steps to supporting our goals.

Brittany Terumoto

DEI Manager, Michael Best
We are already making improvements in our organization with DEI Navigator. These small changes (e.g., learning ways to address letters in a gender neutral manner, adding "all are welcome here" LGBTQ+ stickers to our entryways, reviewing job postings with an equity lens) are adding up to a lot!

Suzanne Unger Young

President, Three Oaks Engineering
frequently asked questions
Who is DEI Navigator for?
Are you tasked with driving diversity, equity, and inclusion in your organization? If the answer is yes, then this is the program for you. Most members work in HR or on DEI teams, but we have also seen other professionals benefit from membership, including those who are in charge of learning and development or on their company's senior leadership team. 
DEI Navigator provides DEI advisory to emerging businesses, typically sized with under 500 employees.
What's unique about DEI Navigator?
DEI Navigator is not your cookie-cutter, off-the-shelf DEI solution. For an affordable monthly fee, you gain access to a hub of proven, research-based resources and cutting-edge technology solutions for a fraction of the cost. DEI Navigator not only powers the success of DEI leaders through custom-made learning journeys, we scale DEI education across your organization with the click of a button.
With DEI Navigator, you unlock real-time guidance through personalized advising, where we help solve your unique challenges. We also provide annual quantitative & qualitative data reporting on your organization's DEI progress, so you better understand the return on investment, or ROI, of your DEI efforts. DEI Navigator is your Chief Diversity Officer in a box.
How does DEI Navigator help my organization win?
DEI helps your business thrive in good times and bad. It enables your organization to build its brand reputation, attract top talent, and increase your bottom line. DEI Navigator is the fastest, most cost-effective solution on the market to ensure your organization's success implementing DEI.
How much does it cost?
We understand that DEI consultants typically come with a large price tag. We provide budget-friendly membership packages that are affordable for small to medium-sized businesses. Our standard package starts at $995/month with discounts if you pay annually. More robust membership packages are available. Contact us to set up a complimentary consultation to discuss a tailored package that fits your organization's needs.
How can I pay for membership?
You can pay via credit card in a monthly or annual cadence. Discounts are available when you pay annually. You can also pay by invoice. We're happy to send automated receipts to your finance department to make the payment process as seamless as possible. Contact us for more information on membership payment options.
How do I get started?
Enroll online and your dedicated DEI advisor will contact you to set up an onboarding session where you'll be added to the online community, gain access to our digital hub of resources, and learn how to use your technology products. From there, you can set up a 1:1 session with your advisor to discuss specific challenges, desired outcomes, and your strategy to get there.
How can I connect with you about other questions?
We are here to help. Complete our interest form and we will get back to you within 1 business day.
DEI Navigator Membership
Let's get started. We will find the way together. Complete the form to become a DEI Navigator member.
"*" indicates required fields