Curated Content. Certified Experts on Demand.
More than 80% of organizations have already taken action on diversity, equity, and inclusion. But, if you're one of the people who is suddenly in charge of leading those DEI efforts, there's a good chance you're feeling overwhelmed, confused, and alone. That's why we created DEI Navigator.
This new, monthly membership service is designed exclusively for small- to medium-sized businesses who are committed to DEI action and results. It's everything you need all in one place. DEI Navigator offers access to our award-winning team of proven business leaders and certified diversity executives, along with expert curated content, how-to guides, specialized training, and a community of peers sharing their ideas and lessons learned — all at a fraction of the cost of hiring a full-service DEI consultancy.
Expert Advice
Unlimited, live, and confidential 1:1 advice & guidance from TDM experts
Coaching
Personalized 1:1 coaching sessions around your corporate DEI program effectiveness
MicroVideos
Over 500 MicroVideos available for immediate, quick-hit DIY learning
Courses
Access to our full catalog of self-paced digital learning courses
Exclusive Events
Attend monthly facilitated peer roundtables and live webinars featuring world-class experts
Best Practices Library
Access our online library with content consisting of over 300 articles, whitepapers, and FAQs
Member Community
24/7 access to an online member community for real-time sharing and discussions
Executive Briefings
Monthly letters providing insights into news, trends, and best practices
MicroVideos Named 2022 World Changing Idea
The Diversity Movement joins Fast Company's exclusive list of global organizations changing the world for the better with MicroVideos by The Diversity Movement, a micro-learning platform containing 500+ right-sized videos created so that organizations and individuals can learn about diversity, equity, and inclusion (DEI) in the flow of work. MicroVideos is included in your DEI Navigator membership.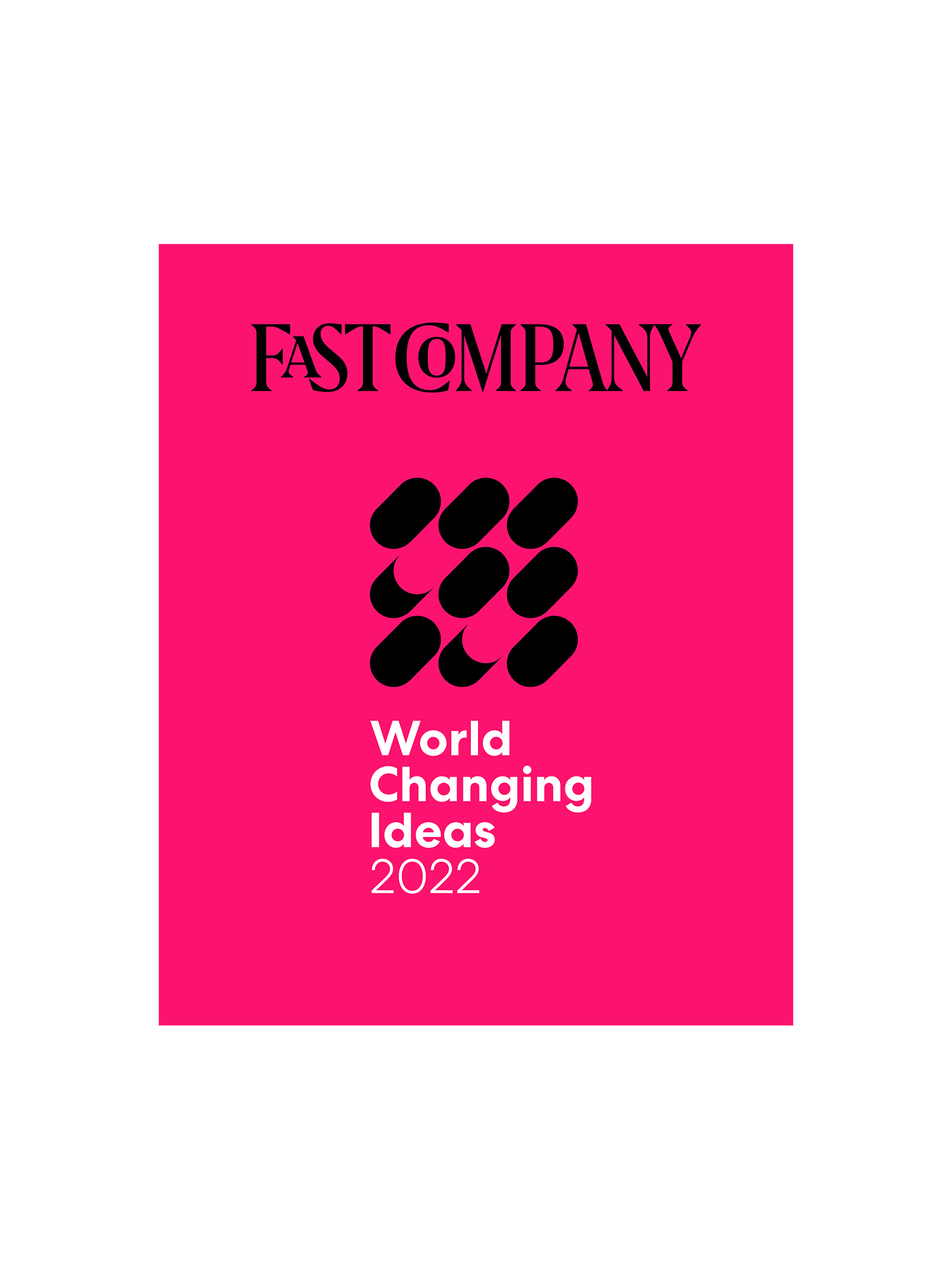 We are already making improvements in our organization with DEI Navigator. These small changes (e.g., learning ways to address letters in a gender neutral manner, adding "all are welcome here" LGBTQ+ stickers to our entryways, reviewing job postings with an equity lens) are adding up to a lot!

Suzanne Unger Young

President, Three Oaks Engineering
Get Started
Interested in learning more about DEI Navigator?
Fill out the form to get in touch with us.