MOVE FROM DEI AWARENESS TO DEI ACTION
Metrics, an AI-driven platform and portfolio of tools, tracks your overall diversity, equity, and inclusion maturity using our proprietary BI (Business Impact) Score to create a company-wide view of employee sentiment and engagement, talent management, team productivity, and innovation. Using real-time data and business intelligence dashboards, we visualize your organization's progress, gaps, and opportunities for growth. Our patent-pending methodology integrates data across the enterprise to visualize sentiment and pinpoint areas of the business that need attention while giving you a holistic view of your DEI progress.
Contact Us to Learn More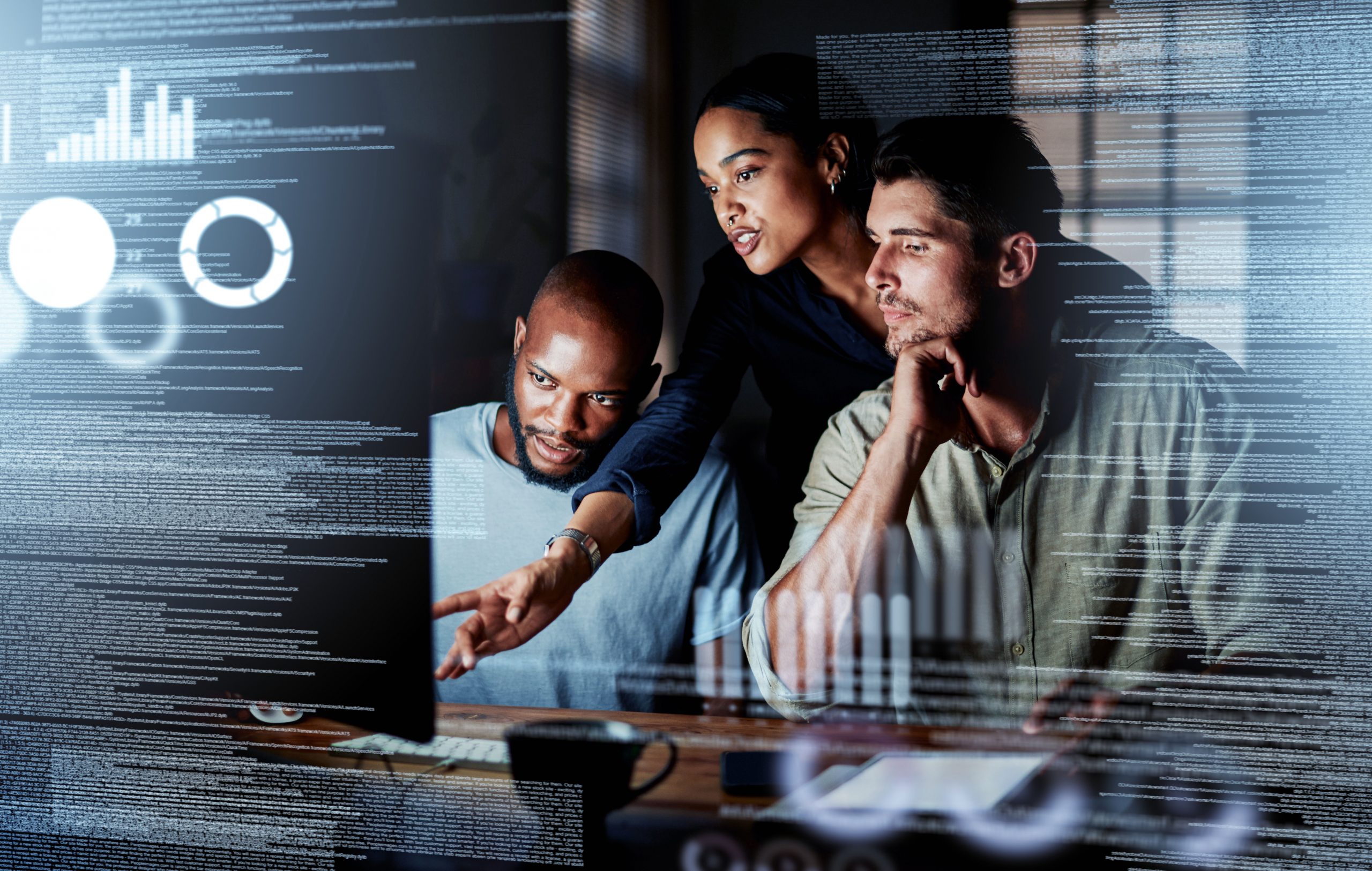 diversity
• age
• race
• gender
Inclusion
• employee sentiment
• belonging
Equity
• pay
• talent development
• growth assignment
Policies
• recruitment
• supplier diversity
Talent
• succession planning
• promotion
• retention
• ROI of ERGs
DEI Initiatives
• learning progress
• learning engagement
How will Metrics help your company?
Automate DEI Insights

Streamlined reports that visualize and prioritize recommendations to move forward with greatest impact

Visualize DEI data

View dashboards and heatmaps to make it easier to spot issues and identify areas for improvement

Benchmark your progress

See how your efforts compare to organizations of similar size and industry

Monitor your DEI roadmap

Identify what is working across the business or at business unit level and evaluate deficits
and opportunities for improvement

Integrate with your current systems

Utilize data from existing systems to reduce time to DEI insight and evaluation
Get Started
Interested in learning more about Metrics?
Fill out the form to get in touch with us.