Pride Month
Pride Month is celebrated every June in the U.S. to amplify LGBTQIAP+ voices, remember LGBTQIAP+ history, support LGBTQIAP+ rights, and honor LGBTQIAP+ culture. Pride Month is celebrated in June to commemorate the Stonewall riots of June 28, 1969, which are commonly considered a watershed moment in LGBTQIAP+ history and civil rights. Pride is arguably the biggest diversity celebration of the year, and given its prominence, it's important that your organization takes the time to recognize the historical marginalization of the community, the contributions of LGBTQIAP+ employees, and the importance of equity both within the workplace and society at large. Download our free guide for tips and ideas for creating your organization's Pride Month Programming.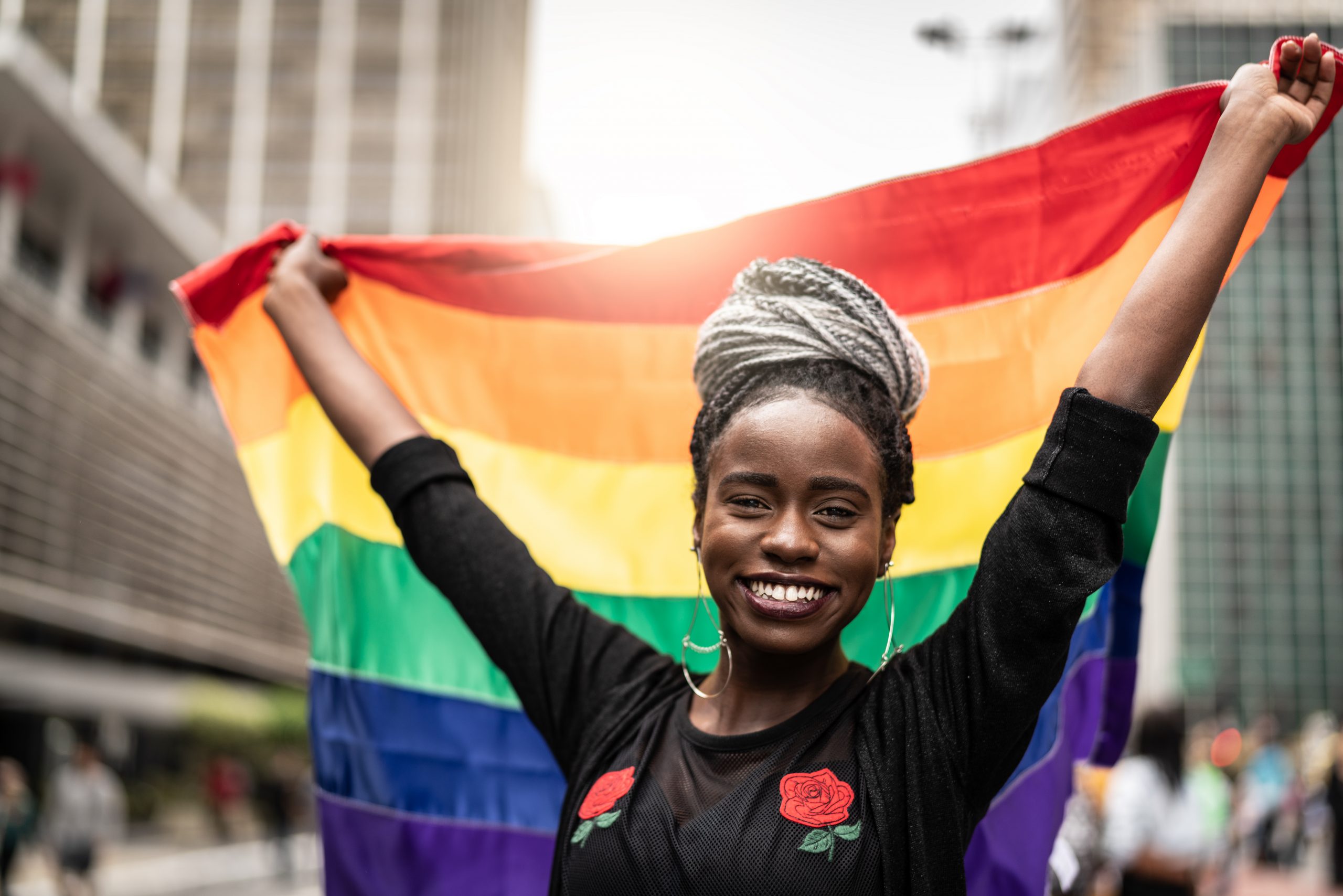 Download the Pride Month Programming Guide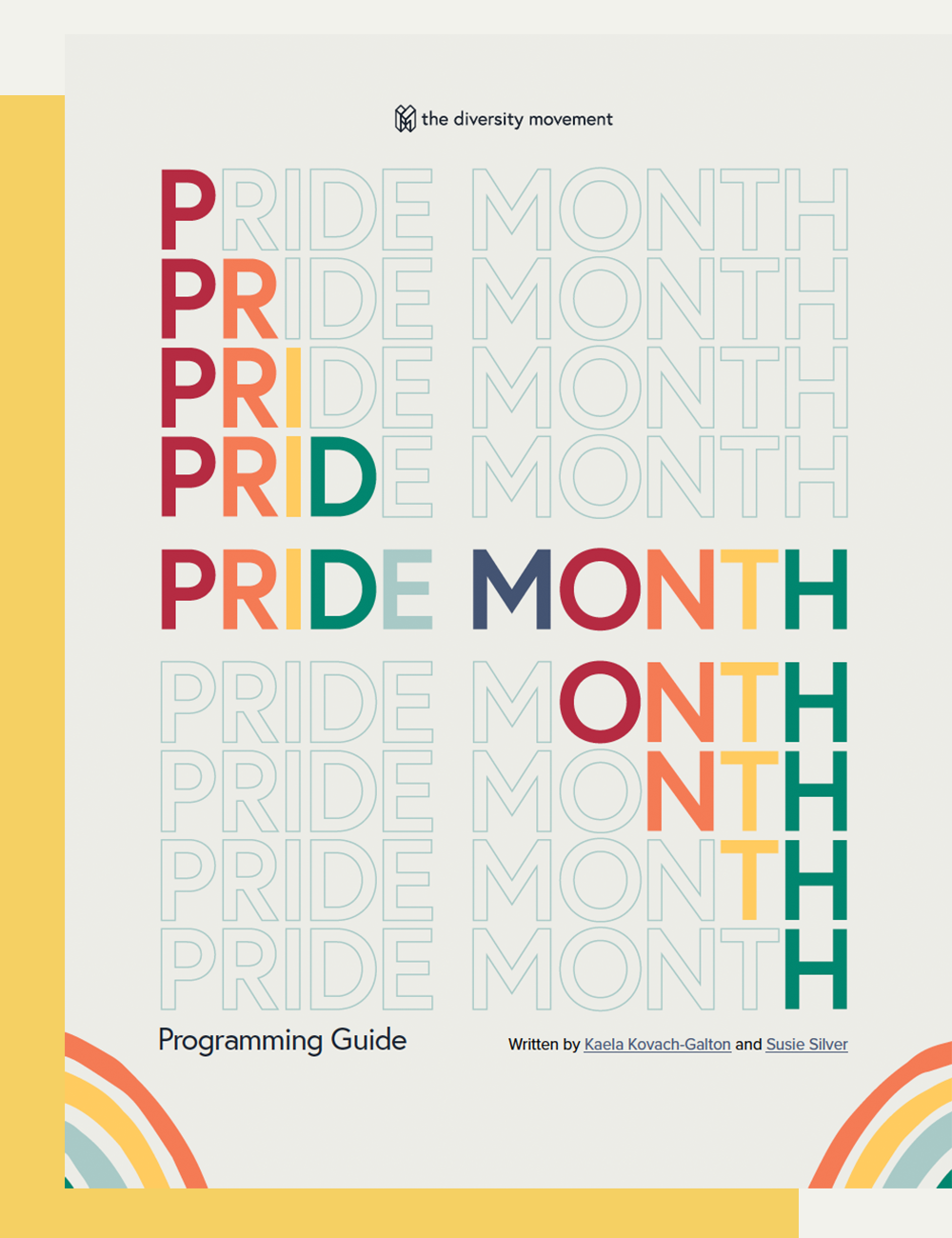 Additional Resources
Keep learning with these additional LGBTQIAP+ active allyship resources.