5 Steps to Create Diverse and Effective Ad Campaigns
Finely tuned marketing strategy is dependent on demographic analysis. What do we always say in marketing? Know your audience. Yet, despite its essential role in reaching audiences, keeping up with rapidly changing demographics is getting more difficult. Marketers cannot ignore these shifts if they want to connect with consumers and build brand loyalty.
Even savvy marketers can be challenged to stay current as America's population becomes increasingly diverse. Younger generations are more culturally mixed and socially conscious than previous generations. As a result, organizations need to adapt their marketing strategies to connect with these new consumers and potential employees. However, the U.S. population is also aging. To reach both of these audiences, marketers must stay in touch with the needs and expectations of broader consumer groups.  
The most effective strategy is an inclusive marketing approach that brings diverse voices into the creative process. Unlike older methods that targeted specific groups or simply included one or two diverse actors, inclusive marketing elevates the stories of many different kinds of consumers.
Today's consumers want brands to portray them authentically. They also want the companies they patronize to live up to diversity, equity, and inclusion (DEI) values.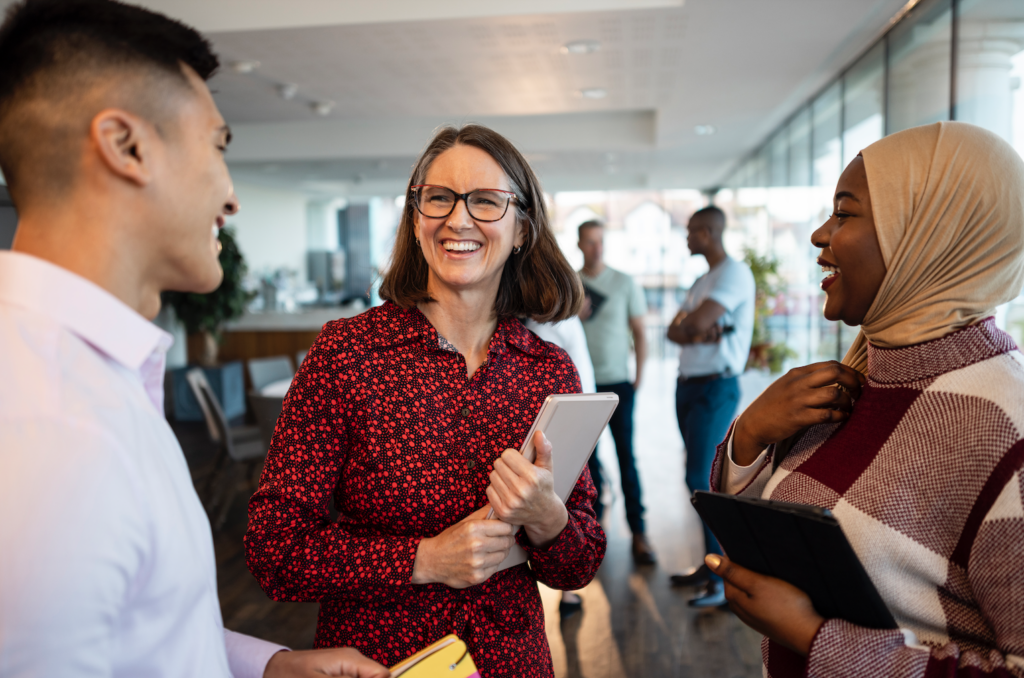 Demographic trends
The following statistics provide a snapshot of current U.S. demographics, where we're headed, and how quickly the population is changing:

5 key strategies for inclusive marketing
Organizations that fail to adopt an inclusive marketing approach are bound to be left behind. Multicultural consumers account for nearly 40% of the U.S. population, but multicultural media spending is only 5.2% of total advertising and marketing spend.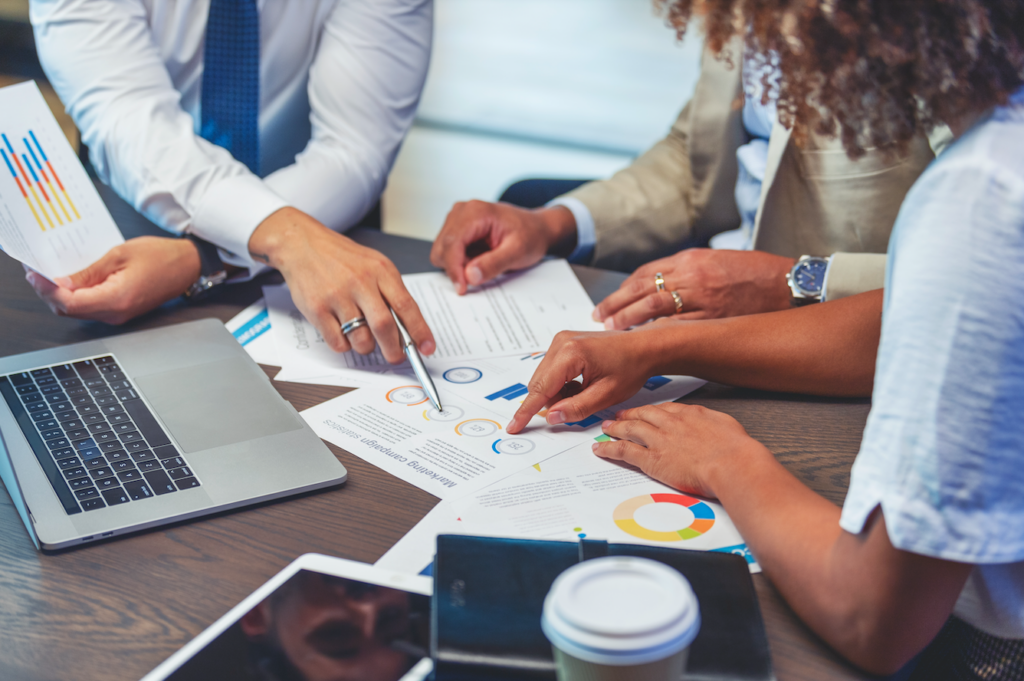 Adopting an inclusive marketing strategy means integrating DEI into all aspects of the business, including brand strategy, content marketing, and messaging. This holistic approach leads to stronger brand authenticity and trust, loyalty of employees and customers, and a better ability to reach new audiences. Clear evidence shows that consumers are more likely to trust brands that showcase diversity in ads, while viewers find inclusive advertising more memorable.
To create authentic and inclusive marketing strategies, organizations should start with the creative process. Here are five ways to integrate DEI from the beginning:
Build a marketing team that is diverse and multicultural.

Even if your creative team is homogenous, you can ask culturally diverse employees from other departments to review your campaign mockups. 

Develop and follow an inclusive editorial style guide.

By using

inclusive language

and being intentional about the words you select, you can convey respect for all people.

Create branding and advertising campaigns that authentically reflect the diverse communities you serve.

For example, avoid using images of "older" consumers who are actually younger models with prematurely gray hair.

Ensure your content, especially your digital content, is accessible.

Designing for accessibility is one crucial but often overlooked step

.

Thoughtfully consider what social action causes your company will support

through financial and in-kind contributions and employee volunteerism. These intentional actions can deepen connections with communities, build feelings of belonging, and influence positive social change.


As you develop your inclusive marketing strategy, remember to consider not only how your company views the marketplace, but also how your employees, customers, and potential customers perceive your company. Recognize that your employees, customers, and prospects – especially, younger, more diverse individuals – are increasingly demanding that companies act on the values of diversity, equity, and inclusion and exhibit authentic branding. 
It is time to say goodbye to the outdated approach of target marketing to "minority groups." The percentage of multiracial or multicultural people who are currently underrepresented in marketing, advertising, and media will continue to grow – eventually becoming the majority. In a few short decades, what we now call "inclusive marketing" will simply be "marketing."
Wondering where your organization's marketing ranks for DEI best practices? Take our free, 12-point marketing assessment. In return, you'll be rewarded with a clear sense of priorities, and we'll send you additional inclusive marketing resources with tips you can put to use right away.

Allison Bennett, CDE is a marketing campaign specialist at The Diversity Movement. She recently received Marketing Brew's inaugural Go Getter award, highlighting up and coming talent in the marketing industry. Connect with her on Linkedin.