Every year, more brands are joining the conversation about diversity, equity, and inclusion (DEI) on social media. Perhaps your brand has participated by posting in honor of Black History Month, Hispanic Heritage Month, or Pride Month. 
While awareness of these diversity holidays is a good first step, brands must go beyond one-off statements to show a true and authentic commitment to DEI. As a social media marketer, diversity, equity, and inclusion should be integrated into your social strategy for the long term. Otherwise, brands risk being called performative, or worse, alienating the very people you are trying to engage.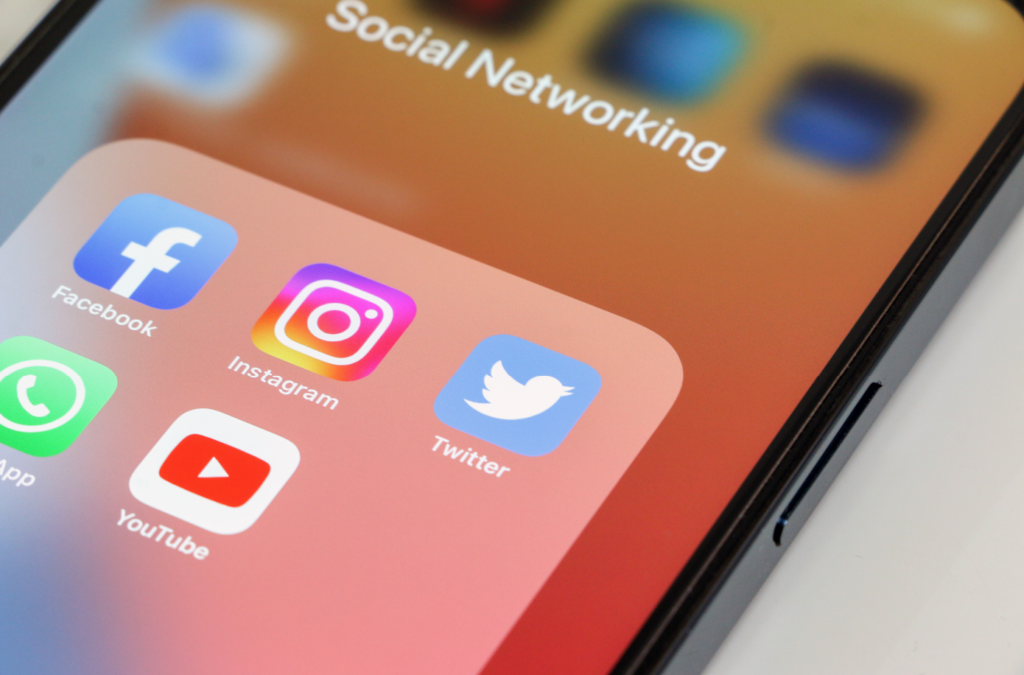 But first, why is it important for brands to show a commitment to DEI on social media?
It ultimately comes down to your brand reputation and how that reputation informs actions of prospective customers and potential employees. In fact, 64% of consumers have considered making an immediate purchase after seeing diverse advertisements. On the flipside, research by Adobe found that 34% of consumers have boycotted a brand because it did not represent their identity in its marketing. Connect those statistics with the fact that 78% of consumers said they were willing to buy from a company after having a positive experience with them on social media, and you see why it's critical to get this right.
We also know diversity and inclusion is important to employees and job-seekers, with more than three in four (76%) reporting a diverse workforce is an important factor when evaluating companies and job offers. Where do job-seekers go to learn about the organization they're applying to? Social media.
Within the entire marketing ecosystem, social media is specifically important due to its two-way communication stream. Social platforms allow brands to directly interact with their consumers like never before and gain audience insights and feedback in real-time. This can be incredibly positive when you get your messaging right, but also opens your brand up to backlash if you misstep. For example, many companies faced backlash for rainbow-washing their logos for Pride Month because they hadn't demonstrated how they were actively supporting the LGBTQ+ community. It's crucial to communicate your internal commitment to DEI if you plan to announce it externally.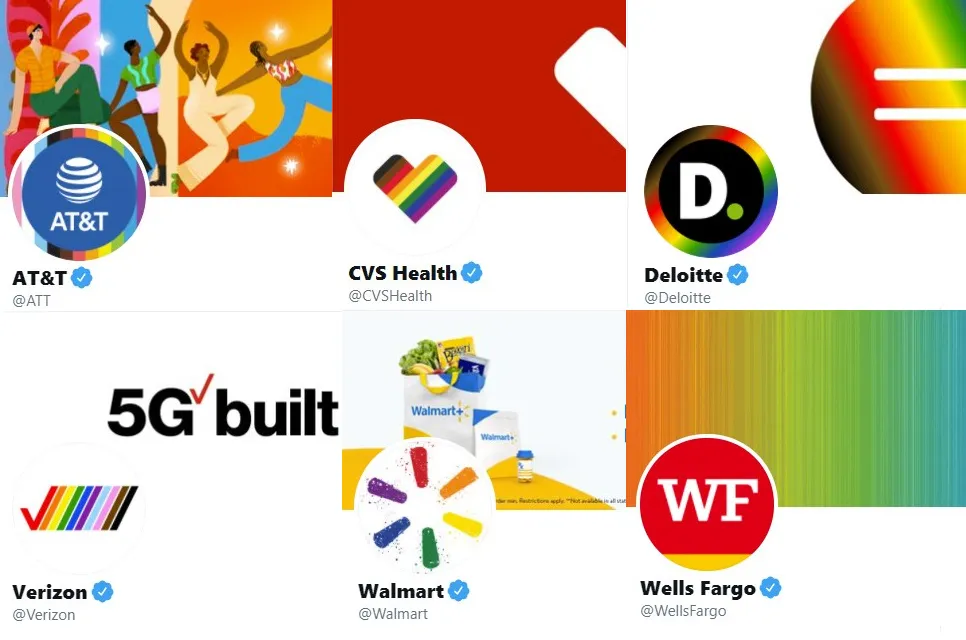 Showcasing a commitment to DEI on your social channels can help build trust with your communities. Because you are communicating honestly about your DEI journey, authentic messaging can invite honest feedback from your audience. And, should you make a mistake, you can immediately correct it and start rebuilding trust with your community. For example, when the White Hot documentary came out about Abercrombie & Fitch Co., the brand was quick to acknowledge past non-inclusive behavior and to share current inclusive policies that reflect the brand as it is today.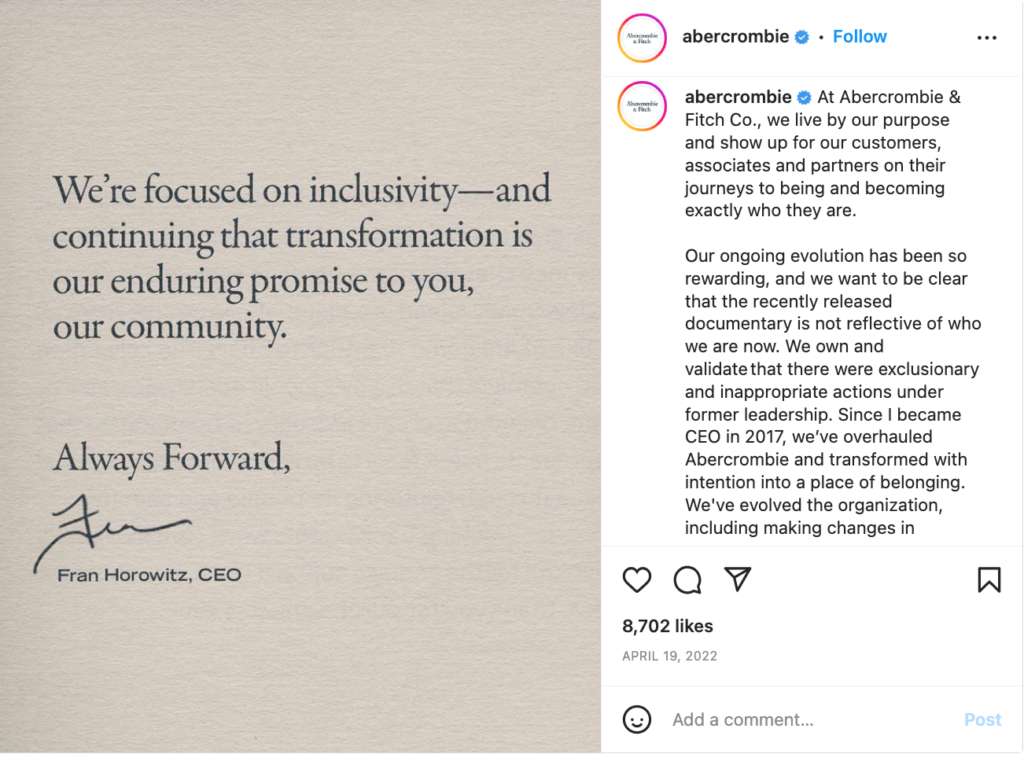 Inclusive social media practices also contribute to building a strong brand reputation, attracting and retaining top talent, and in turn, increasing revenue. But how do you get started? A good place to begin is with these five tips for developing a long-term strategy for DEI on social media.
5 tips for developing a long-term DEI strategy for social media
1) Do: Determine how your brand fits into the conversation
As you develop your strategy, it's important to decide where in the conversation about DEI it makes sense for your organization to weigh in. Ask yourself (and your team):
What questions might our audience have that we could provide valuable insight on?

How can my brand be there for those in our community who are looking for support and resources?
For example, if you manage social media for a digital marketing agency, it may make sense to post content about the digital accessibility or inclusive marketing best practices your agency recommends to clients. This not only shows your commitment to DEI, but also positions your brand as a thought leader on a subtopic within DEI. 
2) Don't: Keep it surface-level
When you're developing your strategy and planning your content, ensure you're also thinking about what your organization is actively doing that your audience should be aware of. This is where you take your statements of commitment to DEI beyond just talk to show meaningful action. Perhaps your organization is conducting a pay equity audit. Equal Pay Day offers a great opportunity to highlight that positive action. Or maybe your company has created new employee resource groups. Share that with your audience, including potential employees, on social media.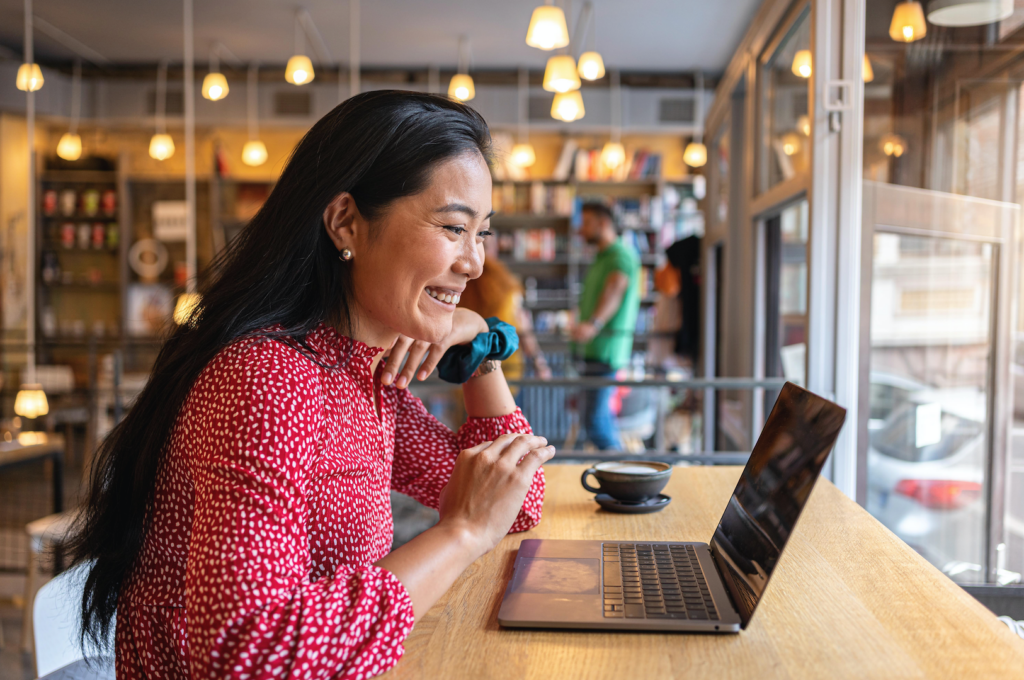 3) Do: Amplify diverse voices
Look within your organization, your clients, your partners, and your network for diverse voices and perspectives you can amplify on social media. For example, if your organization has a supplier diversity program, consider highlighting one of those diverse partners each month. You'll show your commitment to DEI, while amplifying their brand and message. You could also ask employees to volunteer to share their experiences and stories for different diversity holidays throughout the year. In addition, consider what user-generated content you're sharing. Is it representative of your audience?
4) Do: Create inclusive social media content
Implement digital accessibility best practices.
Use inclusive language so you don't unintentionally offend or alienate followers.

The Inclusive Language Handbook

is a great tool to keep by your side and consult as you write content.

Use imagery—including photography, stock photos, and illustrations—that reflects the diversity of your audience. 


5) Don't: Work in a silo
Ensure diverse perspectives are part of the creative process from start to finish. Even if your marketing team is homogeneous, there are alternative ways to bring diverse perspectives to the table.
Ask culturally diverse employees from other departments to participate in marketing brainstorms and have them review mockups of your social media posts. 

Bring in an outside review team to audit for blunders or insensitivities in your social content.

Use culturally diverse focus groups to ensure your messaging resonates.
Wondering where your brand's marketing ranks for DEI best practices? Take our free, 12-point marketing assessment. In return, you'll be rewarded with a clear sense of priorities and we'll send you additional inclusive marketing resources with tips you can use right away.
Allison Bennett, CDE is a marketing campaign specialist at The Diversity Movement. She recently received Marketing Brew's inaugural Go-Getter award, highlighting up-and-coming talent in the marketing industry. Connect with her on Linkedin.