Strategically introducing diversity into your supply chain isn't just a social good – it's great for your business, too. 
Diverse suppliers are procurement partners that are majority owned and operated (51%+) by individuals belonging to underrepresented or historically marginalized groups, including women, people of color, veterans, people with disabilities, and members of the LGBTQ+ community. These businesses offer organizations convenient and profitable paths towards building more robust, agile, and competitive supply chains. Diverse suppliers can also have an outsized impact on your organization's bottom line and the strength, unity, and success of your local community. 
Supplier Diversity and Your Bottom Line
Sure, smaller businesses benefit from partnerships with larger organizations, including increased revenue and higher visibility. However, supplier diversity also helps larger, more established businesses improve their innovation, revenue, and brand reputation. Let's dive deeper into the business case for supplier diversity by examining exactly how these partnerships can boost your business' success. 
1) Diversity Drives Valuable Competition in the Supply Chain
It's no secret that competition breeds advancements, improvements, and innovation. Your supply chain is no different. 
When given the opportunity, diverse and small businesses are often able to compete with their larger competitors with advantageous pricing, new and innovative solutions to common inefficiencies, and boutique-style customer service, attentiveness, and care. These advantages also force more prominent players in your supply chain to improve their product quality, reduce costs, and increase the value of their offers to maintain their market share. 
2) Diverse Suppliers Introduce Flexibility, Resilience, and Adaptability to Your Supply Chain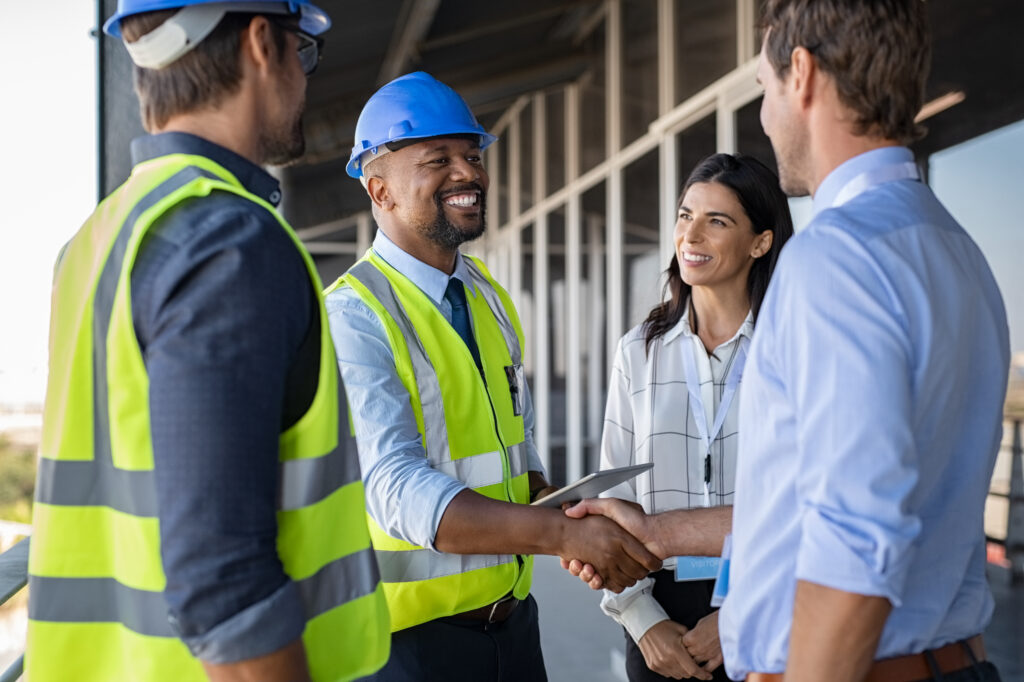 The COVID-19 pandemic and ensuing supply chain disruptions have made a clear and compelling case for organizations around the globe to invest in building supply chains that are resilient, agile, and diversified. 
In fact, 93% of surveyed senior supply chain executives named improving the resiliency and agility of their supply chains as their number one tactic for returning to and maintaining normalcy in a post-pandemic business landscape. 
Why? Because supply chain resiliency is essential for minimizing unexpected disruptions and avoiding painful supply-and-demand shock cycles. 
Local businesses, small businesses, and other diverse suppliers often represent ideal fits for enhancing the resiliency and adaptability of an organization's supply chain. Their nimbleness and agility make diverse suppliers ideal partners for organizations looking to avoid the unexpected disruptions, ballooning expenses, and unreliable quality that have become increasingly common among large, multinational suppliers in recent years.  
Even massive organizations like Coca-Cola are turning towards diverse suppliers to bolster their supply chain robustness. 
Terrez Thompson, Coca-Cola's vice president of Global Supplier Diversity, told Harvard Business Review, "Diverse suppliers can turn on a dime and are now considered for contracts that they would not have been otherwise due to the imperative for flexibility. They have proven themselves to be agile in terms of responsiveness."

3) Partnering with Diverse Suppliers Can Significantly Boost Your Organizational Reputation
Shining a spotlight on your diverse supply partners can be a boon for your organization's reputation.
According to a recent report from McKinsey & Company, more than 65% of American consumers report using their social values to guide their shopping decisions and habits. Highlighting your organization's commitment to creating a fair, equitable, and inclusive business landscape can help drive positive brand recognition, grow consumer loyalty, increase market share and support overall growth. 
Organizations like Target, BAYADA Home Health Care, and Clancy & Theys Construction have all leveraged the success of their supplier diversity initiatives to generate positive marketing buzz by spotlighting their business partners. 
These relationships can also help companies attract more diverse candidates during hiring and recruitment, as many job-seekers look for organizations that have a supplier diversity program. 
Supplier Diversity Certification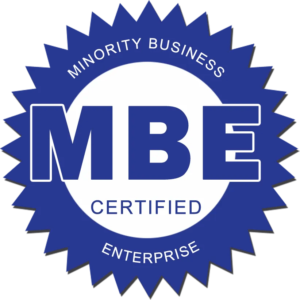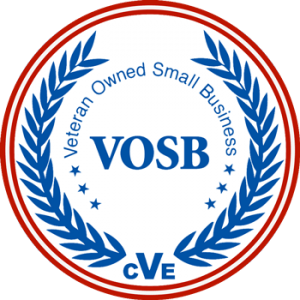 Verifying potential supply partners' diversity status should be a non-negotiable step during your organization's vetting process. 
Diversity certifications are granted by third-party certification firms that verify businesses' diversity status using a combination of document reviews, employee and owner interviews, and even on-site visits. These certifications are invaluable for companies that want to ensure the advancement of their DEI goals and avoid unscrupulous organizations looking to drive business with inaccurate diversity claims.
The most common diverse business certification agencies include: 
Supplier Diversity and Your Community
If improving your bottom line isn't enough to convince you to improve the diversity of your organization's procurement partners, you're in luck. The benefits, advantages, and perks of supporting supplier diversity extend well beyond your bottom line. 
According to U.S. Census data, roughly 18% or 1 million businesses are owned and operated by minorities in the United States; women own an additional 20% (1.1 million). Creating strong markets that empower these diverse business owners to compete, grow, and thrive is crucial for stimulating further business ownership growth within these historically disadvantaged communities. Partnering with talented, diverse business owners also represents a critical step toward tackling the racial wealth gap and supporting equitable and inclusive access to success.
Diverse suppliers also provide jobs, advancement opportunities, and professional development to underserved communities, creating valuable economic activity and providing sustainable paths toward financial security and freedom for millions of American workers. 
By partnering with diverse suppliers, organizations support veterans, women, minorities, individuals with disabilities, and members of the LGBTQ+ community in their missions to uplift and serve historically underserved communities and economically disadvantaged areas. Our world is growing more diverse by the day. Investing in business practices that minimize barriers to entry for minority and small business owners moves us all toward a more equitable, profitable, and inclusive future.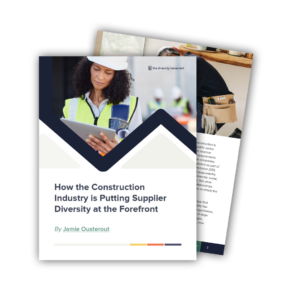 We explore how one industry is diversifying its supply chain in our guidebook, How the Construction Industry is Putting Supplier Diversity at the Forefront. This resource explores best practices that can apply to many other industries and organizations. Curious about other ways to integrate DEI into your everyday business operations? Get expert guidance and practical advice with a subscription to DEI Navigator, powered by The Diversity Movement. DEI Navigator offers access to our award-winning team of proven business leaders and certified diversity executives, along with expert curated content, how-to guides, specialized training, and a community of peers.

Jamie Rose Ousterout, CDE, is Vice President of Client Success at The Diversity Movement and an expert in operational strategy, having spent more than a decade in creative, marketing, and digital companies, serving local, regional, and international clients. Connect with her on Linkedin.