Leaders are hearing more and more about the benefits of a supplier diversity strategy, but with long-standing relationships, easy reordering, and a daunting to-do list, this added initiative often means revamping an existing supply chain and procurement process. You may be wondering:
What is supplier diversity?
Why is supplier diversity important?
How will supplier diversity help my business?
We answer these questions in our latest guidebook, plus share how to start a supplier diversity program, where you can find diverse vendors, tips for a successful program, and examples of companies in the construction industry getting it right.
Download the Guide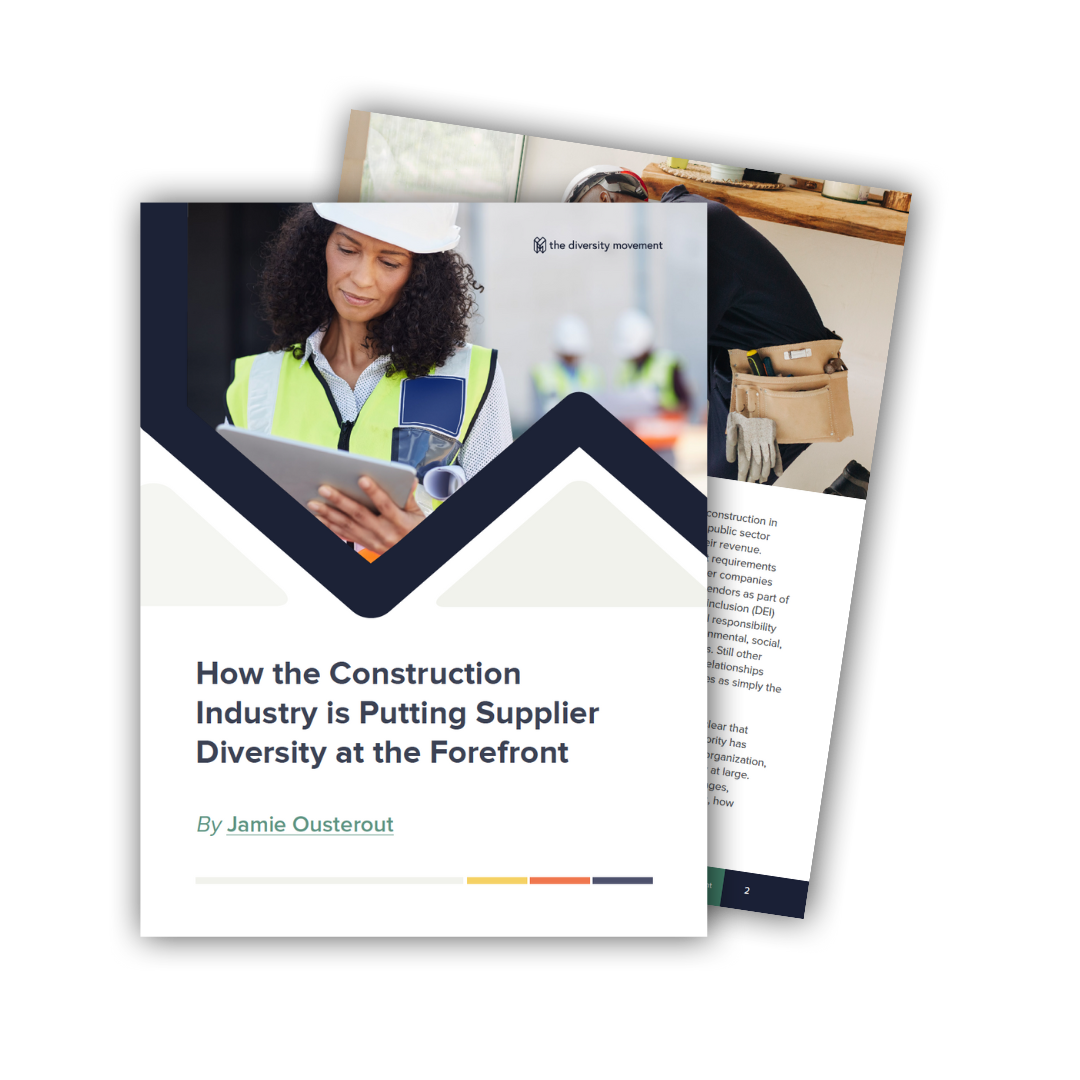 Get Started
Download the Guide
Complete the form to download your copy.