Promoting another business might not seem like a great marketing strategy, but that is exactly what organizations need to do when they use diverse suppliers. 
When organizations deliberately choose to source their goods and services from diverse vendors, there are bottom-line advantages and social benefits that help the wider community. The business also has an opportunity to demonstrate its values in a meaningful, visible way. By highlighting stories of its diverse vendors, the larger company earns brand credibility and the smaller business gains notoriety. Both companies win.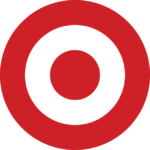 Target recently partnered with nearly 30 diverse, women-owned businesses to add innovative health and beauty products to store shelves. The retailer has been able to stock a wider variety of products and consumer goods, which appeal to an increasingly diverse customer base. 
Sharing the stories of its diverse partners enables Target to boost their visibility, bringing them more attention and customers. The retailer has also created Black Beyond Measure, a section of its online space to highlight Black owners and founders. These marketing efforts help Target's partners, but they also publicly demonstrate the retailer's values and commitment to diversity, equity, and inclusion – which resonates with customers who share those values.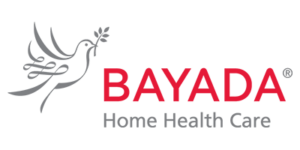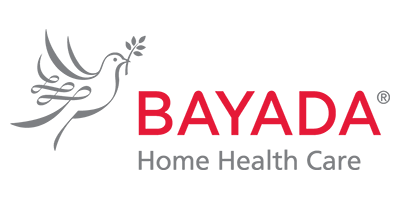 And telling these stories benefits all sorts of businesses, not just retailers. During the COVID-19 pandemic, BAYADA Home Health Care was able to highlight how clear face masks, made by Safe 'N' Clear, enabled staff to better serve clients. BAYADA provided staff with clear masks so people with hearing impairments could still read lips. They used a certified disability-owned company to source the masks, and then they created a video to promote the partnership.  
But supplier diversity shouldn't only be a marketing strategy. Working with diverse suppliers can benefit organizations by driving costs down and accessing new ideas and markets. Many organizations intentionally tap diverse vendors as part of their corporate social responsibility (CSR) initiatives; environmental, social, and governance (ESG) goals; and diversity, equity, and inclusion (DEI) strategy. DEI is key to building better businesses, and supplier diversity is a cornerstone of any successful DEI initiative.
And in many industries, like construction, having a robust supplier diversity program can provide a competitive advantage when bidding for local, state, and federal contracts, which require supplier diversity. Increasingly, private companies are also expressing interest in – and looking favorably on – business partners with diverse supplier networks.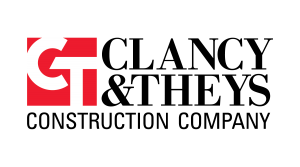 Construction firm Clancy & Theys reported in 2021 that in some locations public sector projects represented 70% of revenue. But even in privately developed projects, the company has seen an increased push to "demonstrate a successful inclusion history on all projects and continued improvement strategies for our Diversity, Equity and Inclusion program," according to a letter from the leadership team.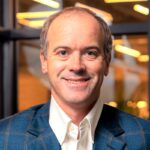 "The DEI program ensures our diverse employees feel like they are being heard and are on a team that cares about the issues they face on a daily basis. This is absolutely critical because it's the right thing, but also because talent is so competitive right now, and we need to always think about retention," says Baker Glasgow, President of Clancy & Theys.
"The world is not going to get less diverse or inclusive, just more and more, therefore we need to be a leader in educating our employees," he says. "It's not our job to change their minds overnight, but it is our job to provide them the information in some kind of steady drumbeat so they can make decisions for themselves."
Finally, there is a broad social good realized when businesses with diverse founders succeed: the narrowing of the racial wealth gap. Nationally, the median net worth of Black and Latine business owners is more than ten times that of their peers who don't own a business. Not only is business ownership a traditional path to greater wealth, but diverse businesses also employ more folks from underrepresented groups. In this way, companies can positively influence their community by helping diverse businesses succeed.
Making supplier diversity a priority has exponential benefits – for the organization, its vendors, and the community at large. Supplier diversity enables organizations to do the right thing while they are also doing the profitable thing.  
We explore how one industry is achieving success in our guidebook How the Construction Industry is Putting Supplier Diversity at the Forefront. This resource, and many other tools, are available with a subscription to DEI Navigator, powered by The Diversity Movement. DEI Navigator offers access to our award-winning team of proven business leaders and certified diversity executives, along with expert curated content, how-to guides, specialized training, and a community of peers.

Jamie Rose Ousterout, CDE, is Vice President of Client Success at The Diversity Movement and an expert in operational strategy, having spent more than a decade in creative, marketing, and digital companies, serving local, regional, and international clients. Connect with her on Linkedin.