Wanting to switch up your usual Netflix routine? Done with all the books on your shelves? Looking for a new cultural experience? The Diversity Movement has rounded up a list of our five favorite virtual museum and gallery tours. These online experiences offer insights into other cultures, eras, and regions. Expand your cultural competence by exploring a new artist, species, generation, or landscape.
With an extensive online showcase of current works, you don't need to leave the house to experience the wonderful works of art in the Guggenheim. From sculptures to Surrealist paintings and mixed media displays dating from 1952-2019, the Guggenheim delights virtual visitors with a wide array of visual experiences. Artists represented at the Guggenheim come from all over the world, including from Europe, North America, and Asia, ensuring a multicultural experience.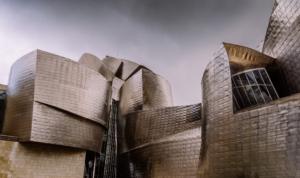 The Natural History Museum's website offers a discovery portal diving into areas such as the Anthropocene, wildlife, dinosaurs, human evolution (Did you know that humans are genetically 99.97% the same no matter the race or ethnicity?), oceans, space, and more. View the current collection or watch museum-curated and produced videos or read articles that expand beyond what the physical museum has to offer. Don't forget to navigate to their "Try at Home" page for a series of family-friendly crafts and activities.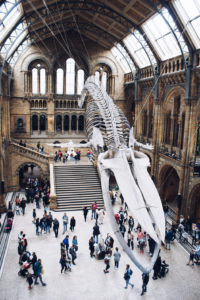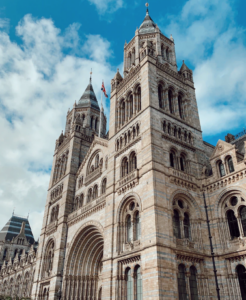 With high-definition digital images of their current collection, you don't lose any of the visual impact of viewing the National Museum of Modern and Contemporary Art, South Korea's collection virtually. With more than 1,488 pieces in the current collection, you're sure to find something that piques your curiosity. Featuring seven different mediums including photographs and sculptures from 1910 to today, the National Museum of Modern and Contemporary art is highly regarded globally. The museum prides itself on strengthening "its collection of relatively overlooked genres like print, craft, photography, and new media, while simultaneously maintaining a standard of international excellence by continually researching, discovering, and collecting both international and domestic art."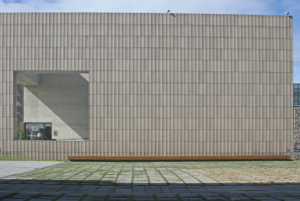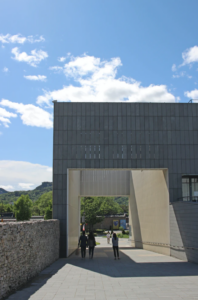 With one of the largest historical collections available to view on its virtual gallery platform, spanning from the 14th to 20th centuries, the Museu de Arte de São Paulo is loved by history and art buffs alike. The virtual gallery platform provides a 360-degree experience, transporting you directly into the museum's massive open floor plan. Constructed in 1968 as a concrete and glass structure designed by Lina Bo Bardi, the museum itself is a work of art. The Museu de Arte de São Paulo is Brazil's first modern museum and features everything from Brazilian fashion to Italian art.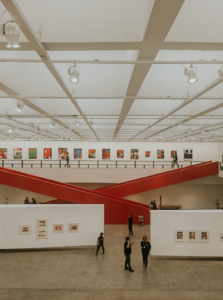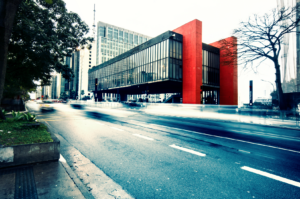 Between online exhibits, blogs, video series, live webinars, at-home activities, and more, the Smithsonian National Museum of Natural History is committed to bringing the experience to your home or your classroom. The website offers full virtual tours of permanent, current, and past exhibits as well as temporary digital exhibits. They even offer digital volunteer opportunities as well as distance learning solutions. Regardless of your learning style and preference, the Smithsonian has you covered.