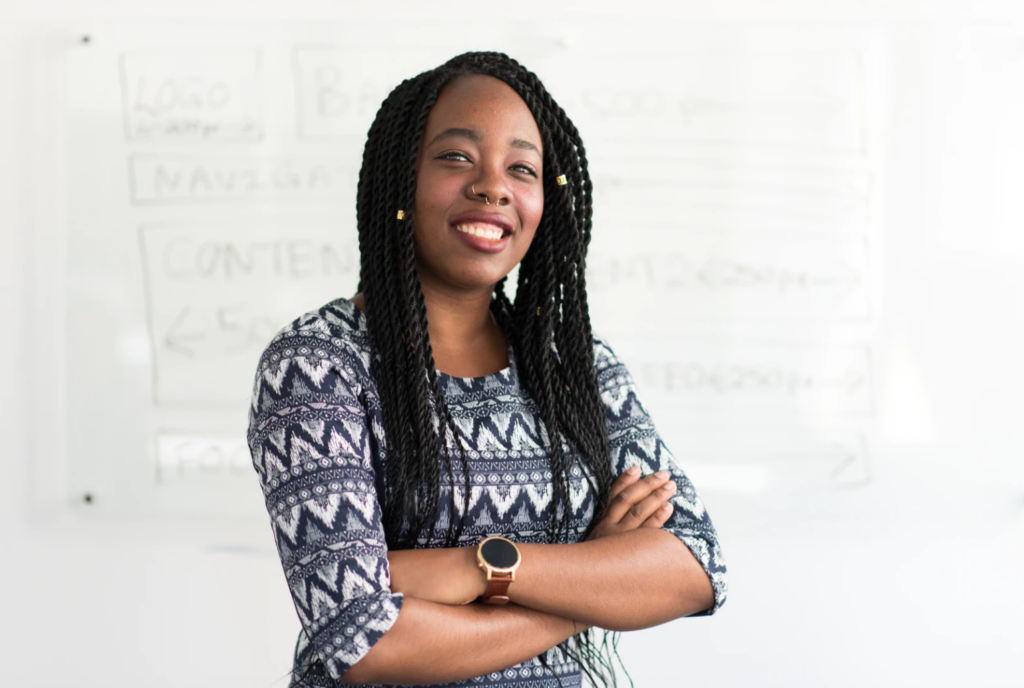 Inclusion. Diversity. Equity. Belonging. Togetherness. Access. A mouthful of trendy buzzwords. Also, simple ways to describe what we all need as humans: to feel like we are part of something larger than ourselves. Data shows that diverse teams and inclusive leaders drive better business performance, and that's because employees who feel included and valued contribute better work. If we know this, why does it require so much effort to convince employees, managers and leaders to invest in creating organizational cultures where employees can thrive?
The summer of 2020 will likely be remembered as a pivotal moment in the sphere of corporate citizenship–or corporate activism–a time when years of PR-vetted talking points and slow-moving diversity and inclusion progress got flipped to the fast lane. 2020 will most certainly go down in history as the year employees, clients, investors, and the community demanded, "if not now, then when."
For many full-time DEI practitioners, this jolt of interest and excitement is what was needed to garner the resources, attention, and full commitment from leadership. That said, the high octane jolt comes with unrealistic timelines for how quickly change can happen, and what it'll take to stick–hefty, but manageable, work for a professional who's dedicated their career to navigating high expectations, uncomfortable conversations, and limited resources.
But, for those who have been on the periphery of DEI work, the people who have full-time roles contributing to the business in other ways, this jolt means go-time! Especially those who've been waiting for the opportunity to bring DEI to the top of the company's list of strategic priorities and their personal list of ways to be better humans.
So, beyond the leadership statements and talking points and online discussions and social media challenges, how do you actually begin the work of advancing diversity, equity, and inclusion within your workplace? How do you champion diversity, equity, and inclusion when there's no real plan? How do you even know where to begin?
First, start on an individual level. As a bias-busting DEI Champion, you should:
Understand and be able to recognize bias and microaggressions

Use common and shared language to talk about diversity, equity, and inclusion, and dimensions of diversity

Let your call to champion inclusion outweigh the uncomfortable moments

Develop skills to address bias and microaggressions

Apply practical tools for addressing bias in your day-to-day interactions at work
If you're not quite sure where to start, here's a list of resources:
And if you feel like you've pretty much got these covered, always be sure to take stock of where you are. Ask: Am I checking my own biases? Am I challenging myself to connect with people who aren't like me? Am I learning from someone else's experiences? Are there things I could do with my family, friends, and community to advance inclusion?
True inclusion–where everyone is treated fairly and with respect, and where everyone has equal access to resources and opportunities–is active and ongoing. It isn't a point-in-time, check-the-box activity, and without it, diversity won't stick. In order to benefit from the richness diversity brings, it is up to all of us to create inclusive spaces that value and celebrate difference.
Dee McDougal is a corporate changemaker and community champion. As a D&I executive, nonprofit board member, speaker and consultant on all things inclusion, she is committed to creating workplaces we love.