How you communicate is critical to the way you are perceived, how you make other people feel, and the culture you create. Practicing inclusive communications will help your organization build and retain a diverse, productive, and loyal team and attract and retain customers.
To help your organization learn best practices for inclusive language, inclusive listening, and workplace communications, The Diversity Movement recommends our Inclusive Communications 3-part workshop series. Each workshop is 1 hour, can be hosted virtually or in-person, and includes interactive discussion and reflection. We also offer a bonus session for professionals who speak English as an additional language.
Learn More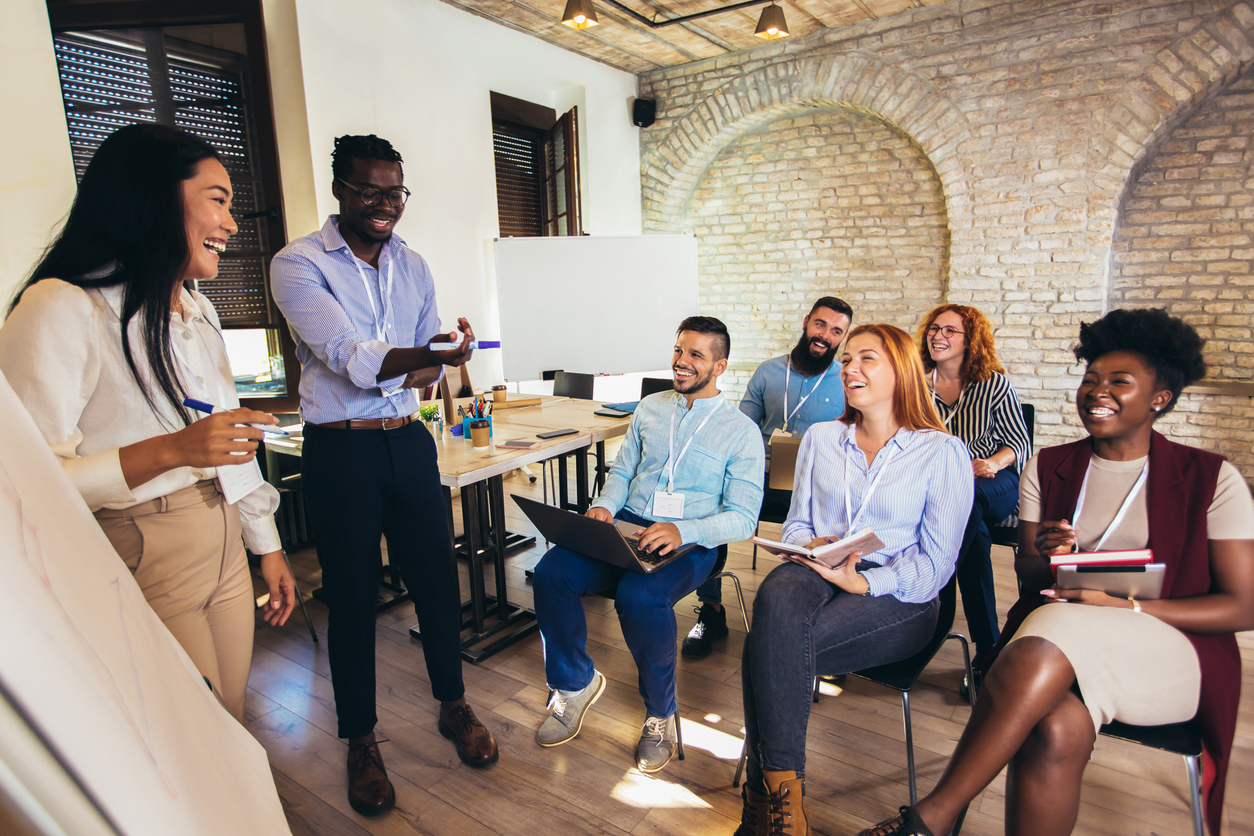 The Interactive Workshop Series Includes:
Inclusive Language Workshop
TDM experts first level set the definition of diversity, equity, and inclusion, especially focusing on inclusion. We then highlight the purpose, advantages, and intricacies of inclusive language and share best-practice guidelines for inclusive language, real-world examples of words and terms that may be exclusive, and tips for productive conversations.
Inclusive Listening Workshop: Tuning Your Ear to Accents®
This session is focused on accent bias mitigation. TDM partner Judy Ravin, a professional linguist, facilitates this workshop. During this session, we'll define accents, cover techniques to avoid making snap judgments, share strategies to make English easier to understand for colleagues who speak English as an additional language, review conversational and pronunciation tips to invite inclusion, and practice a methodology to understand unfamiliar accents.
Workplace Communications Workshop
During this session, award-winning communicator and TDM consultant Melanie Sanders will share the necessary skills for impactful, intentional workplace communication, including active listening, communicating clearly to avoid confusion, using appropriate, positive body language, and keeping your composure in every situation. This workshop builds on the previous two workshops to improve and maintain a healthy culture that unlocks workplace excellence for organizations.
Bonus Session - It's Not You, It's the Language
This session is for professionals who speak English as an additional language. TDM partner Judy Ravin, a professional linguist, facilitates this workshop. In an encouraging environment, participants learn how to pronounce the sounds in English they find most challenging. This session is an abridged 1-hour version of their accent reduction flagship program, Powerful Pronunciation®.
Judy Ravin
Expert linguist, published author, literacy and communication coach, entrepreneur, and developer of the Ravin Method®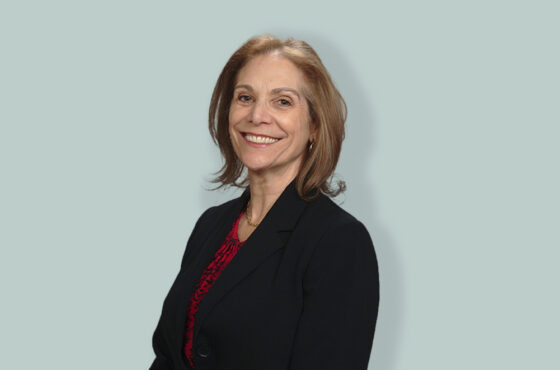 Melanie Sanders, CDE
Emmy-nominated journalist, award-winning multimedia producer, accomplished media and communications trainer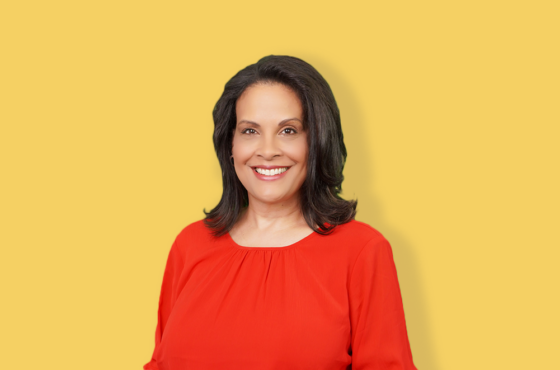 Susie Silver, CDE
LGBTQ+ inclusivity specialist, organizational change management expert, entrepreneur, artist, and experienced facilitator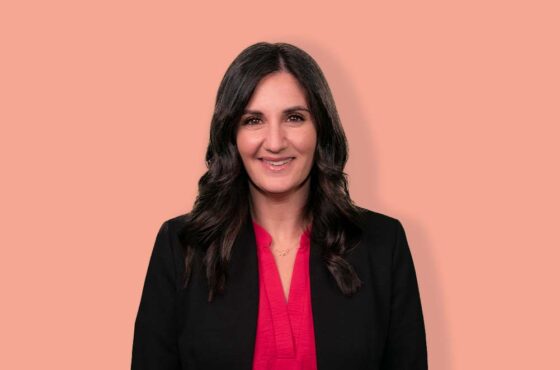 I'm very grateful for the opportunity to participate in TDM's Inclusive Listening program led by Judy Ravin. Judy did an excellent job defining accent bias and sharing specific techniques to avoid making judgements when someone is speaking in an accent different than my own. I walked away understanding everyone has a bias, and the importance of getting to know people for who they are and what they say. Not the way they say it. The next time I hear an accent different from my own, I will challenge my perceptions and initial reactions by utilizing Judy's conversational and pronunciation tips to invite inclusion and understand unfamiliar accents. This program supported my personal goal to further educate and grow within my ongoing journey to inclusivity.

Amelia Hodges

Director of Channel Distribution & Experience, NCACPA
Thank you for an outstanding [Workplace Communications] training session with Abrigo last week. The content was incredibly timely and relevant for our organization. The feedback has been overwhelmingly positive. Thank you for noting the how communication impacts business outcomes – we have folks that are keenly interested in how this work drives the business forward, so that was great.

Anna Kurac

Senior Director, HR, Abrigo
We are really very pleased with the partnership and your session (inclusive language) received some of the highest positive ratings of any session that we've done.

Alex Abbiento

Consultant, Diversity, Equity, and Inclusion, Bell
Thank you so much for the time and wonderful (inclusive language) training session on Friday! We all had a great time and found it very insightful!

Linette Coste

Edenspiekermann
As an executive professional who identifies as an Ethnic Minority, I thought I knew a lot about inclusion. This [inclusive listening] webinar showed me there is still A LOT left to learn and provided a safe space to an exceptionally valuable education session.
Engaging speaker, learned a lot about a topic I hadn't given enough thought to in the past!
Get Started
Interested in learning more about this workshop series?
Fill out the form to get in touch with us.
"*" indicates required fields