Whether you work in residential or commercial real estate, as a real estate professional, your success relies heavily on maintaining good relationships and gaining recommendations through word of mouth marketing. It's true across all industries, but especially real estate: your clients' experiences make or break your future business opportunities. And that means it is vital that you know how to make every person feel valued and included, including your colleagues, clients, and prospects. Knowing today's best practices for inclusive language is one great way to start.
What is inclusive language? It's the intentional practice of choosing the best and most respectful words for other people's identities, backgrounds, and communities. The best part is that you don't need to be a diversity and inclusion expert to be great at it. You just need to know best practices, and commit to continued learning. Here are a few key guidelines to get started.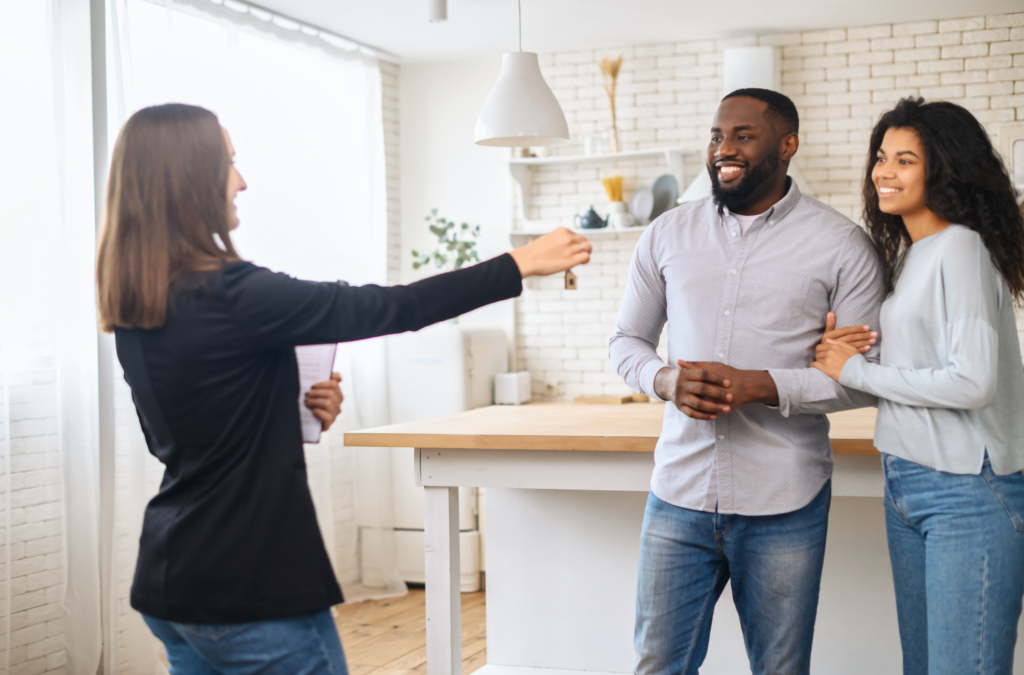 Language Changes that Increase Inclusion
Practicing inclusive language means learning the most respectful terms for other people and experiences. It also means questioning why you currently use certain terms and phrases that might be exclusionary or may inadvertently imply bias toward a specific group. 
In other words, it means being aware of your own language habits and asking yourself what assumptions you might be making that you are not fully aware of. Let's examine some common examples of non-inclusive language in the real estate industry, and what you can say instead to be more inclusive of your colleagues and clients. 

Sexual Orientation, Gender Identity, and Gender Expression
Our brains process millions of pieces of information every second of every day, yet we are consciously aware of only a few. In order to make information processing more efficient, our brains take shortcuts that may lead us to incorrectly assume things about other people. For instance, we often make assumptions about what families, couples, or certain gender expressions look like. 
When meeting new people and introducing yourself, be careful not to make assumptions about them. Begin by introducing yourself. Provide your name and pronouns, then ask the other person if they'd be comfortable sharing their own. For example, "Hi, I'm Anna, and I use she/her pronouns. May I ask your pronouns?" Additionally, avoid using titles like Mr. and Mrs. and gendered written greetings like "Dear Sir" or "Dear Madam." Instead, refer to your clients by their first and last names, or ask how they would like to be addressed. 
For additional guidance, we recommend this article: "Can I Still Use Sir and Ma'am? When Should I Use Mr., Mrs., Ms., or Mx? What to Do When You Don't Know Someone's Gender"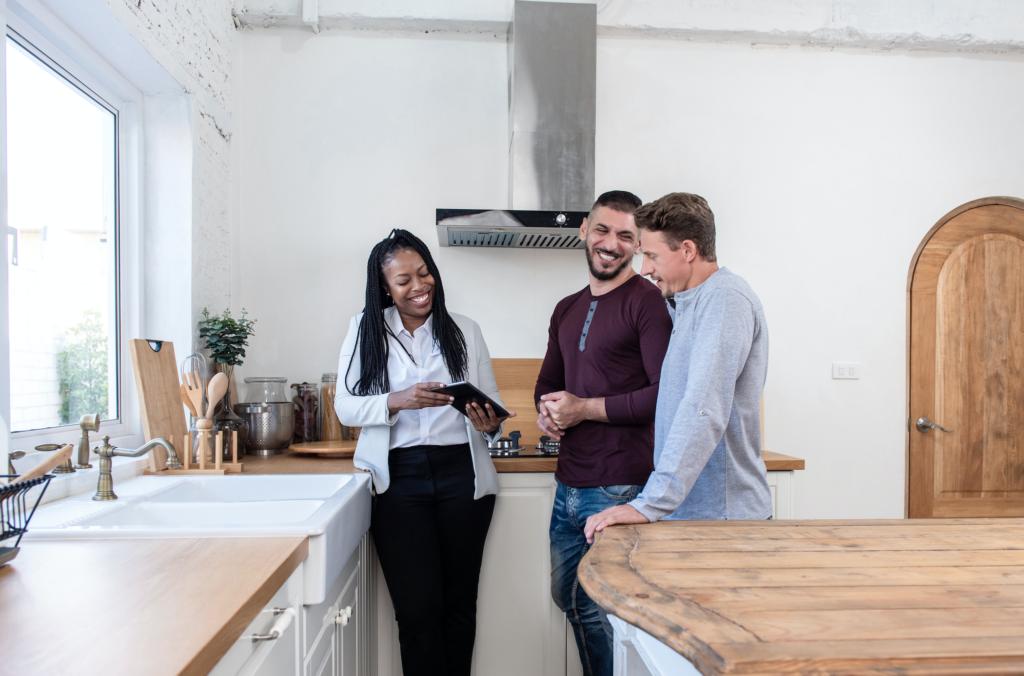 Also remember to avoid gendered language in listings and on client tours. Phrases like "his and her closets," "bachelor pad," or "man cave" are irrelevant and unnecessary. Instead, use phrases like "dual closets" and "bonus room." Be conscious of how you might associate specific rooms or features with specific uses and gender roles. "You're going to love the kitchen" isn't necessarily offensive, but if you say this sentence only to women, you're inadvertently referencing  old-school gender roles. 
You should also avoid expressions that assume specific marital or familial relationships. Phrases like "perfect for newlyweds" and "ideal home to start a family" will exclude individuals and unmarried couples, as well as those who are experiencing infertility or do not intend to have children. 
At its core, inclusive language isn't a matter of political correctness but of using the best, most precise, and correct terms to say exactly what you mean. 
Cultural Competency
Another great rule to follow is to avoid using culturally-specific metaphors or expressions which may not translate well from country to country, region to region, or generation to generation. These phrases can be confusing and misleading. For example, reconsider phrases like "ballpark figures" and "good as gold." Instead, look for language that is literal and direct.
Race and Ethnicity
Instead of "master bedroom," "master bath," or "master closet," say "primary bedroom," "main bath," or "largest closet." Although these phrases don't actually stem from racist origins, they do originate from patriarchal standards and can carry racial connotations that feel offensive or exclusionary to many people. 
We cannot emphasize this rule enough. People from marginalized racial and ethnic groups already face many hurdles in property ownership. For instance, racial covenants are still common in home deeds, and mortgage applicants who are Black are denied 84% more often than applicants who are White. With that context in mind, it's easy to see how discriminatory language and behavior from a real estate professional could easily trigger a negative emotional response, impacting not only your relationship with that person but also your brand reputation.
Equip Yourself with the Right Tools to Succeed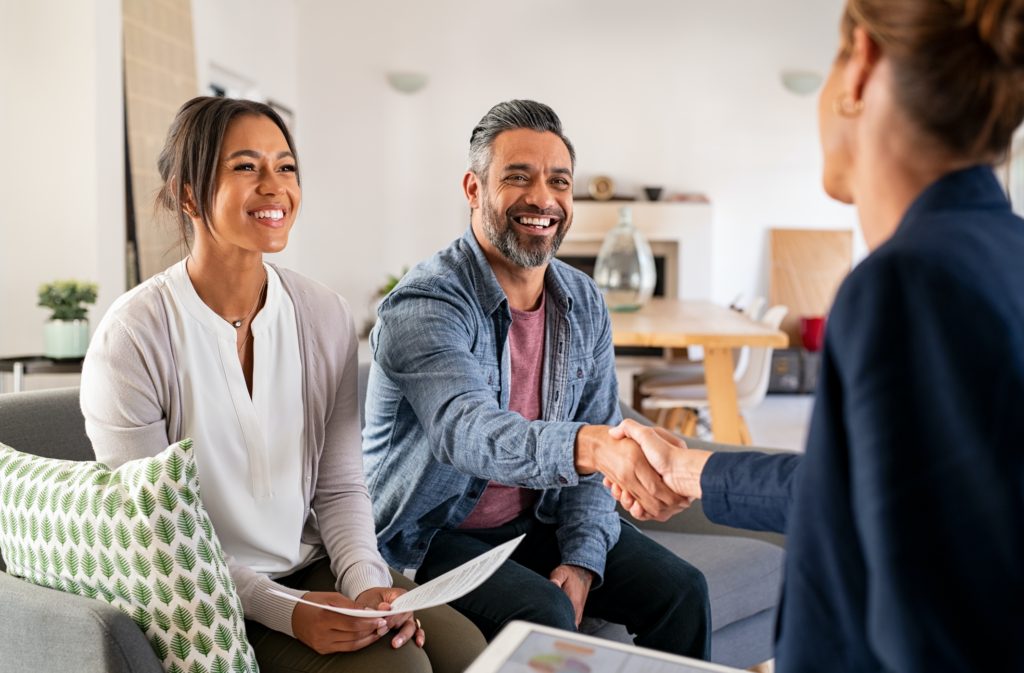 Implementing inclusive language takes time and education, but the right tools can support your personal and professional development. You might begin by taking an inclusive language course or enrolling in unconscious bias training. For more industry-specific guidance and in-depth information, read The Inclusive Language Handbook: A Guide to Better Communication and Transformational Leadership by Jackie Ferguson and Roxanne Bellamy. Remember: small steps toward inclusive language can help you form better relationships and build momentum toward a more sustainable business.



Kaela Sosa, CDE, is Curriculum and Programming Manager at The Diversity Movement as well as one of its founding members. With a degree in Psychology and Gender Studies, Kaela has fought for the visibility and acknowledgement of issues pertaining to underrepresented groups for nearly a decade. Connect with her on Linkedin.